"I use a planning approach to holistically integrate the many aspects of your financial picture. Whether you seek asset management, income generation, tax minimization, generational transfer or other long-term strategies, my goal remains the same—to provide a customized and attentive wealth management experience."
About Stephan Rothe
Welcome
I serve the wealth management needs of a diverse range of clients, including affluent individuals, families, retirees, professionals and the emerging generation. Drawing on my strong background in strategic planning, I evaluate the impact of individual financial decisions and integrate them into a single, cohesive approach—trust & estate, lending, retirement and more.
An Emphasis on Customer Service
I limit my practice to a small number of clients so I can tailor wealth management strategies to each individual's specific needs. I work diligently to earn your trust and bring a genuine concern for your financial well-being. Detail oriented by nature, I pay attention to the efficient organization and titling of all assets. I especially enjoy preparing younger generations for the responsibilities of wealth.
Discretionary Portfolio Management
As a member of J.P. Morgan Wealth Management' Portfolio Manager Program, I am one of a select group of advisors who manage client assets on a discretionary basis. To qualify for this distinction, I have undergone a rigorous screening process and am subject to ongoing quantitative and qualitative reviews to assess my investment strategies.
Investment Approach
A Rigorous Process
I employ an in-depth discovery process that considers both sides of the balance sheet to gain an understanding of your risk parameters, time horizons and the financial objectives that are most important to you. Detailed analysis of these inputs enables me to balance the full complement of your wealth management needs. I work hard to develop active and passive investment strategies designed to grow alongside you and your family.
Experienced Handling of Multiple Asset Classes
I have found that one of the most important factors in portfolio management is an intrinsic understanding of the global markets and a familiarity with the range of investment vehicles available. Among the instruments that I typically employ are ETFs, mutual funds, and individual stocks and bonds. I may use third-party managers where appropriate for tactical flexibility and sector-specific experience.
My objective is to create highly customized portfolios that strive to protect the downside while providing exposure at the appropriate level of risk. I draw from the investment insights of J.P. Morgan's award-winning research1 team to inform these strategies.
A Focus on Tax Efficiency
I embrace an informed methodology that reflects modern investment ideas. Asset allocations often target tax-advantaged approaches that are sustainable for the near and long term. I am actively involved in the entire process, immersing myself in research, trading, portfolio implementation and ongoing review.
Backed by an Industry Leader
I am pleased to provide direct access to the full resources of J.P. Morgan on your behalf—the extensive research and a world-class suite of products and services available through the global financial capabilities of the firm. You will benefit from the fiscal strength and stability of our fortress balance sheet to help safeguard your assets in all economic conditions.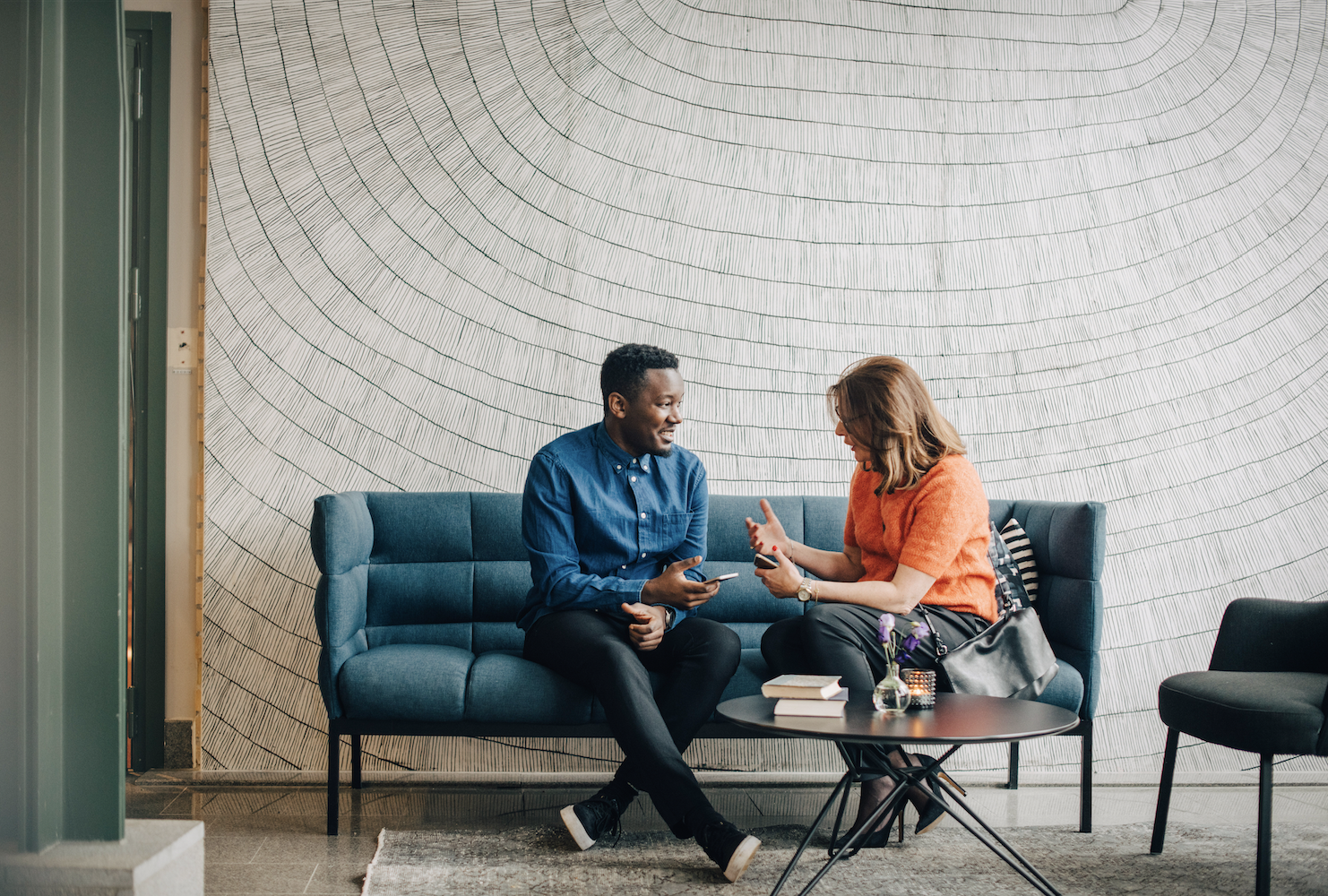 Personalized
guidance begins with a conversation.
Access the firm-wide capabilities of a global financial leader at your side. Take the next step to unlock new opportunities that align with your financial goals.