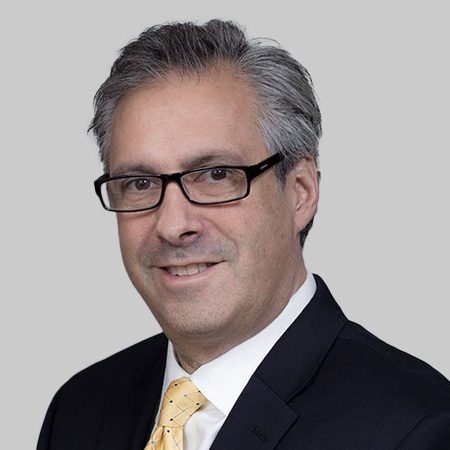 Alan Ertel
Alan Ertel
Executive Director
"Recognizing that every financial situation is different, I see my role as that of trusted advisor, providing leadership and direction to develop appropriate investment strategies."
About
Alan
Alan Ertel is an Executive Director and Wealth Advisor with J.P. Morgan Wealth Management. With over three decades of experience in the financial industry, he provides wealth management, investment consulting and institutional services to high-net-worth families, retirees, small business owners, corporate executives, foundations and institutions.
Alan's deep and diverse background has acquainted him with markets on a global scale and enables him to serve a wide range of clients. He focuses on comprehensive wealth management strategies based on individual client objectives—financial growth, capital preservation or a steady flow of monthly income. His approach begins with a highly consultative process to explore these objectives, and continues with a collaborative effort to produce a tailored plan for implementation. Understanding that every situation is distinct, his knowledge and experience allow for impactful conversations and solutions across a wide range of scenarios. He takes seriously the role of being a steward of his clients' wealth, helping them to identify their financial goals and providing the means to pursue them.
Alan harnesses J.P. Morgan's resources and synthesizes the firm's thought leadership, providing access to the vast array of investment vehicles available to his clients. He leverages his own experience and insight with wealth management, as well as the strategies and subject matter professionals available at J.P. Morgan, to assist his clients with both sides of their balance sheets, including strategic investments, trusts and estates, philanthropy, cash liquidity management and lending.
Alan has a B.S. in Finance from the University of Maryland and has spent his entire career in investment management. Prior to joining J.P. Morgan in 2002, he was a President at Cowen & Company, where he served the firm's high-net-worth clients with wealth management strategies for nearly 14 years.
An avid runner, Alan is the father of three boys. In his free time, he enjoys coaching football and canoeing with his family.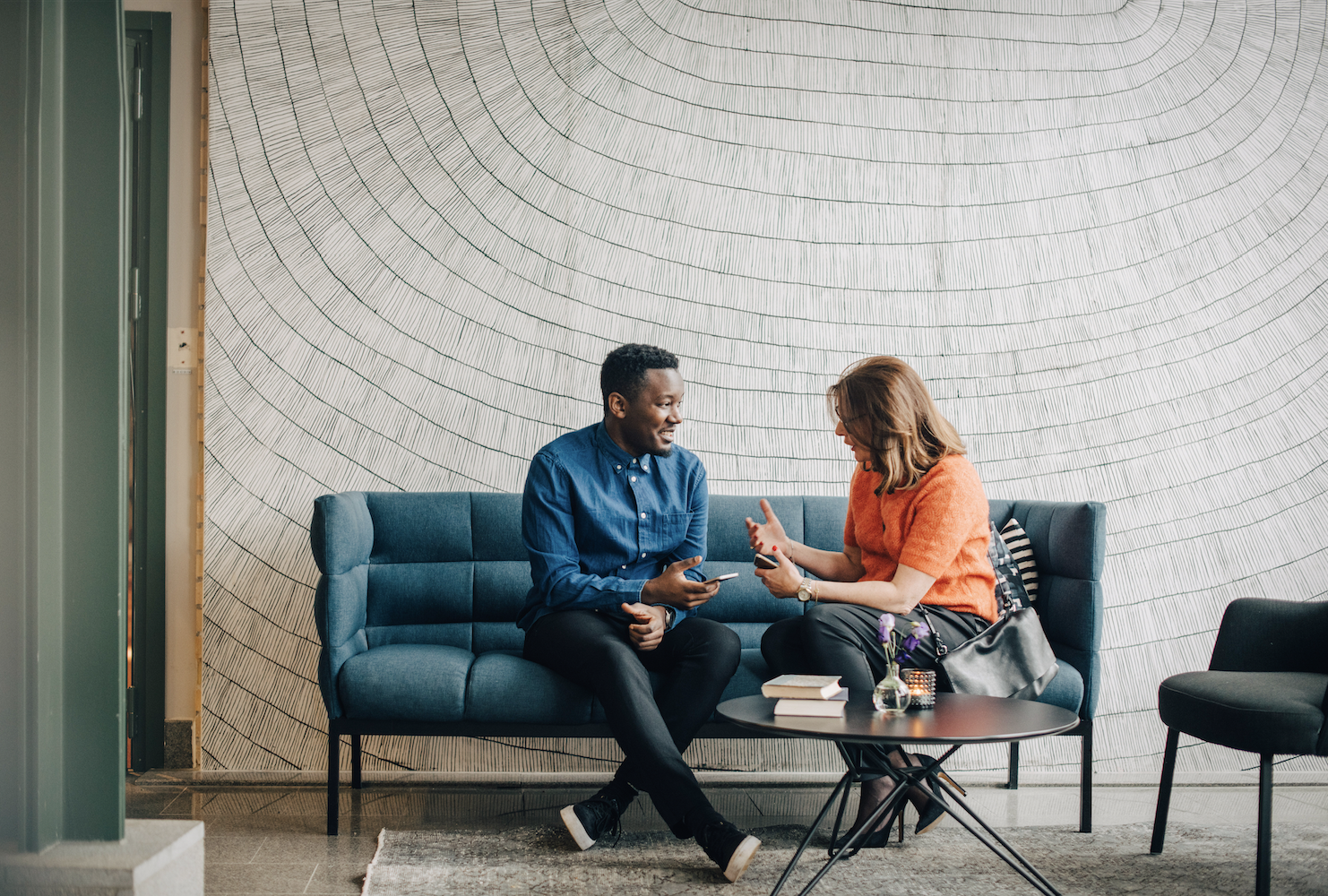 Personalized
guidance begins with a conversation.
Access the firm-wide capabilities of a global financial leader at your side. Take the next step to unlock new opportunities that align with your financial goals.