About Galit Ben-Joseph
Welcome
Galit provides comprehensive wealth management services, assisting clients with investment strategy, asset allocation, portfolio construction and engineering, estate planning, charitable giving, hedging concentrated stock positions, and planning for the sale of privately held businesses.
Investment Approach
Guiding principles
My advice, recommendations and execution are guided by an overarching mandate—to address a client's goals, needs and concerns—a mandate I aspire to execute competently, professionally and courteously.
My approach is anchored in tailored solutions designed to address the individual circumstances and needs of each client. At the outset, I devote intense effort to understanding the entirety of a client's financial position and evolving liquidity needs, as well as their short-, intermediate- and long-term financial goals. I work to identify often-competing priorities, assess trade-offs associated with different investment approaches, and guide the client through an informed decision-making process to establish a thoroughly vetted, sound investment strategy.
I am systematic and accountable in execution. My actions are governed by clearly established client expectations, and I engage clients on a regular and recurring basis, reporting results, reassessing their evolving circumstances, and recommending timely adjustments as needs and capital markets change.
Investment strategy and approach
I assist clients in developing, implementing and maintaining prudent investment plans, a process which requires careful consideration of the potential impact of including different types of investments in a client's portfolio. For many clients, establishing an appropriate level of diversification (strategic asset allocation) between stocks and bonds, among sectors, and across geographies can be the difference between success and failure relative to their goals.
My recommendations on asset allocation, portfolio construction and related investment strategy matters require careful assessment of trade-offs a client should consider before investing. I utilize robust quantitative tools that include simulations of the range of potential outcomes the client could experience in hostile, favorable and normal capital market environments. These simulations provide clients with a means of assessing how key investment strategy decisions might, in different investment environments, impact:
Short-term liquidity requirements
Longer-term retirement plans
Legacy (wealth transfer, charity) objectives
This disciplined process provides a framework for enhancing outcomes, either through improved return potential, lower expected volatility, or in some circumstances, a combination of each.
Disciplined, tax-aware execution with sound, recurring counsel
I am disciplined in execution and diligent in my ongoing communication with clients. My implementation models include active management employing carefully vetted, third-party managers and low-cost passive investment strategies. In all cases, my goal is to produce as stable a stream of returns as possible for any given risk profile, with the overarching goal of helping clients adhere to their plans.
For taxable accounts, I apply a strict discipline of avoiding short-term gains to the greatest extent possible, and I seek to control the tax consequences of long-term capital gains through loss harvesting. I am, however, careful not to let tax avoidance dictate poor investment results or expose clients to undue risk. As further risk control, I rebalance accounts on a periodic basis, shifting monies from portfolio components that may have become overvalued to components that may be undervalued.
I interact regularly with clients, assessing results, market dynamics, and any change in personal circumstance that may have a bearing on investment strategy. On an ongoing basis, I provide research, planning tools, insights and judgment to help people make optimum investment choices, given their specific circumstances.
Specialist Resources
Our network of product and service specialists provide the specific capabilities and expertise to address your unique financial needs, no matter how complex.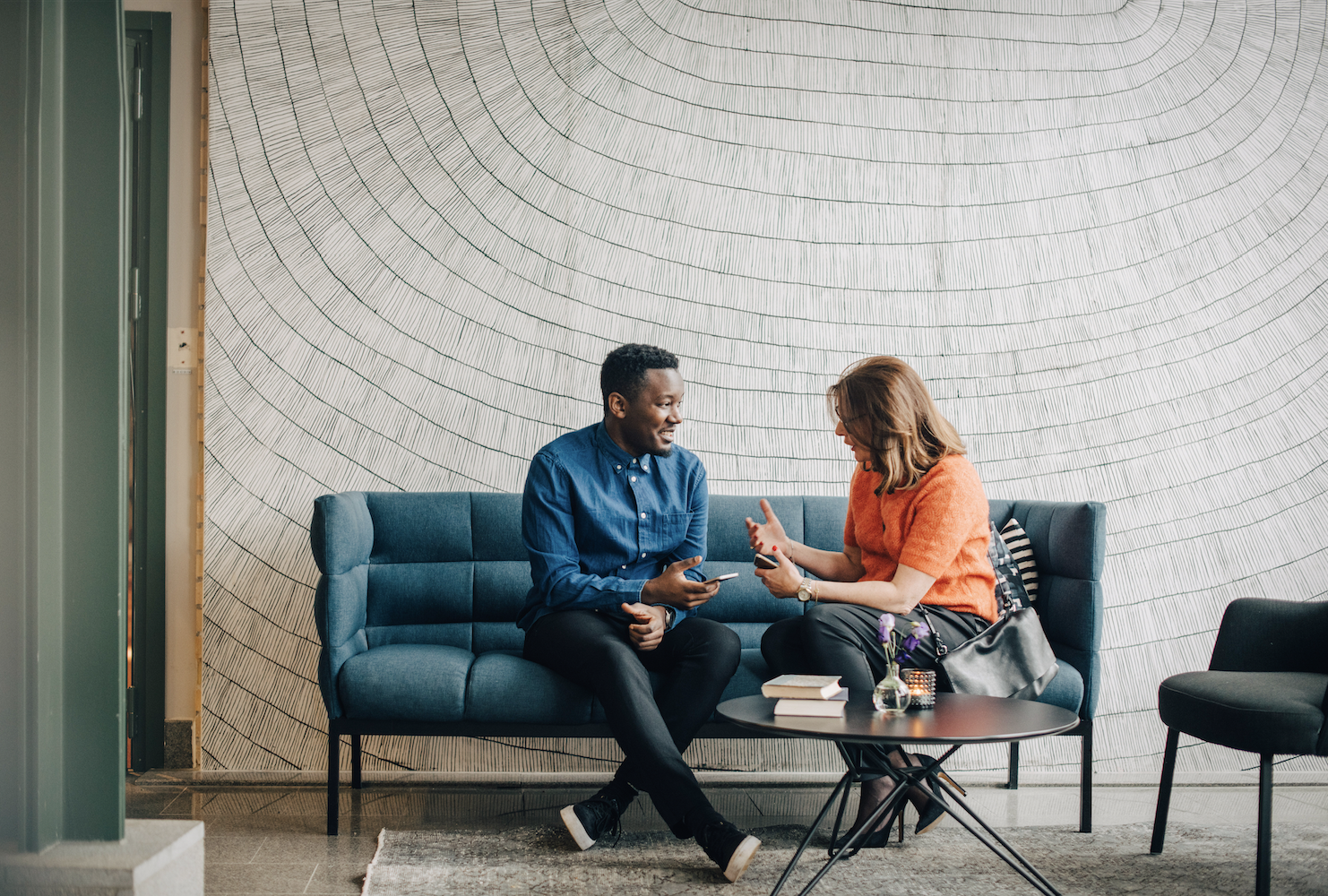 Personalized
guidance begins with a conversation.
Access the firm-wide capabilities of a global financial leader at your side. Take the next step to unlock new opportunities that align with your financial goals.
(212) 272-2420
galit.ben-joseph@jpmorgan.com