Wealth Partners
Gilman Private Wealth Management
"At Gilman Private Wealth Management, we strive to relieve the financial stress that often accompanies significant achievement."
About Gilman Private Wealth Management
Gilman Private Wealth Management
Gilman Private Wealth Management's deeply personal approach goes beyond wealth and investment management. We strive to create lifelong partnerships to bring your affluence to its full potential.
Experience. Opportunity. Growth.
ㅤ
Gilman Private Wealth Management takes pride in the J.P. Morgan Wealth Partner designation it has earned. Specifically, a select few wealth management groups merit a J.P. Morgan Wealth Partner designation by helping their clients design bespoke wealth strategies that consider their complex needs across both their personal and professional finances— delivering the attention, immediacy, and insights of a family office style participation. J.P. Wealth Partners are backed by the strength of a leading global firm, with more than 200 years of proven experience and over $2 trillion in assets under management.1
There is a common misconception that financial advisors only focus on investing. One of Gilman Private Wealth Management's distinguishing talents is our team's ability to look at the big picture and to help seamlessly integrate our client's investments, income requirements and personal goals into one comprehensive wealth management plan. We accomplish this through our Wealth Foundation Education Program (WFEP) methodology, which is comprised of six pillars covering all aspects of our client's financial life. The WFEP is the very essence of our client's path toward financial enlightenment and, commensurately, is the most essential link that connects Gilman Private Wealth Management with our clients. Our fundamental philosophy is that the concept of wealth management is more akin to a journey than a sprint. The art of multigenerational planning is not about thinking about what the market will be doing today, rather, it's considering the enduring, sequential impact that the choices clients make today will have on their families in the long term.
At Gilman Private Wealth Management, we strive to relieve the financial challenges that often accompanies significant achievement. Our team is structured to assist you in navigating the complexities of significant wealth. We can deliver comprehensive advisory guidance to attend to every element of our client's financial situation.
Gilman Private Wealth Management utilizes the six-pillar process to help our clients achieve financial success. This proprietary approach which comprises a call/meeting with the client for each pillar allows us to have a hands-on approach to wealth planning, touching the entirety of our client's financial lives. The end goal: be a value add to all clients, seeking to cover all facets of their Investment Policy Guidelines in a high-touch and effective system.
The 6 Pillars are:
Cash Management, Banking, & Trust Services
Estate Tax Planning, Inheritor Services & Wealth Preservation
Balance Sheet Management
Income Tax Planning Strategies
Asset Allocation Management
Risk Management Services
ㅤ
Our group welcomes the opportunity to both support your family and build your legacy. It is a privilege to help protect and transfer what you have worked so hard to build. As trusted stewards of your family's legacy, we provide leadership and direction to manage family dynamics across multiple generations. Since we understand that the continuity of financial values is important, our team assists with guiding and preparing younger generations for the responsibilities that accompany the inheritance of wealth. With our Next Generation Education Planning Program (NGEPP) we can help ensure that the heirs of your estate will be ready to cross the bridge of wealth when the time comes. The NGEPP is a propriety program created and operated by Gilman Private Wealth Management that is specifically designed for the future heirs of client's estates to educate them on the basics of investing. It is able to accomplish this by offering a variety of events and workshops that are as comprehensive in scope as they are precisely targeted to each one of the participants who attend. The ultimate goal for NextGen is that every individual who journeys through its evolving curriculum is both sufficiently prepared and properly equipped to handle the great responsibility that is inherent in intergenerational wealth.
To work on such an intensive scale, we harness an unparalleled level of connectivity and, moreover, the power of our team's vertically integrated backgrounds to provide multiple layers of networking and know-how that help enhance our clients' lives. At Gilman Private Wealth Management, we are more than just your financial advisors. We are your life mentors and are just a phone call away.
As of 1/1/23
Specialist Resources
Our network of product and service specialists provide the specific capabilities and expertise to address your unique financial needs, no matter how complex.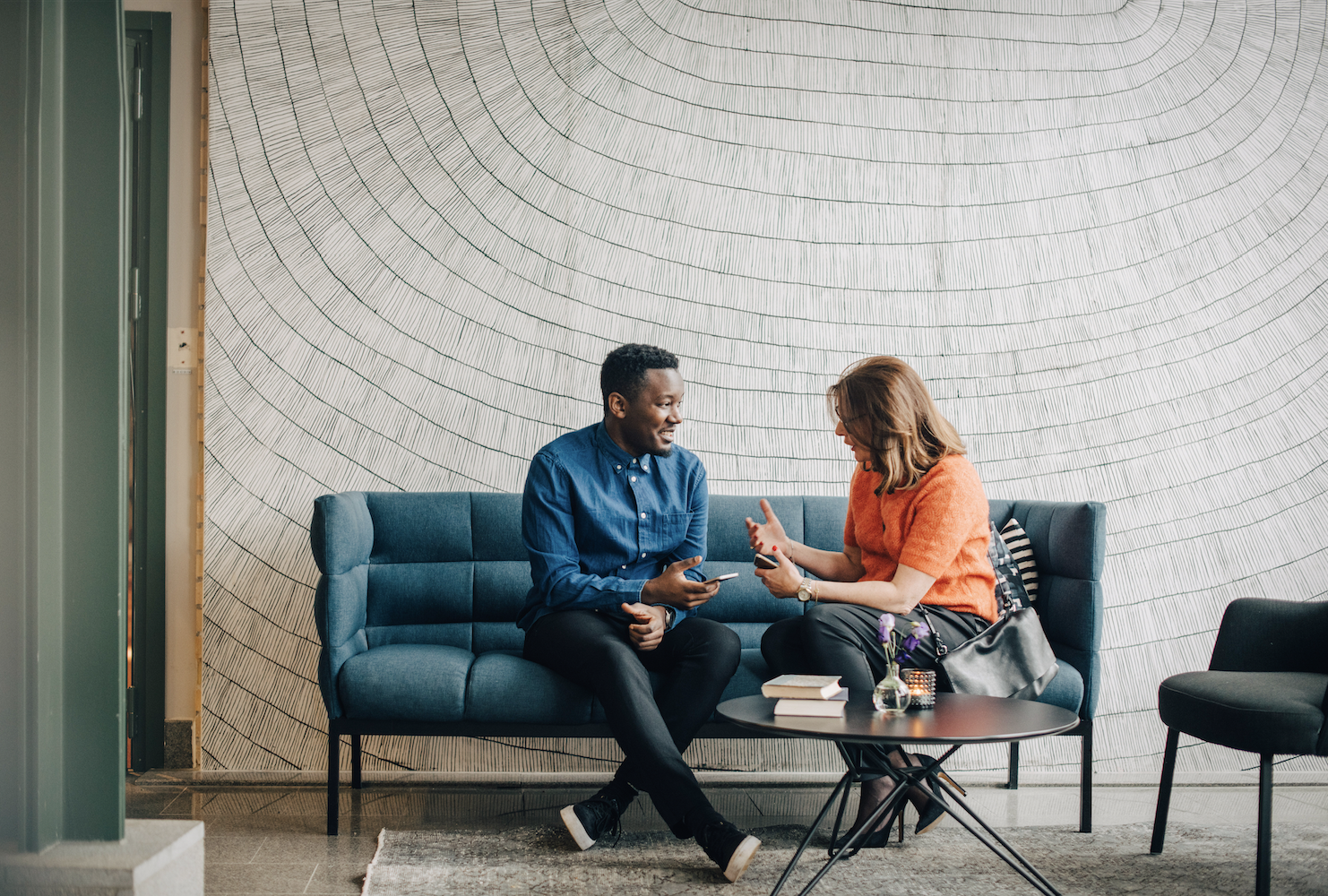 Personalized
guidance begins with a conversation.
Access the firm-wide capabilities of a global financial leader at your side. Take the next step to unlock new opportunities that align with your financial goals.