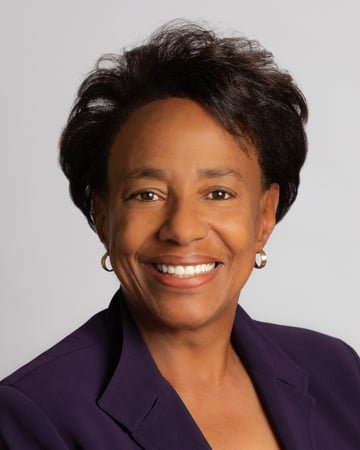 Kathy L. Frazier
Kathy L. Frazier
Vice President
About
Kathy
Kathy L. Frazier is a Vice President and Wealth Advisor with J.P. Morgan Wealth Management. She works closely with affluent individuals and multi-generational families, bringing the culmination of her background and the knowledge that she's earned to inform her advice and the portfolios she designs and manages. She fosters longstanding relationships on a foundation of discretion, establishing an environment where her clients feel safe sharing their most meaningful aspirations and goals.
Kathy has a particular interest in engaging with women, many of whom are coming into financial independence for the first time. She guides them in growing and preserving their assets, empowering them to live their best lives as trailblazers, philanthropists and investors.
Always fascinated by the markets, Kathy launched her nearly 35-year career as a trader on the front lines at Goldman Sachs, energized by never knowing what would happen on the 'floor' any given day. That uncertainty fueled her desire to keep studying and learning more about the dynamics of investment strategies. In 2003, she pivoted to Merrill Lynch Wealth Management to apply her capabilities in a more client-facing role.
Born and raised in Manhattan, Kathy is a proud alumna of The Spence School, where she has served on the Board of Trustees. She is a graduate of Amherst College, where she received a B.A. in Economics. She earned an M.B.A. from The Wharton School of Business at the University of Pennsylvania.
Kathy's career has been shaped by tremendous female mentors along the way. At each point in her journey, they were instrumental in giving sage advice that sent her in the direction of success. Kathy is driven to give back for all she has received and was a Big Sister in the Big Brothers/ Big Sister Program. She was the first Chairwoman of Figure Skating in Harlem, taking the organization from its infancy to an enterprise devoted to transforming girls' lives so they can grow in confidence, leadership and academic achievement.
Always in pursuit of the perfect golf game, Kathy spends the majority of her time in Manhattan, with frequent trips to Oregon and Hawaii.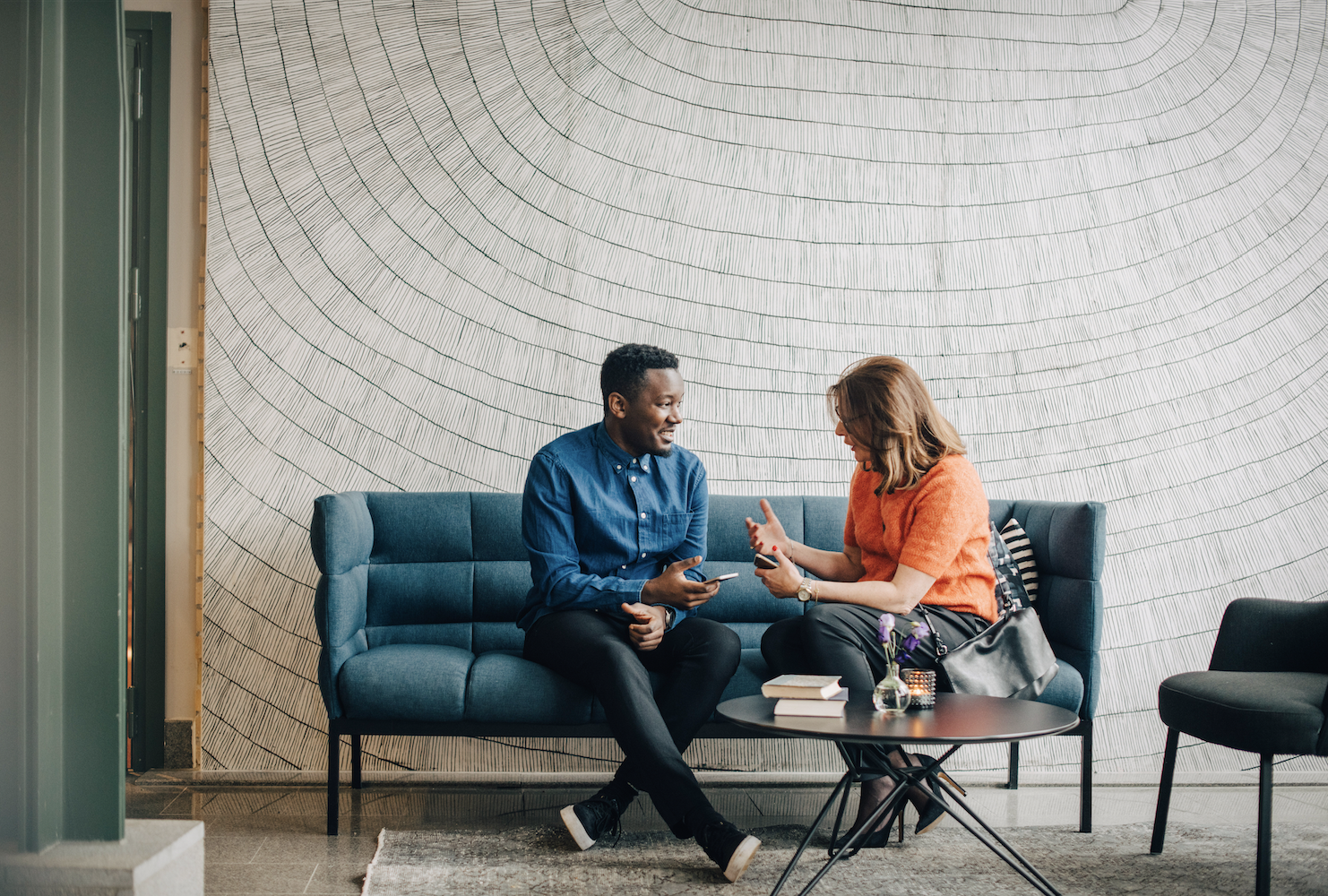 Personalized
guidance begins with a conversation.
Access the firm-wide capabilities of a global financial leader at your side. Take the next step to unlock new opportunities that align with your financial goals.