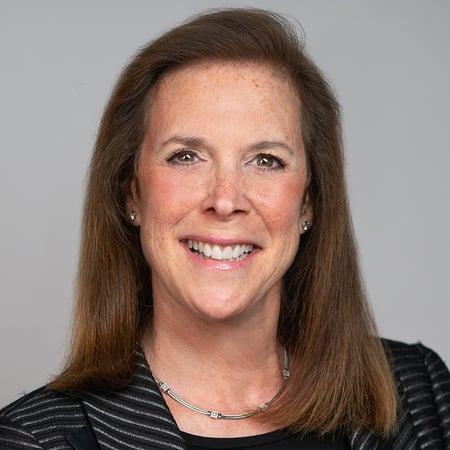 Madelyn R. Miller
Madelyn R. Miller
Managing Director
Awards and Industry Recognition
Forbes
America's Top Women Wealth Advisors
2022 • 2021 • 2020
Best-In-State Wealth Advisors
2022
About
Madelyn
With over 25 years of financial services industry experience, Madelyn is a Managing Director and Wealth Advisor at J.P. Morgan Wealth Management. Working with affluent families and institutions, as well as their respective trusts, estates, foundations and endowments, Madelyn focuses on comprehensive wealth management. She assists clients with investment strategy, asset allocation, portfolio construction and engineering, estate planning, charitable giving, hedging concentrated stock positions and planning for the sale of privately-held businesses. Madelyn was honored in 2022, 2021 and 2020 by Forbes as a Top Women Wealth Advisor nationally, and as a Best-In-State Advisor in 2022.1 She is also a member of the J.P. Morgan's Women Financial Advisors Council.
Working with affluent individuals, families and institutions, as well as their respective trusts, estates, foundations, endowments and businesses, Madelyn focuses on a comprehensive wealth management strategy for each and every client. She assists them with holistic wealth planning, including estate planning, charitable giving, hedging a concentrated stock position or planning for the sale of a privately held business. Madelyn's clients reside throughout the country, including New York, New Jersey, Connecticut, Pennsylvania, Washington, D.C., Massachusetts, California and Florida.
In addition to the investment side, Madelyn helps with personal and business banking and all types of financing, including mortgages, home equity and advised lines of credit. At J.P. Morgan, it can be possible to simplify one's financial life by taking advantage of all of the services provided within one organization. One can benefit from the best of both worlds: the personalized service of a boutique organization and the global resources of one of the strongest and most highly capitalized financial services firms in the world.
Background
Prior to joining J.P. Morgan in 2012, Madelyn was a Principal and Financial Advisor at Bernstein Global Wealth Management, where she worked from 2008 to 2012. Previously, she held various positions in finance with the Caisse Des Dépôts et Consignations (Paris, France), Bellemead Development Corporation, and Salomon Brothers. Prior to that, Madelyn was a Certified Public Accountant in the tax and audit departments of Pricewaterhouse Coopers.
Madelyn earned her undergraduate degree in Accounting and Finance from the Wharton School of the University of Pennsylvania, and an M.B.A. from Harvard Business School. She resides in Manhattan with her husband of over 30 years and has two adult daughters.
Outside her role as a Financial Advisor, Madelyn's affiliations include:
New York State Society of CPAs, 2008–present
Family Office Committee, Chairman, 2016–2018
Chair of 2012–2018 Annual Family Office Conferences
Entertainment, Arts and Sports Committee, Chairman, 2013–2015
Chair of 2014 Annual Entertainment, Arts and Sports Committee Conference
Harvard Business School Women's Association of New York, Board Trustee, 2009–2018Chairman, 2014–2018
President, 2012–2014
Financial Women's Association, Board Trustee Strategic Finance Committee, Co-Chair, 2015–2016
Investment Advisory Committee, Member, 2015–2016
Co-Chairman of Not-for-Profit Committee, 2014–2015
Economic Club of New York, Member
Investment Committee Member, Foundation for Accounting Education Endowment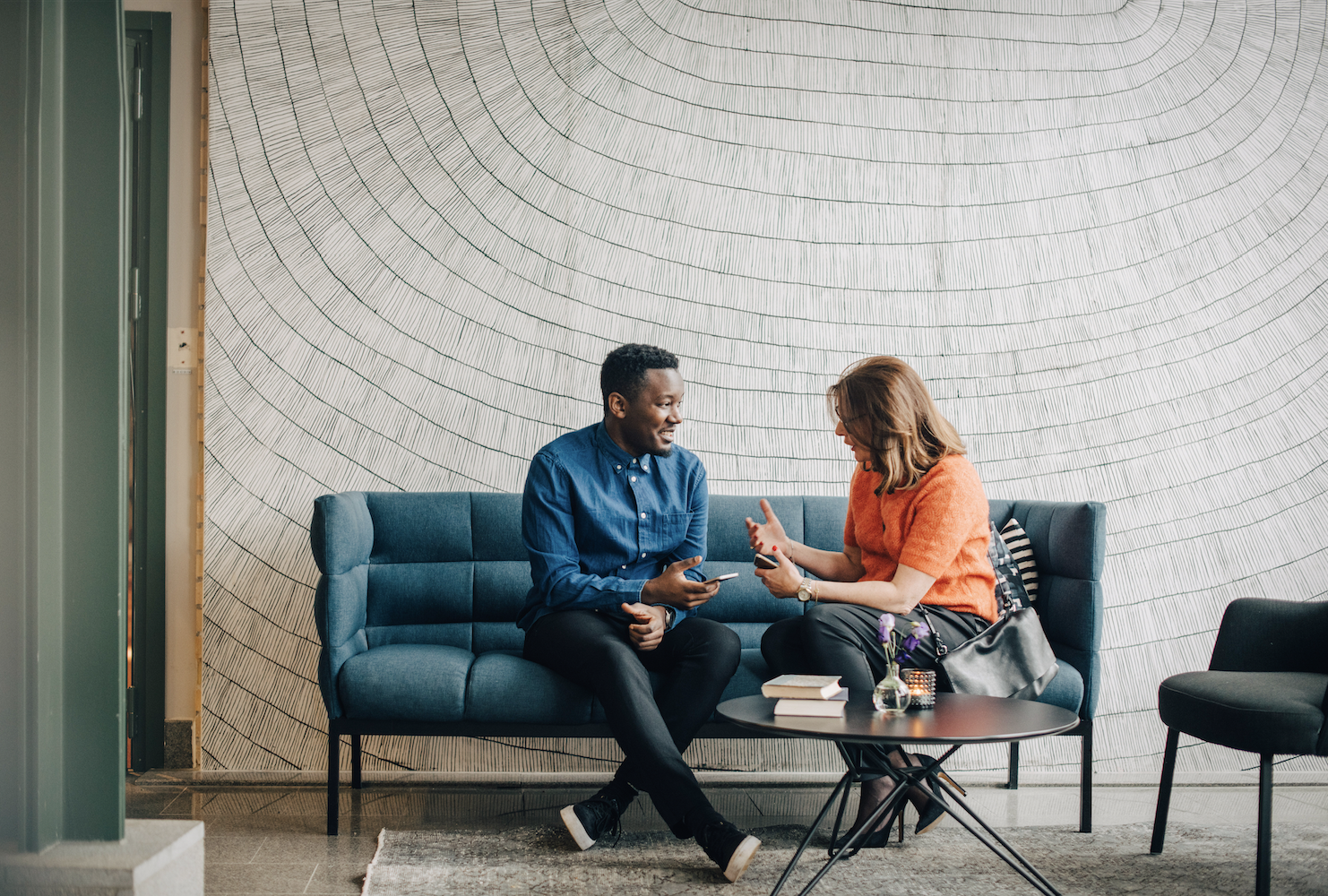 Personalized
guidance begins with a conversation.
Access the firm-wide capabilities of a global financial leader at your side. Take the next step to unlock new opportunities that align with your financial goals.