David Rowe
David Rowe
Executive Director
About
David
David Rowe is an Executive Director and Wealth Advisor at J.P. Morgan Wealth Management.
As a founding member of The Bregman Rowe Group, he delivers comprehensive investment management advice and wide-ranging wealth planning guidance to individuals, multi-generational families and not-for-profit organizations.
David builds deep relationships with his clients, who value his decades of experience, knowledge, patience and thoroughness in addressing their sophisticated scenarios. He also manifests a calming presence throughout various market cycles. His clients draw additional comfort from his perch at J.P. Morgan, in which he provides direct access to its extensive intellectual capital, thought leadership and market perspectives.
In a financial services career spanning four decades, David began as a financial advisor at Merrill Lynch, followed by senior positions at Prudential Securities/ Wachovia and Morgan Stanley. He joined J.P. Morgan in 2020 for the opportunity to provide clients with its range of products and services.
David graduated magna cum laude from the University of Colorado, earning a B.A. in Economics and Political Science. He obtained an M.B.A. from New York University and an M.A. in International Relations from Johns Hopkins University School of Advanced International Studies. In addition, David holds the Accredited Investment Fiduciary® (AIF®) designation.
A resident of New York City's Upper East Side, David and his wife, Betsy, have successfully launched a son and a daughter into adulthood. Tommy is the founding product manager of a San Francisco-based startup, and Schuyler is a third-year divinity student at Union Theological Seminary in New York City. In his free time, David demonstrates his commitment to civic involvement by serving on the board of three nonprofit organizations. He also enjoys playing golf, reading and indulging his longheld interest in global affairs.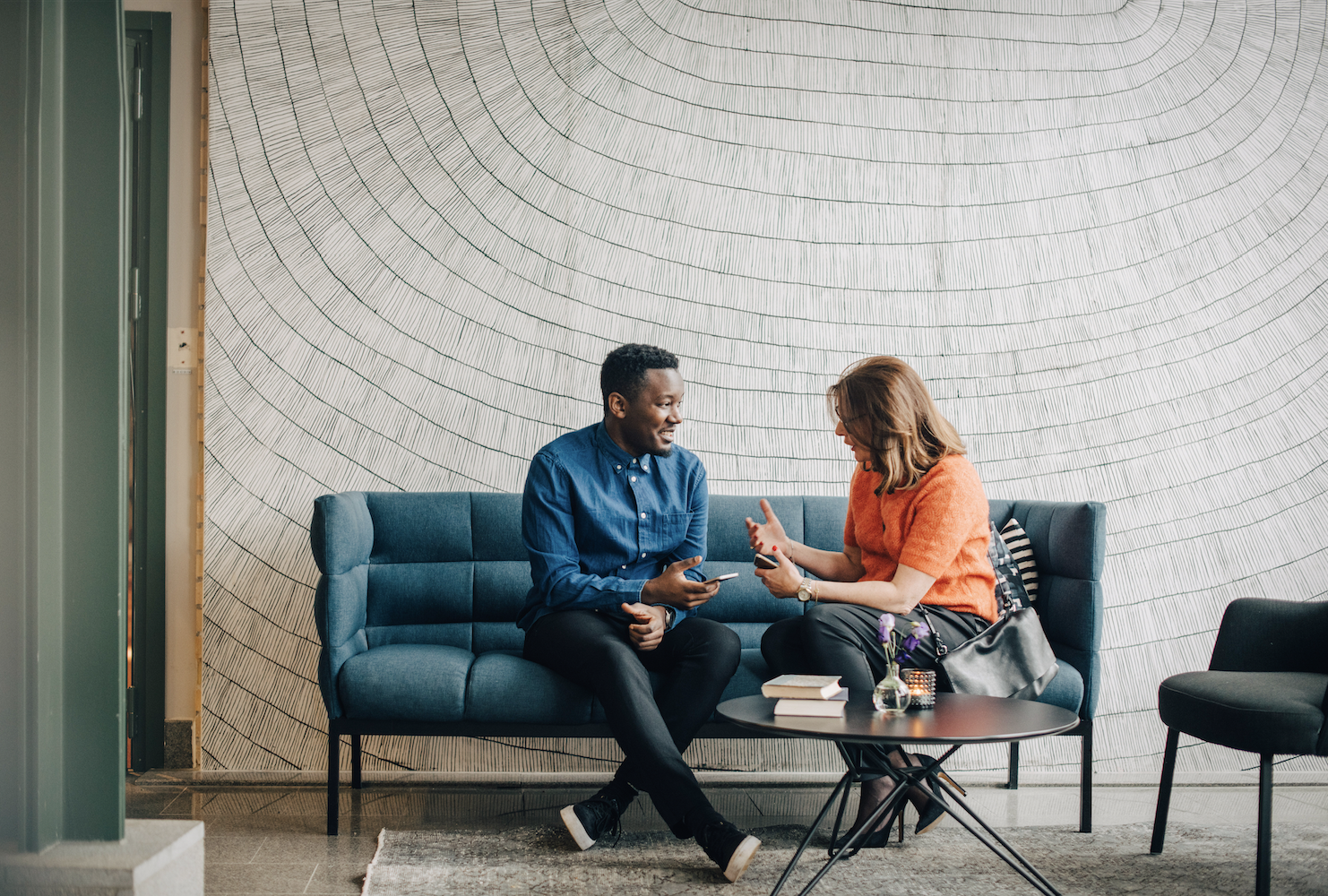 Personalized
guidance begins with a conversation.
Access the firm-wide capabilities of a global financial leader at your side. Take the next step to unlock new opportunities that align with your financial goals.