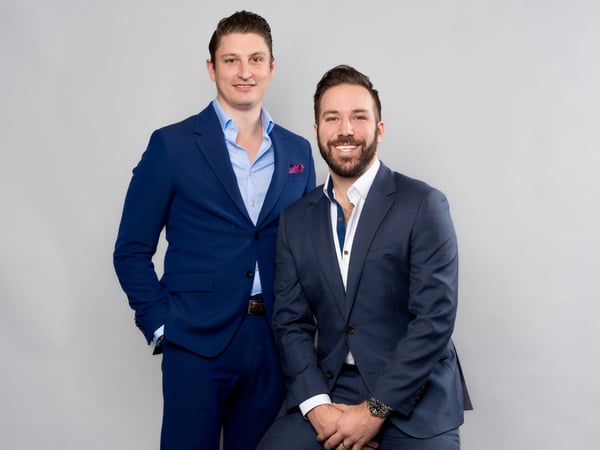 "Building a Personal Financial Legacy for Families"
The Donnelly Wealth Management Group
The Donnelly Wealth Management Group
"Building a Personal Financial Legacy for Families"
Awards and Industry Recognition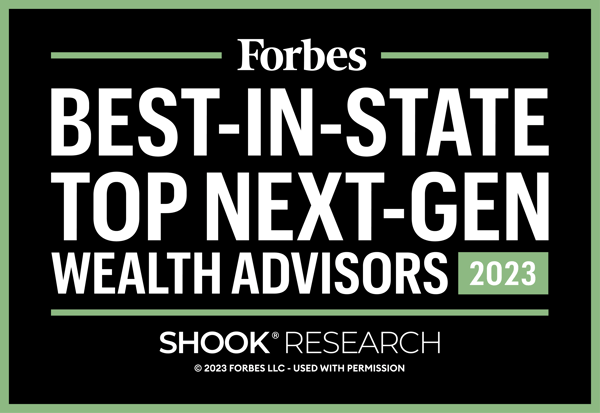 Forbes
Top Next-Gen Wealth Advisors
2021
Top Next-Gen Wealth Advisors Best-in-State
2023 • 2019
About The Donnelly Wealth Management Group
We understand that personal wealth is not an end in itself, but rather, a means for you to provide great things for yourself, your family and the community around you. Whether you wish to strengthen, safeguard or grow your assets, our emphasis is on helping protect what you have worked so hard to build. We are proud to serve multi-generational families like yours that entrust us to care for their dreams.
A PATH TOWARD TAILORED WEALTH MANAGEMENT
We begin by discovering the intentions for your wealth—evaluating both sides of the balance sheet to assess your assets, liabilities, retirement desires and income needs. Once we've gained an in-depth understanding of your financial goals and risk parameters, we craft individualized wealth management strategies that reflect your short- and longterm objectives.
PORTFOLIO STRATEGIES
TAX AND ESTATE PLANNING
MORTGAGES
LINES OF CREDIT
SPECIALIZED LENDING
PERSONALIZED AND HANDS-ON ATTENTION
Our team dedicates time and resources to a limited number of high-net-worth individuals and their families so that we can deliver the comprehensive capabilities that are more typically aligned with a family office-style experience. Our primary objective is to present advisory guidance that is in your best interests. We bring a solution orientation to every encounter and a dedication to first-class customer service.
A FOCUS ON GENERATIONAL WEALTH
We understand that the succession of financial values is an important element of wealth management. By working alongside your CPA, attorney and other outside professionals, we help ensure that the entirety of these needs are considered. We are especially adept at preparing the next generation for the financial responsibilities to come.
MEET OUR AWARD-WINNING1 TEAM
We have built our practice around a strong team of professionals with differing yet complementary backgrounds. Our collaboration works on many levels, powering our top-tier customer service and executional excellence. With offices in Miami and New York, we seamlessly guide clients through the opportunities and priorities faced by successful families.\
Investment Approach
A PRACTICE FOUNDED ON INTELLECTUAL STRENGTH
Both principals of our team are engaged in the capital markets—an involvement that heightens our awareness of economic conditions, opportunities and timing. Our role as portfolio managers requires direct and daily participation, providing us with valuable insights into macroeconomic movements and opportunistic themes.
SIMPLIFYING THE COMPLEXITIES OF INVESTING
Our team distills detailed market data into meaningful information that helps families to understand the totality of their financial picture. We consider ourselves problem solvers and provide an informed perspective to view individualized situations from multiple angles.
CONFIDENT HANDLING OF MULTIPLE ASSET CLASSES
Equity and bond selections are designed and implemented in-house rather than by utilizing 3rd party managers, enabling us to customize portfolios to each individual's unique specifications. Asset allocations are aligned with risk tolerance, and alternative investments may be used for tactical shifts and broad market exposure.
OUR ONGOING OVERSIGHT
An important component of portfolio management is the continuous analysis and evaluation of asset allocations and investment vehicles. Experience has shown us that we must always be ready and available to adjust and adapt as needed. We meet regularly with clients to keep pace with any changes in business or personal objectives that may affect our planning.
PROCESS-DRIVEN AND DUE DILIGENT
By leveraging an analytical methodology grounded in J.P. Morgan's award-winning research,2 we remove the randomness of the decision-making process. We evaluate multiple scenarios to explore trade-offs and potential outcomes, developing recommendations across a range of possibilities.
BACKED BY AN INDUSTRY LEADER
Our capabilities are backed by the fiscal strength and stability of J.P. Morgan's fortress balance sheet to help safeguard your assets in various economic environments. We welcome the opportunity to plan for your financial future and be a partner in your success.
Specialist Resources
Our network of product and service specialists provide the specific capabilities and expertise to address your unique financial needs, no matter how complex.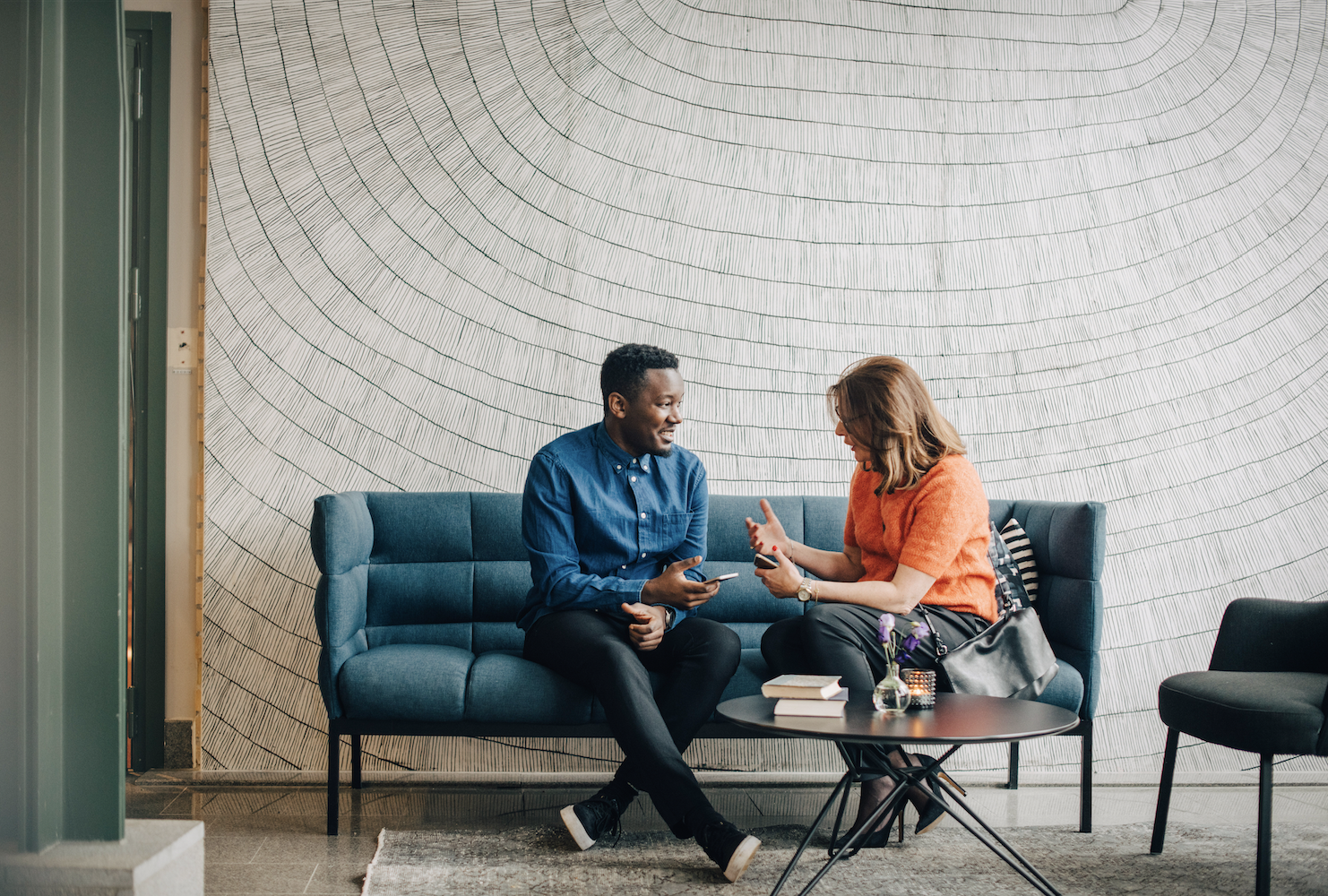 Personalized
guidance begins with a conversation.
Access the firm-wide capabilities of a global financial leader at your side. Take the next step to unlock new opportunities that align with your financial goals.