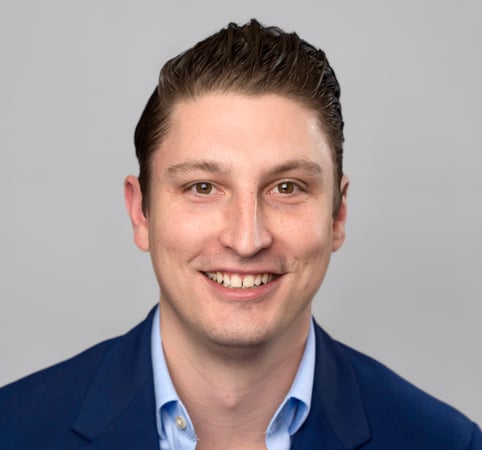 Joseph E. Donnelly
Joseph E. Donnelly
Executive Director
About
Joseph
Joseph Donnelly is an Executive Director and Wealth Advisor with J.P. Morgan Wealth Management. As the founder of The Donnelly Wealth Management Group, Joe works closely with affluent individuals and families in Miami and New York, offering a full array of strategies designed to address their complex needs. He brings experienced discipline to navigate market complexity and guide clients toward wealth opportunities that can build an impactful legacy.
Joe is a member of the J.P. Morgan Wealth Management Portfolio Manager Program and is one of a select group of Advisors who undergo a screening process to manage discretionary client portfolios. As such, he is subject to ongoing quantitative and qualitative review to assess each investment strategy. In addition, he serves on the team's investment committee to help identify innovative ideas and make tactical adjustments to existing approaches.
As a testament to Joe's reputation in the industry, in 2021, he was named by Forbes to their list of Top Next-Gen Wealth Advisors,1 and a Forbes Next Gen Best In State Advisor in 2019. Also, 2014 he was recognized by New York Magazine "Five Star Wealth Manager Award." Originally from Long Island, Joe attended St. John the Baptist Preparatory High School. He earned a B.S. in Finance and Economics from Manhattan College.
Joe began his nearly 15-year career at a small asset management firm before pivoting to focus on helping individuals and families in a more personal and meaningful manner. He spent almost 12 years with Morgan Stanley, where he developed his successful wealth management practice. Now at J.P. Morgan, he maintains offices in both Miami and New York, and leverages the firm's expansive resources for the benefit of high-net-worth clients.
In his free time, Joe enjoys golfing, boating, and cooking. Joe, his wife and their daughter are active in their community. He lends his time and resources to organizations that support the educational interests of underserved children.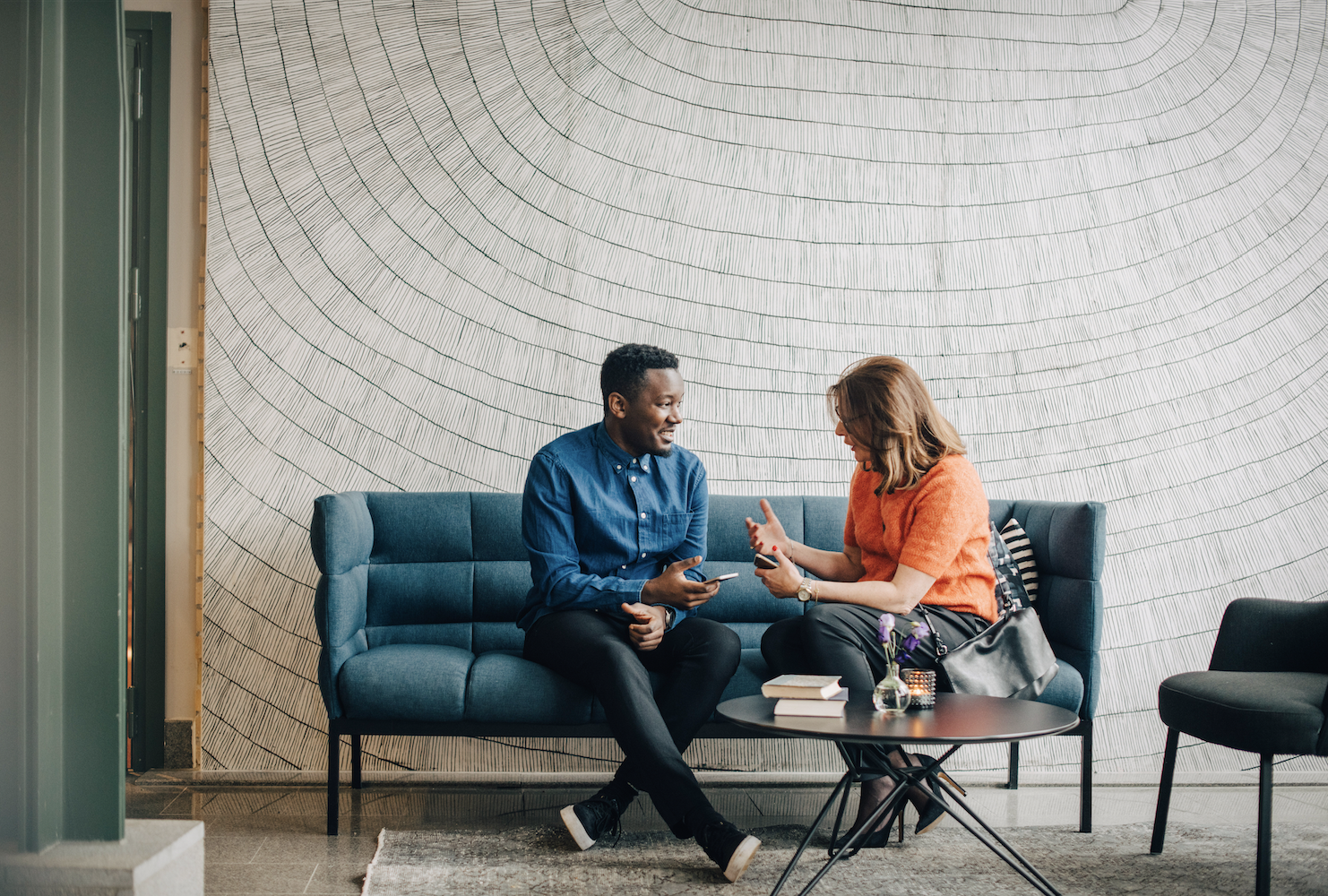 Personalized
guidance begins with a conversation.
Access the firm-wide capabilities of a global financial leader at your side. Take the next step to unlock new opportunities that align with your financial goals.