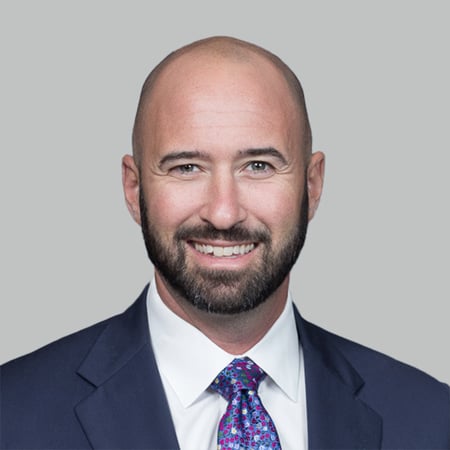 Gordon Levy
Gordon Levy
Managing Director
"I concentrate on getting to know my clients, delving into their tolerance for risk and market knowledge."
About
Gordon
Gordon Levy is a Managing Director and Wealth Advisor with J.P. Morgan Wealth Management.
As a founding member of The G Wealth Management Group, Gordon delivers wealth planning and asset management for individual investors, family offices, corporate executives and entrepreneurs.
Gordon believes in the importance of getting to know his clients, delving into their tolerance for risk and market knowledge. He finds they often have preconceived notions about products, asset classes, and investment approaches, and he invests time in educating them about The GWM Group's process. Gordon's mission is to act in the best interest of each individual, and he focuses on alleviating any concerns they may have resulting from the complexities of their wealth.
Gordon's starting point is with J.P. Morgan's extensive platform of research, strategies, and subject matter professionals, and he tailors both product selection and investing style to the individual. He does not use off-the-shelf models but rather works to help clients make appropriate choices. He also assists clients with the firm's services on trusts and estates, private banking, philanthropy, mortgages and credit.
Prior to joining J.P. Morgan in 2015, Gordon was a Private Wealth Advisor with Barclays Wealth and Investment Management. He began working in private client services in 2004 with Lehman Brothers, providing customized investment and portfolio solutions. Before his financial services career, Gordon was a chef at Gramercy Tavern and a manager at New York City Hall.
Gordon graduated from the University of Arizona with a B.A. in Behavioral Science and Marketing and earned his M.B.A. from Fordham University Business School. He also earned a B.A. in Culinary Arts from the Culinary Institute of America.
Gordon lives in Roslyn, NY, with his wife, their two children, and two dogs. He enjoys paddleboarding, tennis and cycling.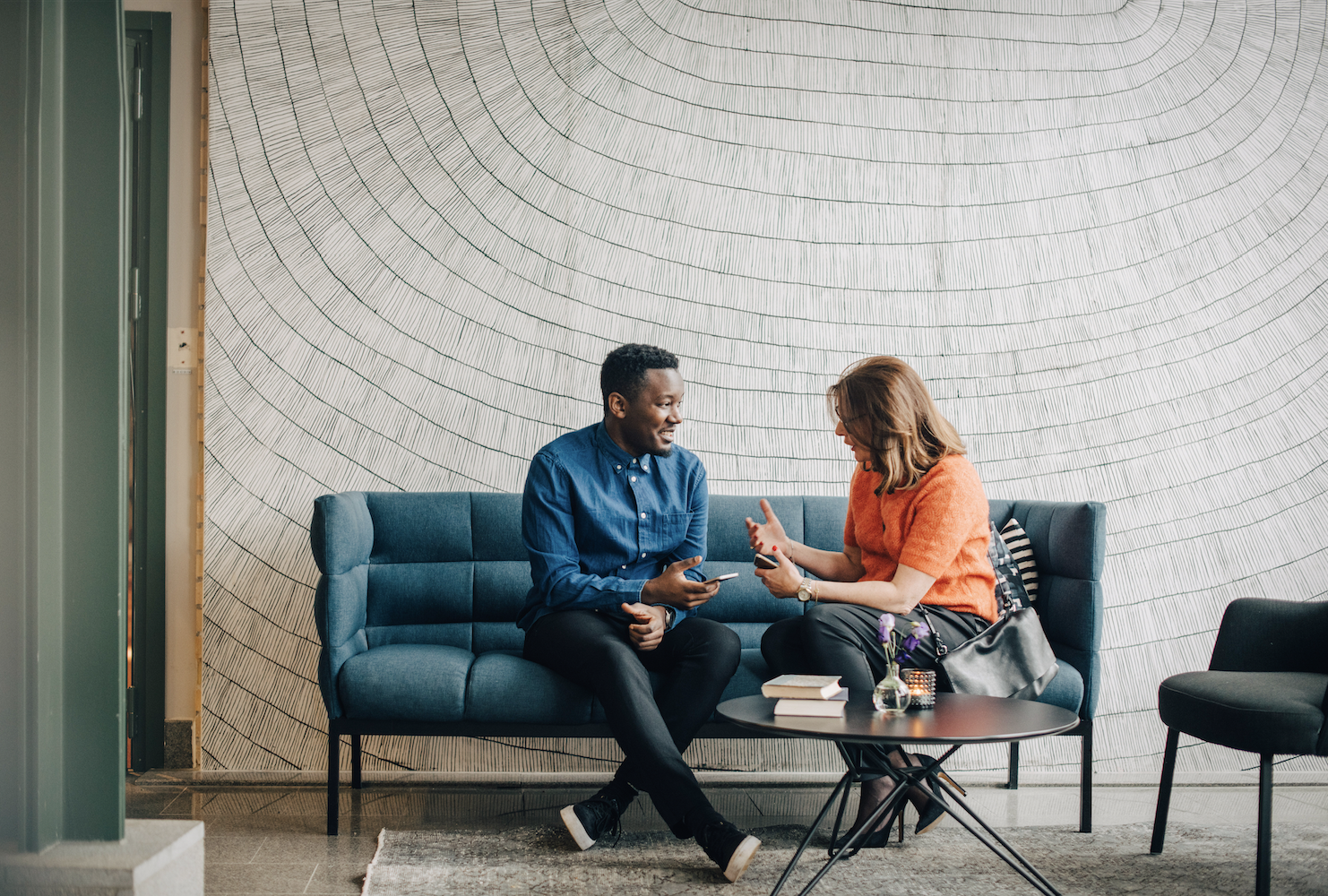 Personalized
guidance begins with a conversation.
Access the firm-wide capabilities of a global financial leader at your side. Take the next step to unlock new opportunities that align with your financial goals.