The G Wealth Management Group
"Our focus is on helping clients to keep moving forward."
About The G Wealth Management Group
Vigilant. Informed. Collaborative. Experienced.
A comprehensive suite of services
The G Wealth Management Group provides asset management strategies for a full range of services to keep you on track toward the life you envision. Through goals-based planning, we partner alongside you towards the aspirations and goals that you have for your wealth.
Discretionary portfolio development
Short-duration fixed income
Experienced handling of multiple asset classes
Corporate services/401(k) plan development
Strategic use of insurance
Options
Lending
Reputation of an industry leader
We are backed by the fiscal strength and stability of J.P. Morgan's fortress balance sheet to help safeguard your assets in various economic environments. We welcome the opportunity to help plan for your financial future and be a partner in your success.
Helping transform initiative into a lasting legacy.
We are committed to helping you pursue your goals and harnessing the strategies and research to get you there. Our team delivers three critical components that help grow capital and create value for the next generation.
Education: Providing an understanding of how capital is deployed through goals-based analysis
Ideas: Presenting emerging themes and market opportunities
Execution: Leveraging the tools to strategically implement with excellence
35+ years combined experience helping clients grow capital and create value for the next generation
MEET OUR TEAM
We have specifically structured our team to bring a diversity of background directly to you. By thoughtfully growing our practice to focus on clients who share our values, we have built a community of ambitious entrepreneurs and wealth creators, who seek guidance from a trusted source.
OUR PERSONAL MANDATE
Experience has led us to a series of principles that help us to integrate these themes. Our mandate is extremely meaningful to us and forms the basis of our practice.
We are genuinely interested in the goals you find most important
Our team hones in on what you want your assets to do for you. We emphasize strategies that prioritize your financial intentions and look for approaches that will help you to get there.
Our job is to mitigate anxiety
Irrespective of what is going on in the marketplace, we work diligently to keep you on track and stay the course. We are fortunate that you chose our team to provide you with advisory support and are dedicated to guiding you toward the financial path that's right for you.
There is value in collaborative discussion
We work best with clients who want an interactive experience. Through the use of simulations, tools and a thorough cash flow analysis, we help educate and involve you in the wealth management process.
We are thoughtful and circumspect
When it comes to analysis, our team draws on many different sources to arrive at a collective point of view. We have seen the impacts of volatile market cycles, and our clients benefit from this wisdom.
Our team is actively involved in the capital markets
Our role as investors requires direct and daily participation. We provide valuable insights at a granular level across multiple asset classes.
Market noise is nothing more than that
We don't get distracted by the top story of the day. Our job is to synthesize the abundance of information in the marketplace and present it to you in readily understandable terms.
We are skillful at making a big firm feel small
Our group serves as your dedicated team within a vast enterprise. We draw on the robust capabilities and resources of J. P. Morgan to effectively deliver the organization to you.
The time to get started is now
Recently, we have seen an interesting trend in which affluent individuals lack the confidence that they have enough money to invest with us or fear they have missed the opportunity in this current market cycle. It's important to know 'you must be an acorn before you're an oak' and we encourage you to take that first step.
Specialist Resources
Our network of product and service specialists provide the specific capabilities and expertise to address your unique financial needs, no matter how complex.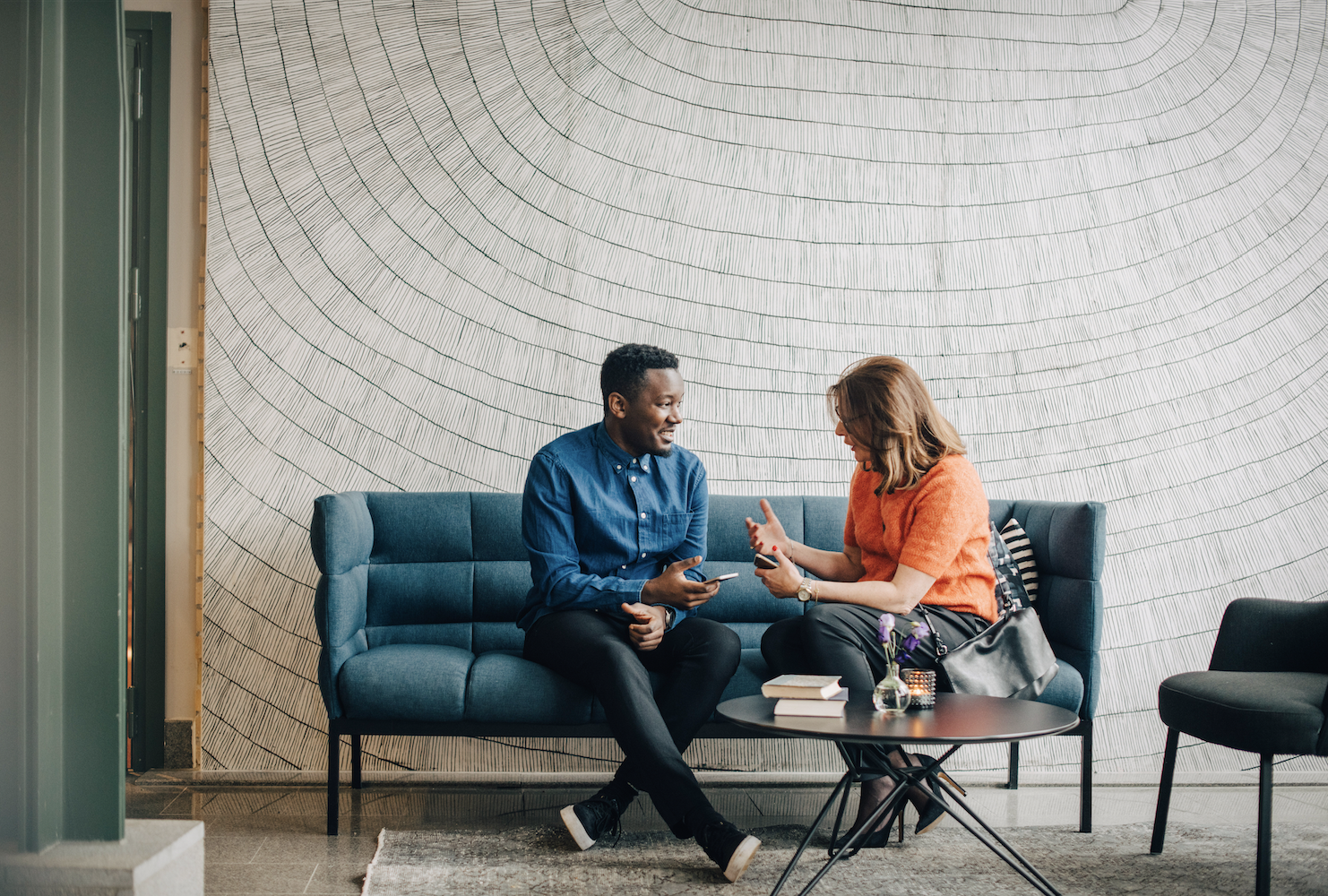 Personalized
guidance begins with a conversation.
Access the firm-wide capabilities of a global financial leader at your side. Take the next step to unlock new opportunities that align with your financial goals.