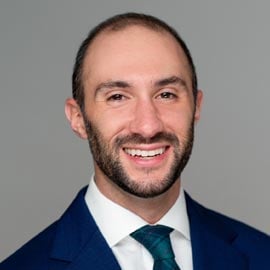 James Faraci
James Faraci
Wealth Advisor
About
James
James Faraci is a Wealth Advisor with J.P. Morgan Wealth Management. As a member of the RL Group, James offers comprehensive guidance to a diverse base of successful clients, including affluent individuals, corporate executives, founders, entrepreneurs, members of the tech community and other wealth creators. He serves as a powerful advocate to deliver the firm's capabilities and help multi-generational families address the complexities of significant assets. James has a way of connecting with clients to explore and identify the goals that are most important to them. He takes a comprehensive planning approach to offer strategies that integrate banking, lending, trust and estates, investing and more. James' capital markets experience enables him to present sophisticated advice that adds value and enhances potential outcomes. He cares deeply for his clients and works side-byside to prepare the next generation for the responsibilities to come. James graduated from Bucknell University with a B.A. in Economics and a minor in Mathematics and Statistics. As a steward of clients' wealth, James is deeply familiar with the intricacies of sudden liquidity, inheritance, divorce or other lifechanging events, and helps steer individuals and their families through the uncertainties of financial transitions. With a career that has spanned nearly 15 years, James has a well-diversified background in wealth planning, investment management, trading, compliance and insurance products. Most recently, he was with the Bleakely Financial Group, where he gained valuable insight into the sophisticated needs of high-net-worth individuals and families. Previously, James worked for many years with the RL Group at J.P. Morgan and Barclays Wealth Management. He is pleased to come full circle and return to a team and a firm that emphasizes placing clients first. Born and raised in New Jersey, James continues to reside in his home state with his wife and two young children. He describes his family as his greatest asset. James enjoys skiing, surfing and has an addiction to golf. Acting on his strong interest in programs that focus on childhood education, he has volunteered his time as a coach at Ice Hockey in Harlem.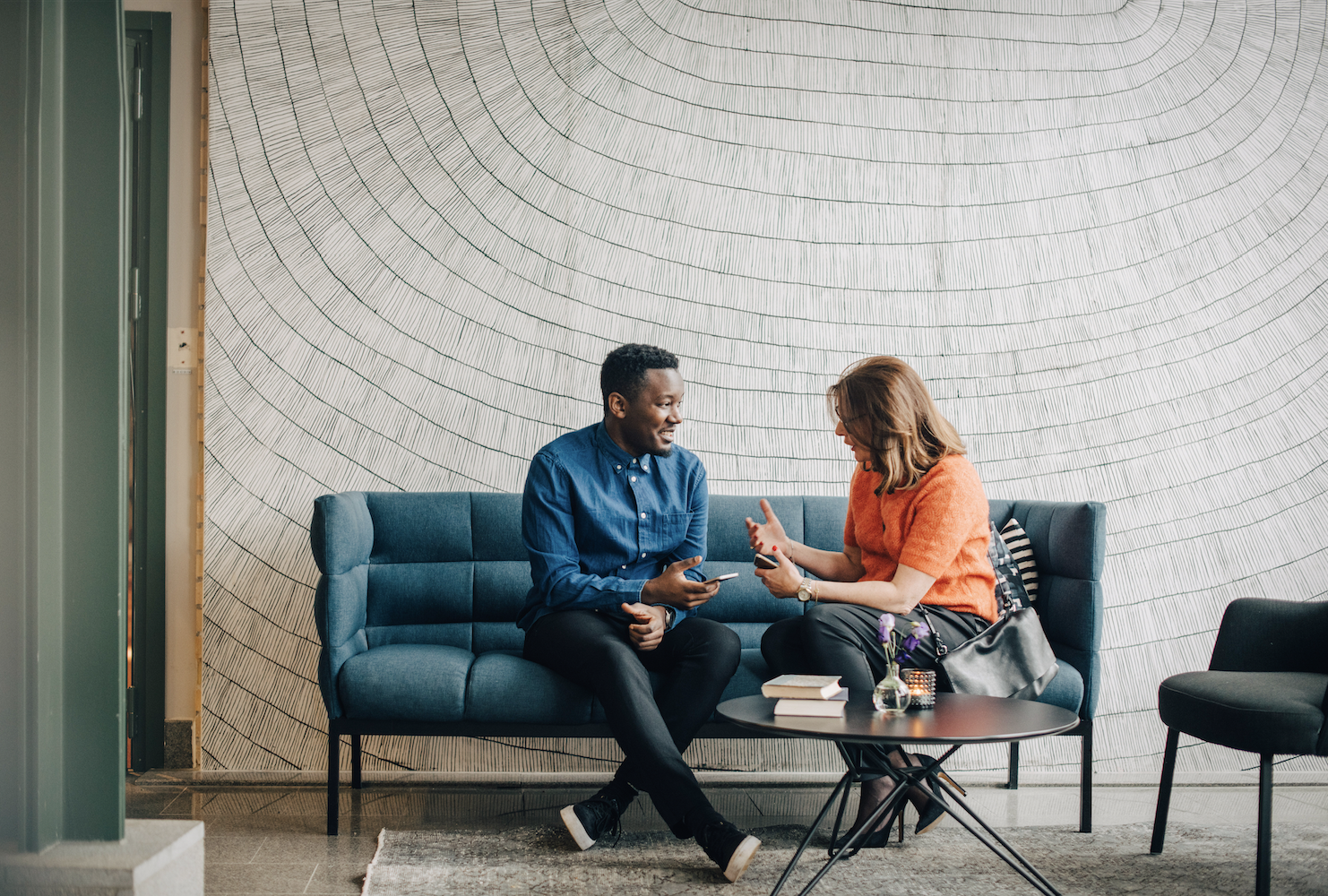 Personalized
guidance begins with a conversation.
Access the firm-wide capabilities of a global financial leader at your side. Take the next step to unlock new opportunities that align with your financial goals.