Wealth Partners
The Gilman Wealth Management Group
About The Gilman Wealth Management Group
Welcome
Plan. Protect. Transfer.
The Gilman Wealth Management Group takes pride in the J.P. Wealth Partner designation it has earned. To be sure, knowing what that distinction means for our clients is knowing what sets our team aside from others. Specifically, a select few wealth management groups merit a J.P. Morgan Wealth Partner designation by helping their clients design bespoke wealth strategies that consider their complex needs across both their personal and professional finances— delivering the attention, immediacy, and insights of a family office. J.P. Wealth Partners are backed by the strength of a leading global firm, with more than 200 years of proven expertise and over $2 trillion in assets under management.
At the Gilman Wealth Management Group, our fundamental philosophy is that the concept of wealth management is more akin to a journey than a sprint. The art of multigenerational planning is not about thinking about what the market will be doing today, rather, it's considering the enduring, sequential impact that the choices clients make today will have on their families in the long-term. Moreover, just like with any other journey, having a guide lead you in the right direction is essential to reaching your destination. In that regard, the Gilman Wealth Management Group has been helping our clients reach their financial destinations for several decades. We look forward to joining together with you on the path to help you reach yours.
At Gilman Wealth Management, we strive to relieve the financial stress that often accompanies significant achievement. Our team is structured to assist you in navigating the complexities of significant wealth. We deliver comprehensive advisory guidance to attend to every element of your financial situation:
Discretionary Asset Management
Unique credit approach to municipal bonds that targets optimized yields and tax efficiency
Highly scrutinized, hand-picked and fully customized bond portfolios
Proprietary ETF Models and Asset Allocations
Equity Dividend Strategy
Customized Separately Managed Accounts (Portfolios)
Tailored Investment Strategies
Complex Estate Ideas
Tax-Efficient Wealth Transfer
Family Governance
Succession of Closely Held Businesses
Our group welcomes the opportunity to help protect and transfer what you have worked so hard to build. As trusted stewards of your family's legacy, we provide leadership and direction to manage family dynamics across multiple generations. Since we understand that the continuity of financial values is important, our team assists with guiding and preparing younger generations for the responsibilities that accompany the inheritance of wealth.
To work on such an intensive scale, we harness an unparalleled level of connectivity and the power of our team's vertically integrated backgrounds to provide many layers of networking and know-how that help enhance our clients' lives.
Investment Approach
A dedication to what matters most
We understand that wealth is rarely an end in itself—it is a means by which our clients enhance their lives and those of their families. As trusted stewards of this aspiration, we feel a deep obligation to oversee the intricacies that often accompany the accumulation of significant assets. Our mission is to provide customized advisory guidance and full-service support to help you preserve and protect your wealth and secure a legacy for the next generation.
Multifamily office approach
Our team provides a family office–style experience and direct access to an array of services tailored to address clients' complex and sophisticated requirements. As your single point of contact to the firm's breadth of global resources, we are equipped to attend to a host of intergenerational wealth objectives that range from estate planning strategies and business succession planning to tax-efficient transfer ideas and family governance.
Experience-driven capabilities
The founder of The Gilman Wealth Management Group is a member of the J.P. Morgan Wealth Management Portfolio Manager Program, a select group of advisors who undergo a screening process to manage discretionary client assets and are subject to ongoing quantitative and qualitative reviews to assess each advisor's investment strategy. This distinction empowers our team to craft and customize separately managed investment accounts with a focus on asset allocation.
Core competencies
We call upon our deep knowledge of exchange-traded funds to create proprietary indexed ETF models (e.g., equity, balanced and fixed income). Our credit research and trading strategies position us to take advantage of the inefficiencies presented in the over-the-counter municipal bond market. We also provide security analysis with regard to interest rate sensitivity of existing bond portfolios. The management of short-term, fixed income assets is one of our group's strengths.
Path toward tailor-made strategies
Our process begins with an evaluation and understanding of your individualized needs and risk parameters. From these inputs, we develop a plan and accompanying asset allocation, then stress test our assumptions. Using analytical tools and techniques, we monitor portfolios closely and make adjustments as financial objectives evolve. By working seamlessly alongside attorneys, accountants and your other professionals, we enable you to benefit from investment guidance and planning services that help care for your financial well-being.
Uniquely structured team
We have vertically integrated ourselves around a strong team of professionals with differing, yet complementary backgrounds. These synergies work on many levels to help ensure robust support for an inclusive array of asset management needs. We have a CERTIFIED FINANCIAL PLANNER on staff to design and implement tailored financial plans. This distinction ensures that our team is held to a fiduciary standard of care that looks out for the best interests of our clients. As an essential component of the group's organizational structure, we have established an investment advisory committee that meets on a regular basis to both review and seek ways to improve on portfolio plans and strategies. We communicate these insights on a frequent basis.
Strong service orientation
By working with a limited number of clients, we offer you the highest level of personal attention and responsiveness. This client-driven approach is the hallmark of all that we do. With a team that has worked cohesively together for many years, we bring a rigorous due diligence to the details of every relationship.
Specialist Resources
Our network of product and service specialists provide the specific capabilities and expertise to address your unique financial needs, no matter how complex.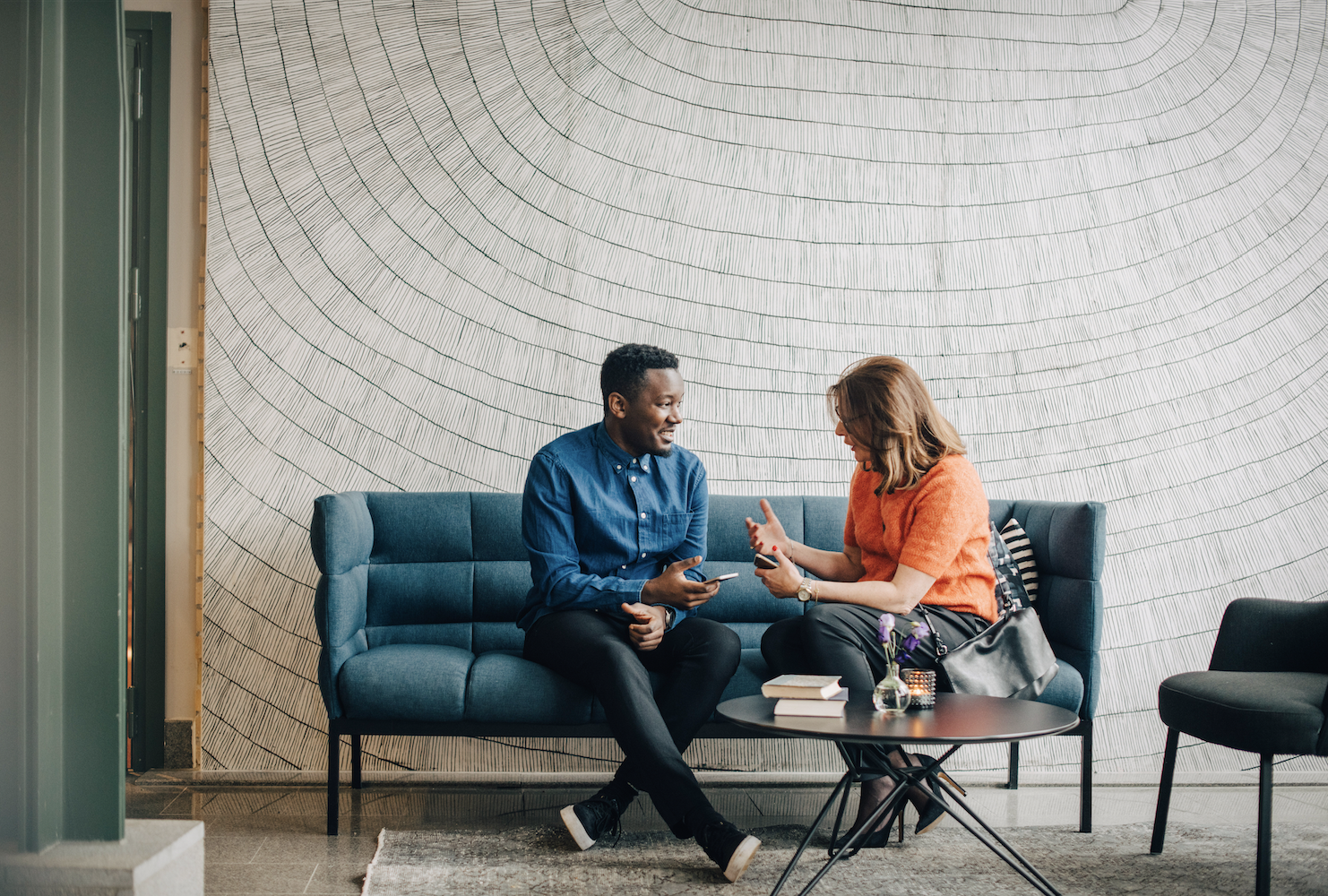 Personalized
guidance begins with a conversation.
Access the firm-wide capabilities of a global financial leader at your side. Take the next step to unlock new opportunities that align with your financial goals.
(212) 272-7000