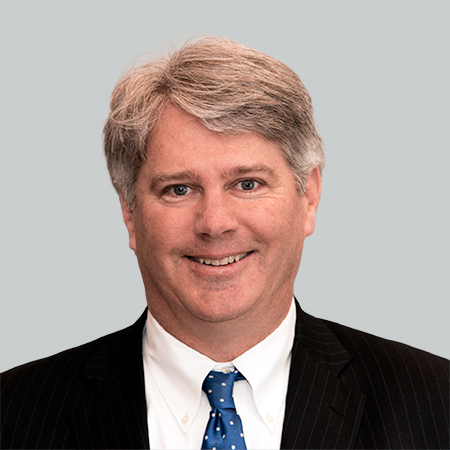 Rick Goodwyn
Rick Goodwyn
Managing Director
"I collaborate in a consultative manner to build long-term relationships."
Awards and Industry Recognition
Forbes
Top Wealth Advisors Best-In State
2022 • 2021
About
Rick
Rick Goodwyn is a Managing Director, Wealth Partner and Portfolio Manager1 with J.P. Morgan Wealth Management. As a founding member of The Holland Goodwyn Group, he develops comprehensive wealth management plans for high-net-worth individuals, corporate executives, foundations, institutions and endowments.
Rick draws on his knowledge of capital markets to present tailored and institutional-caliber asset management services that address a wide range of sophisticated financial situations. He employs a disciplined process to help grow and preserve significant assets. Rick's quantitative approach makes use of diversification strategies, hedging approaches and liquidity management. He collaborates in a consultative manner to build long-term relationships.
With more than 30 years of experience in the financial services industry, Rick has an extensive background that spans multiple disciplines. He spent the first part of his career in the institutional fixed-income world before accepting an opportunity in 1994 to work on the election campaign of a congressman to the U.S. Senate. Subsequently, he gained first-hand entrepreneurial know-how originating a pre-paid debit card startup, where he remained through B-round financing.
Rick joined Sycamore Ventures, a private equity firm in Princeton, New Jersey, and through his leadership and guidance, became a partner. Post 9/11, he came back to Wall Street as a risk manager for derivative products at Bear Wagner Specialists. In 2006, Rick joined a team at Lehman Brothers (later Barclays Capital) for the opportunity to enter the high-net-worth space. Since 2011, he has served as a Financial Advisor at J.P. Morgan, providing direct access to the firm's vast products and services array. An alumnus of Lafayette College, Rick earned a B.A. in Economics. He holds an M.B.A. in Finance from New York University's Stern School of Business.
1The J.P. Morgan Wealth Management Portfolio Manager Program. All Wealth Advisors and Wealth Partners who apply for the Portfolio Manager designation undergo rigorous screening by one of the most experienced due diligence teams in the industry. To remain in the program, Portfolio Managers must continue to meet stringent criteria regarding their organizational structure, investment process and performance.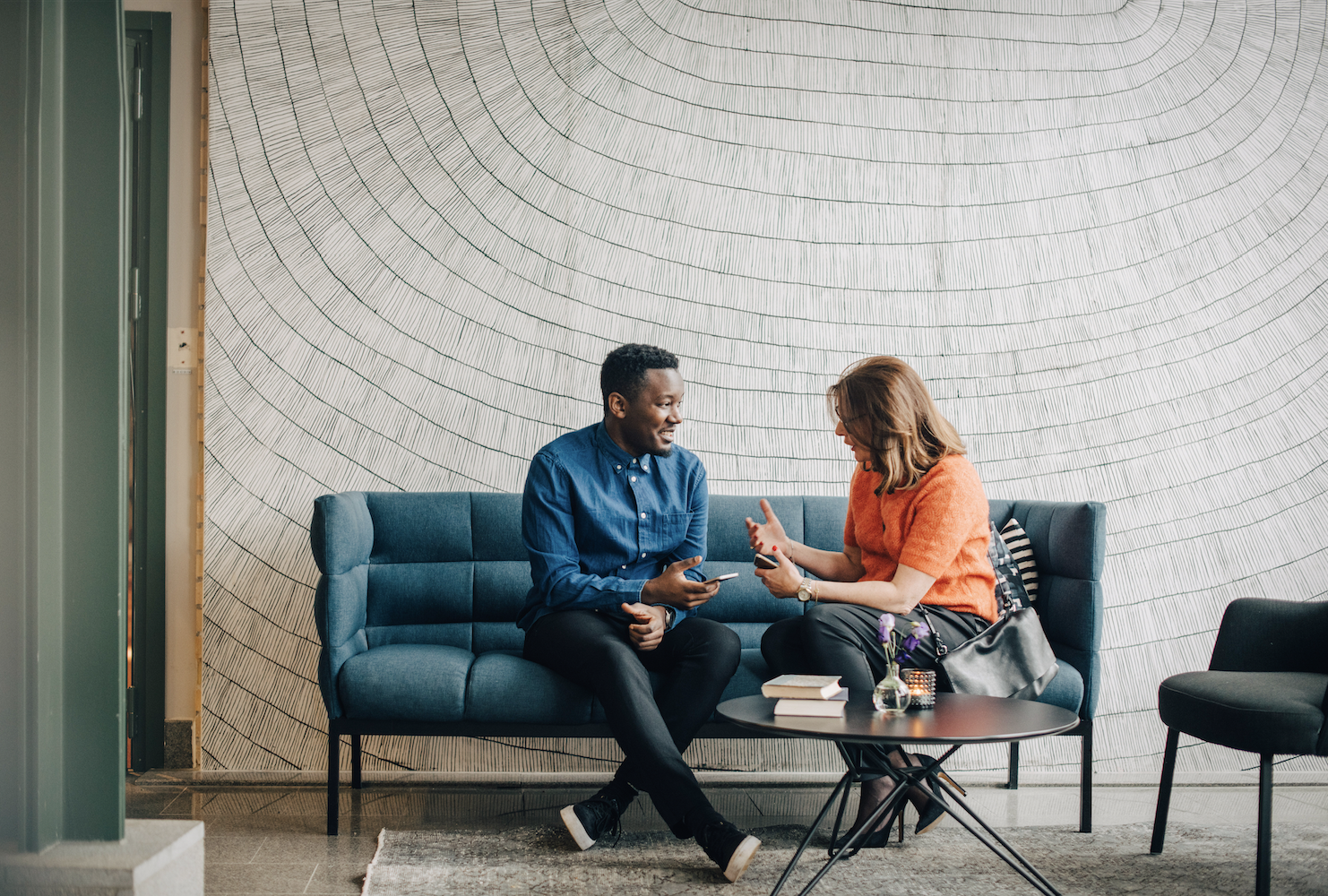 Personalized
guidance begins with a conversation.
Access the firm-wide capabilities of a global financial leader at your side. Take the next step to unlock new opportunities that align with your financial goals.