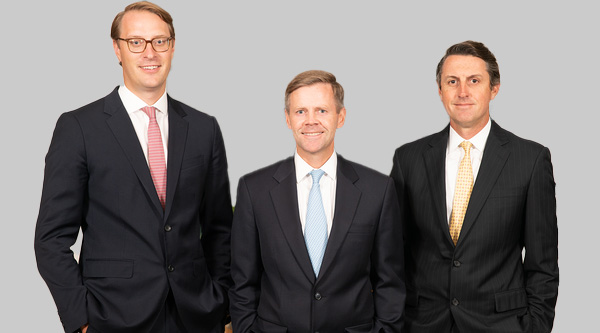 "Our group provides comprehensive asset management services to address the complexities that often accompany substantial capital."
Wealth Partners
The MKV Group
Wealth Partners
The MKV Group
"Our group provides comprehensive asset management services to address the complexities that often accompany substantial capital."
About The MKV Group
Welcome
Experience-driven capabilities
At the MKV Group, we draw on the strength of our blended capabilities to offer comprehensive investment services for high-net-worth individuals, business owners and corporate executives, as well as family offices, hedge funds and other institutional investors.
Serving the entirety of your financial life
Our analysis encompasses both sides of the balance sheet to generate strategies for a more purposeful and thoughtful deployment of assets. We are skilled in addressing financial objectives at every life stage—whether you seek portfolio construction and wealth management, strategies for business development, tax minimization, college planning, retirement vehicles, generational wealth transfer and philanthropy, or require a full suite of banking, credit and lending services.
An institutional approach to asset management
The group's background has afforded us deep exposure to capital markets, and we deliver advisory guidance using the same disciplines and processes typically reserved for the world's largest investors. Of paramount importance is our ability to remain nimble as personal or business demands evolve. This differentiation enables us to provide a more sophisticated advisory experience than you may have previously encountered.
Our service orientation
We deliver a level of care that embraces concierge attention and responsiveness. The result is designed to be both powerful and personal; we build lasting relationships that help you pursue your goals for today and the generations to come. As a testament to this commitment, many clients have been with us since we began our practice.
A gateway to a breadth of resources
By tapping the extensive resources of J.P. Morgan, we serve as a single point of contact for a range of services that reflect the needs of affluent individuals and institutional clients. We help navigate the firm's Asset Management Division and Investment Bank in the development of tailored strategies. Our group works in concert with your attorneys, CPAs and other outside advisors to help ensure that the full complement of your financial requirements is considered:
Custom credit and lending strategies
Pre- and post-liquidity planning
Investment management
Alternative Investments, including hedge funds and private assets
Comprehensive wealth and retirement planning
Risk management, hedging and monetization strategies
Private Banking
Mortgages
Integrated charitable giving and family foundations
Investment Approach
In today's changing world, significant wealth requires sophisticated, highly customized strategies. Our group provides comprehensive asset management services to address the complexities that often accompany substantial capital.
Collaboration with clients
We take a team approach to dedicated care for your unique situation, providing the type of personal touch that is invaluable when advising families with considerable assets. Together, we bring rigorous attention to the details of every interaction. Our group functions seamlessly alongside CPAs and other outside advisors to help ensure that the entirety of your financial scenario is organized in a holistic fashion.
A comprehensive approach to wealth management
We employ a customized investment management style that incorporates both sides of the balance sheet and all asset classes. Our team begins with a qualitative assessment of your expectations, short-term requirements and longer-term objectives to explore and understand your financial intentions—whether you seek capital growth and income generation or more intricate corporate directives.
Offering custom credit, lending and liquidity strategies
Our team believes that lending should be an important component of wealth management, and we leverage J.P. Morgan's extensive credit platform to help with a full range of borrowing objectives, including mortgages and lines of credit. We evaluate the timing and impact of liquidity transactions as they relate to market expectations and attend to tax considerations, cash flow management and a multitude of other wealth management issues that clients may face.
Experienced portfolio management
We have found that one of the most important factors in portfolio management is an intrinsic understanding of the global markets and a familiarity with the range of investment vehicles available. Among the instruments that we typically employ in portfolio construction are ETFs, fixed-income, derivatives, structured notes and other alternative investments. Private investments add tactical flexibility and short-term advantages.
Delivering intellectual strength and institutional access
Our team combines robust analytics with the award-winning research of the firm1. We are actively engaged in the capital markets—an involvement that focuses our awareness on economic conditions, opportunities and timing. Our role as investors requires direct and daily participation, providing us with valuable insights into macroeconomic movements and opportunistic themes.
Connected to a wealth of resources
The group's strength derives from the network and know-how we bring to bear for the benefit of each individual client. We function as a powerful gateway to the resources of J.P. Morgan, which are readily available and directly accessible as the need or opportunity arises.
Specialist Resources
Our network of product and service specialists provide the specific capabilities and expertise to address your unique financial needs, no matter how complex.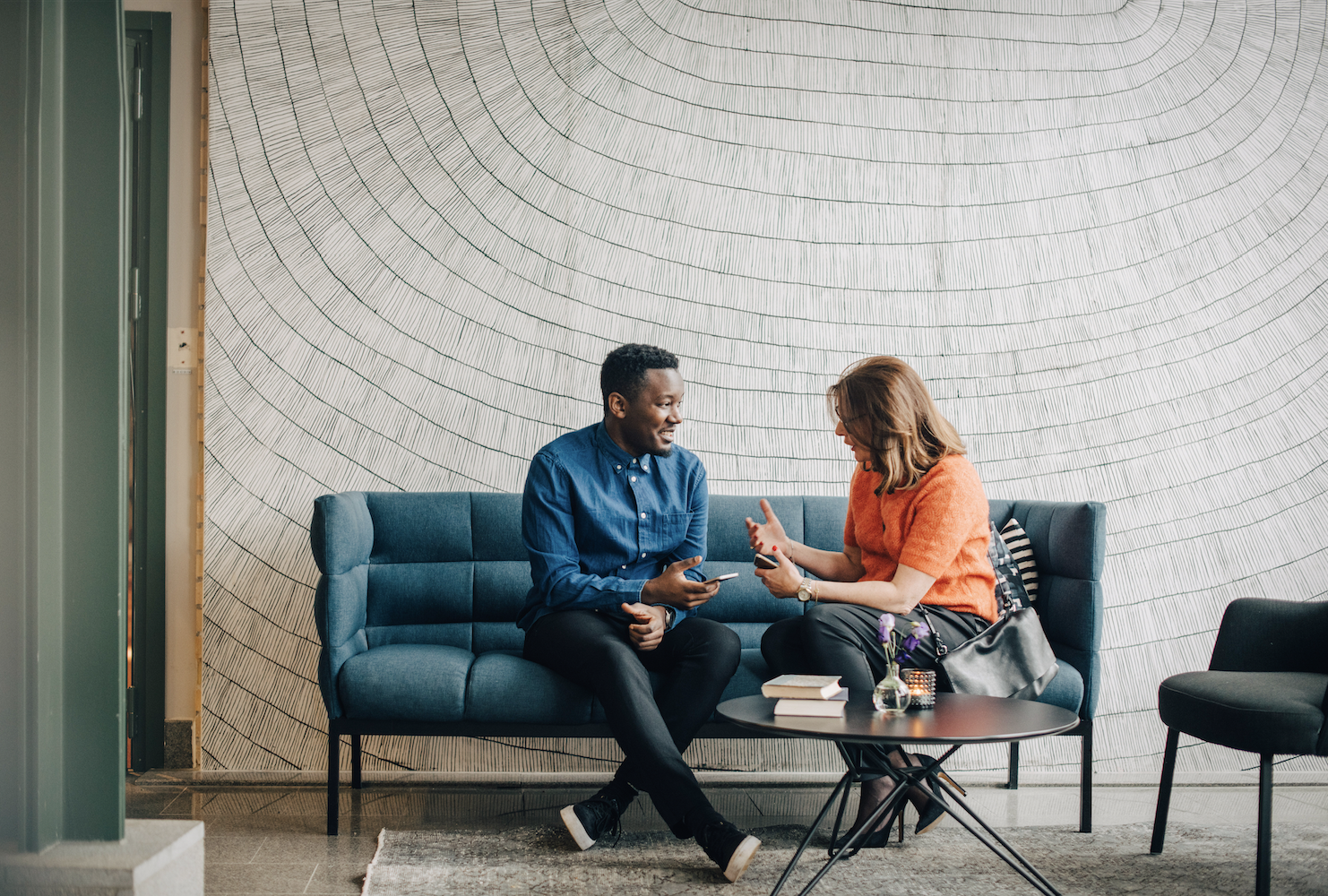 Personalized
guidance begins with a conversation.
Access the firm-wide capabilities of a global financial leader at your side. Take the next step to unlock new opportunities that align with your financial goals.