Wealth Partners
The Tonzola Group
"As a team, we serve our clients using a family office style approach with boutique and personalized level of service to help achieve clients' financial goals and aspirations."
Awards and Industry Recognition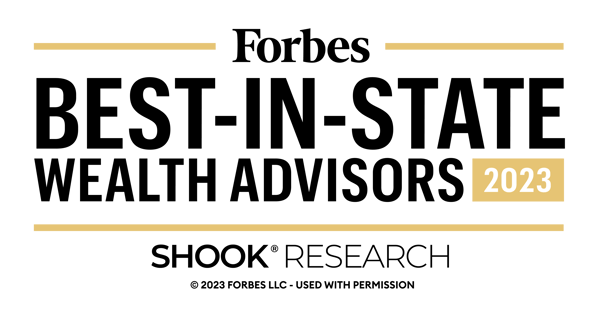 Forbes
Top Wealth Advisors Best-In-State
2023
About The Tonzola Group
Welcome
For many of our clients, we know the accumulation of significant wealth is not a goal unto itself. Rather, wealth provides opportunities and opens doors that enable us to work with a client to enrich the lives of their family and future generations.
As a trusted advisor for these financial aspirations and goals, we serve the sophisticated needs of high net worth individuals who are seeking comprehensive investment guidance and full-service family office style support.
Our virtual family office style approach blends institutional-caliber investment management with tailored advisory practices to help care for the thoughtful organization of every element of your financial life—from private banking and lending solutions to trust and estate planning and philanthropic endeavors.
Our specific investment focus is the development of customized, high-quality total return portfolios to help grow wealth and preserve capital. We place emphasis on the structuring of investment vehicles that may have planning and tax efficiencies or provide asset protection. Our group's experience structuring entities as well as investment products provides us with invaluable insight into how to make use of trusts, LLCs, C-corps and other vehicles within the investment and financial structure of a family office.
Recognizing that liquidity requirements are an essential component of comprehensive wealth management, we facilitate cash flow strategies designed to meet individualized objectives and we manage cash flow distributions on a customized schedule for each client.
Because there are financial, tax and legal impacts to many of our choices, we work seamlessly alongside your CPAs, attorneys, tax, valuation, art and real estate professionals to ensure that the totality of your wealth management picture is considered.
We dedicate our time and resources to a limited number of clients so we can provide an attentive and holistic investment management experience with a very high level of personalized customer service. Our greatest satisfaction in our private wealth management practice is derived from the close and meaningful relationships we build and foster everyday with our clients and their families.
Investment Approach
A Family Office Style Approach
For many of our clients, substantial wealth is the culmination of hard work, innovative thinking and perseverance whether it be their own or passed down to them through forethought and planning. Wealth can also be a source of increased financial pressures and multi-faceted investment concerns.
Drawing upon our experience managing various complex investments through different customized legal and tax entities, we consult closely with each of our clients to simplify and organize their personal finances. Then, we are able to provide comprehensive private wealth management that will guide the growth, conservation, and distribution of their assets.
Our group's background in global capital markets, private and alternative investments as well as trust & estate planning enables us to address a wide range of challenges or issues and in turn provide strategies that support each client's financial well-being. The family office style approach we employ provides a continuity of investment guidance to help secure a legacy for future generations.
Delivering Hands-on and Differentiated Customer Service
Our team offers concierge-style attention and responsiveness to each clients' specific wealth management needs. By advising a deliberately limited number of clients, we strive to foster exceptional and long-lasting relationships that address all the financial needs of our individual clients and their families
We believe that this boutique-level focus on safeguarding and growing personal wealth is integral to helping clients protect what they have worked so hard to build. We are proud to serve multi-generational families that entrust our team to care for and deliver upon their families' financial objectives.
Backed by a Solid Infrastructure and Institutional-Caliber Capabilities
Through the world-class investment platform and research insights of J.P. Morgan, we have access to capital strategies and investment instruments for all sectors including equities, fixed-income, currencies, hedge funds, real estate and private equity. We couple this strong product and market foundation with our deep knowledge of structured products and investment vehicles and entities, as well as derivatives which enables us to deliver the highest-quality experience that in turn elevates our virtual family office style practice.
A Focus on Total Returns
We develop high-quality and long-term portfolios tailored to each client's exacting and individualized needs—whether they desire capital appreciation, asset preservation or cash flow strategies. Investments are often comprised of high-dividend and under-appreciated stocks and short- and longer-term fixed-income, as well as the use of private equity and private credit when appropriate for the investor.
Risk must be weighed when assessing investment selection and we may advise that a portfolio include private equity or hedge funds if a client seeks to pursue higher expected return outcomes with less liquidity of their capital.
The Importance of Cash Flow Management
We consider liquidity requirements an essential component of holistic wealth management and facilitate both short- and long-term cash flow strategies. Our specific goal is to build diversified and growing income streams that support our clients' lifestyles and other liquidity needs while helping to preserve the corpus of a family's assets.
J.P. Morgan Brand
Our team accesses the full intellectual capital and financial resources of the firm to help manage both sides of the balance sheet and deliver appropriate strategies that care for each client's unique objectives. We provide a direct entrée to a broad array of value-added services including credit and lending opportunities, mortgage products, private banking, wealth transfer ideas, trust and estate planning and philanthropic giving.
We welcome a partnership with our clients' outside advisors—tax, real estate, valuation professionals, art advisers and attorneys—to help ensure that every financial scenario is considered and state of the art planning is delivered.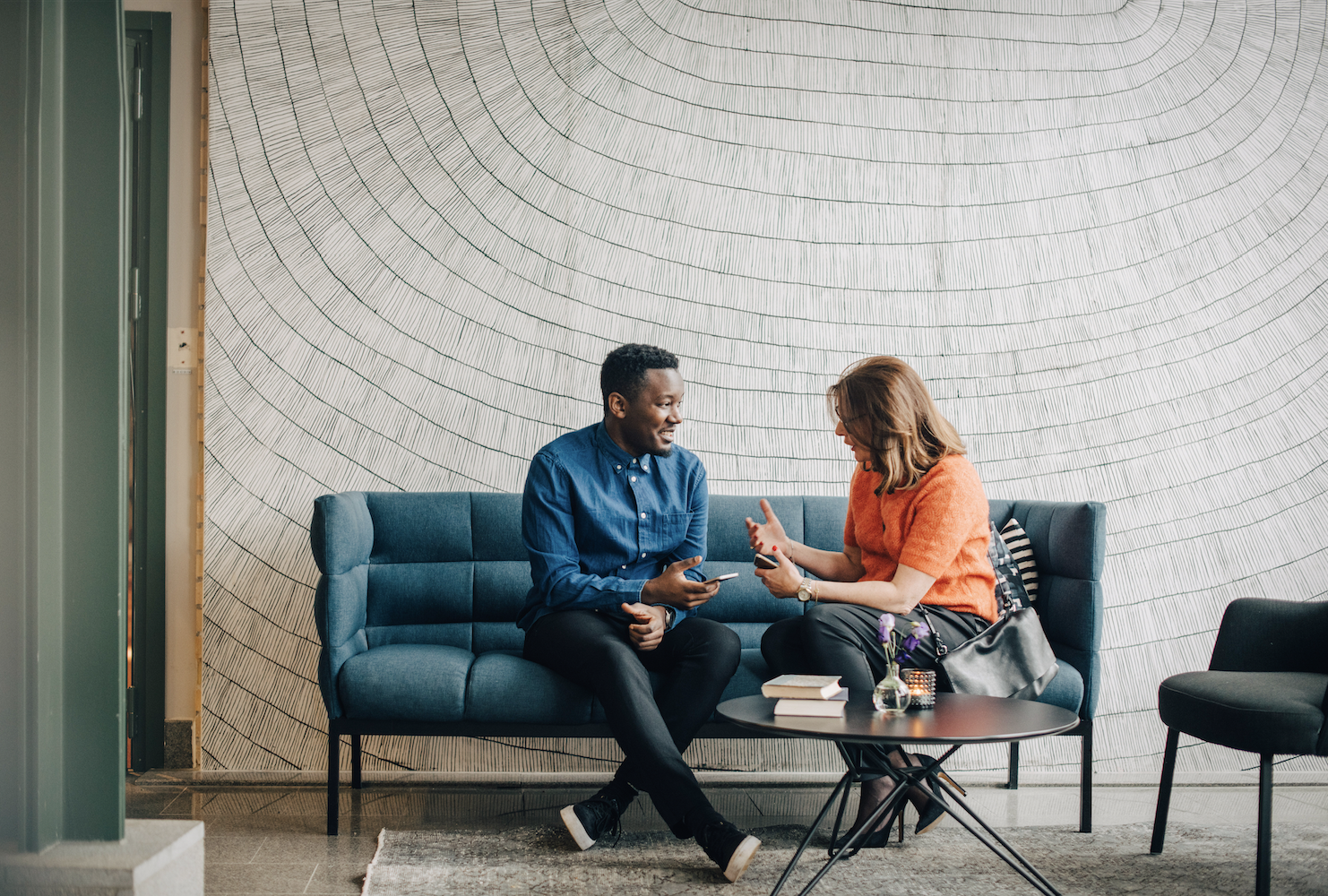 Personalized
guidance begins with a conversation.
Access the firm-wide capabilities of a global financial leader at your side. Take the next step to unlock new opportunities that align with your financial goals.