Wealth Partners
The Weikes Group
"We're committed to providing our clients with customized investment management, personalized banking and individualized lending"
Awards and Industry Recognition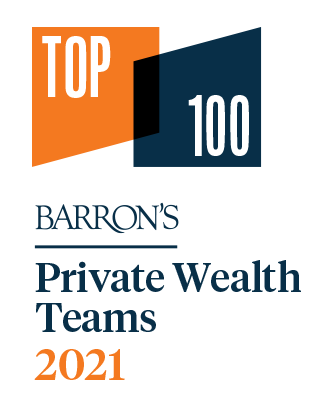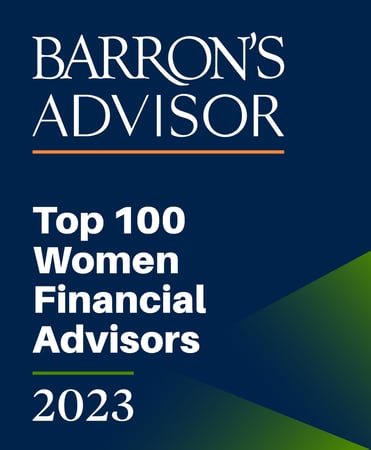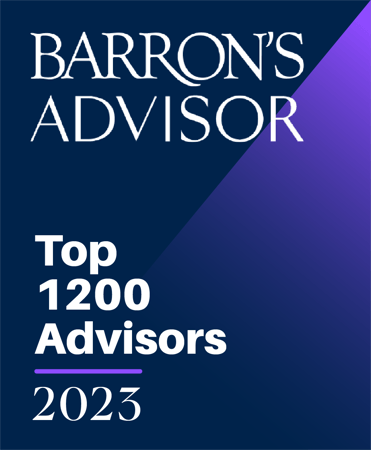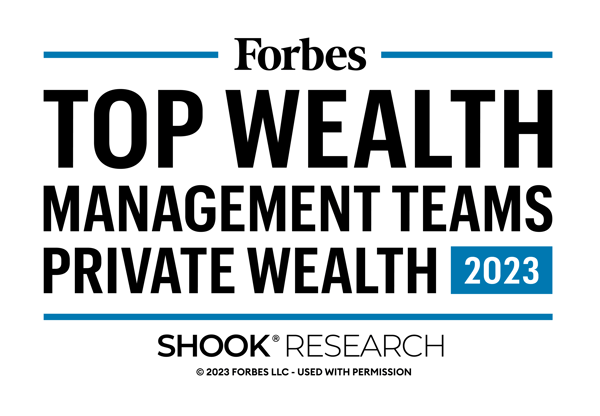 Barron's
Top 100 Private Wealth Management Teams
2021
Top 100 Women Financial Advisors
2023 • 2022 • 2021 • 2020 • 2019 • 2018
Top 1,200 Financial Advisors
2023 • 2022 • 2021 • 2020 • 2019
Forbes
America's Top Wealth Management Teams
2023
About The Weikes Group
Welcome
My team and I serve the wealth management needs of family offices, business owners, c-suite executives and real estate investors. Our family office-style approach to handling the intricacies of wealth management allows us to provide a tailored approach for each one of our clients.
Our bespoke services include access to exceptional trading execution, customized portfolio management, concierge banking services, research, mortgages, art, yacht, and aircraft financing.
We work with our client's accountants, attorneys, and cadre of advisors to understand the client's entire financial picture.
How we work
We deliver comprehensive wealth planning strategies that address wealth opportunities within the context of each individual's mandate. Our group works seamlessly alongside the various advisors that are part of our clients' world.
The Weikes Group believes that how we grow with you is just as important as the work we do for you. Our value-added benefit is drawn from the depth of our investment guidance. We embrace the timeless values of quality, integrity, transparency and collaboration.
Specialist Resources
Our network of product and service specialists provide the specific capabilities and expertise to address your unique financial needs, no matter how complex.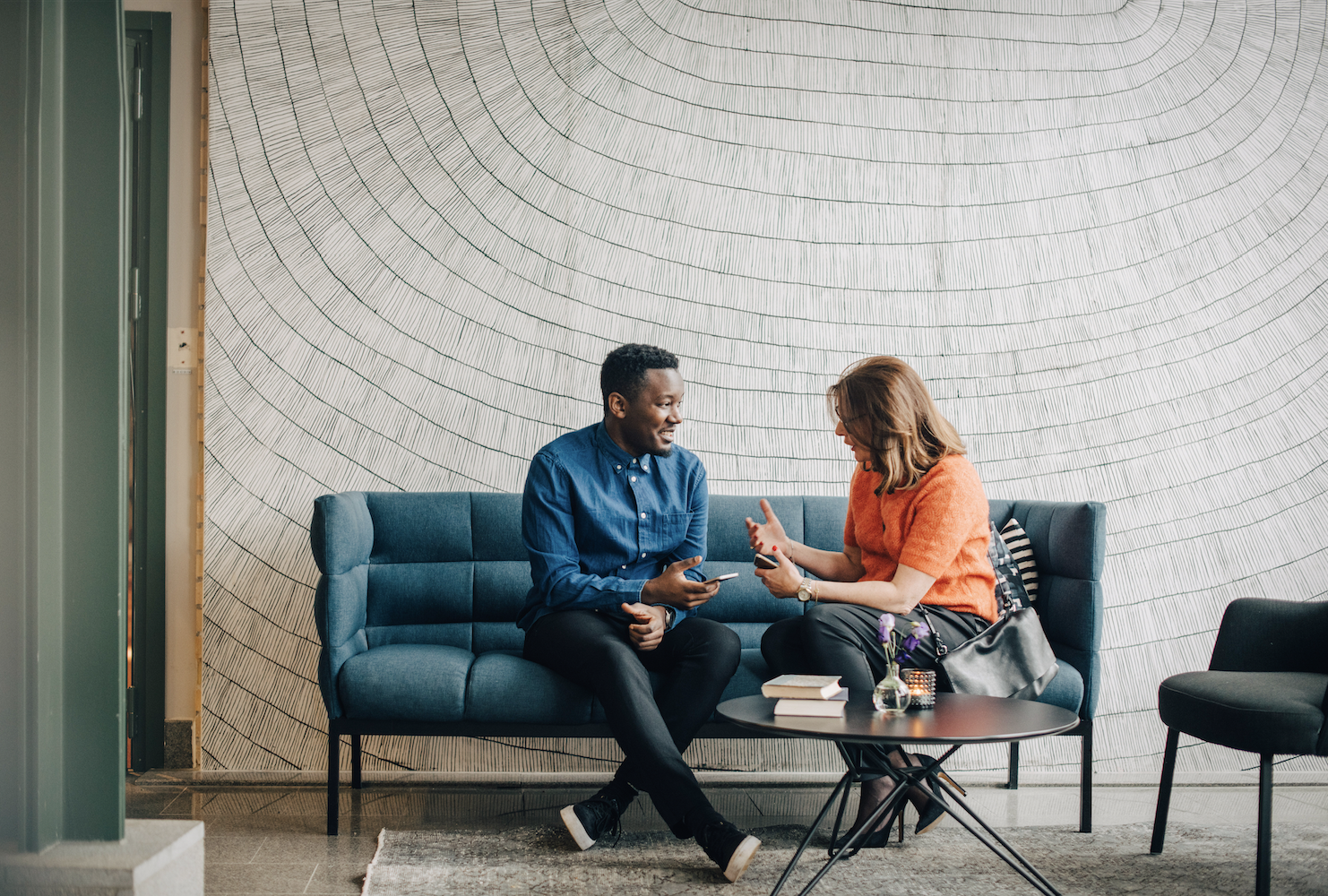 Personalized
guidance begins with a conversation.
Access the firm-wide capabilities of a global financial leader at your side. Take the next step to unlock new opportunities that align with your financial goals.