About Philip Pluta
Welcome
Investing with composure
I have invested clients' capital throughout the course of many investment cycles. My deep exposure to the many factors that impact portfolio theory—interest rate environments, market fluctuations and economic conditions—is the foundation of my practice and is an important differentiator to help navigate the complexities of significant assets.
Conservative portfolio development and management
As a member of J.P. Morgan Wealth Management' Portfolio Management Program, I stand among a small group of advisors who manage discretionary client investments and are subject to regular quantitative and qualitative reviews. This exacting attention to detail enables me to actively manage investments on behalf of individual clients.
The investment strategies I design help care for the many factors that are imperative to you—preservation of capital, income generation, principal growth and liquidity needs. From these inputs, I construct portfolios using proprietary models that I have developed in-house. My primary objective is to create risk strategies that strike a balance among these priorities in a manner that addresses your individualized circumstances and is aligned with your Investment Policy Statement or investment objectives. Through prudent execution of these plans, I help to steer through phases of financial accumulation, including growth, capital campaigns, financial distribution, retirement and short-term needs, and finally passing to heirs or foundations managing funds to perpetuity.
Institutional-quality investment management
My diverse capabilities enable me to work with clients on both a discretionary and non-discretionary basis, and at an institutional-quality level. I draw on my robust investment committee experience and rigorous due diligence to provide advisory services that are traditionally reserved for the world's largest investors. As an extension of my practice, I offer a comprehensive process to aide in the creation of investment policies and standards that align a not-for-profit's financial goals and portfolios into one conservative and comprehensive statement.
A single point of contact
I serve as a conduit for the full breadth of J.P. Morgan's diverse resources—from global investment platforms to sophisticated lending solutions and award-winning research teams. I leverage the insights and practices that have been distilled from the firm's more than 200 years of serving individuals and institutions alike.
A reputation built one client at a time
My goal is to offer an excellent and individually focused experience, and I hold myself to exacting standards in the pursuit of delivering on that promise. I am proud to present the highest level of customer care to help not-for-profits stay the course.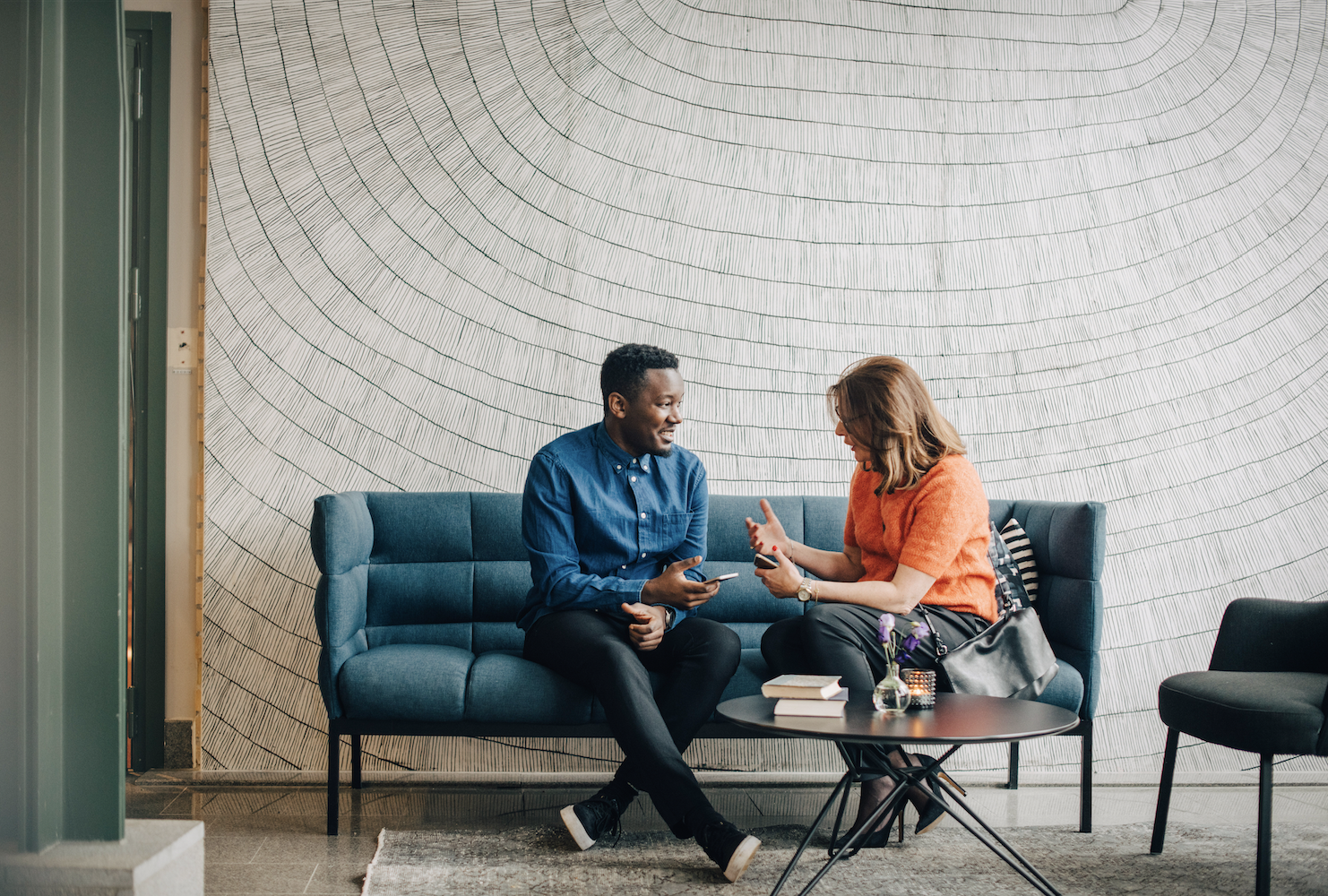 Personalized
guidance begins with a conversation.
Access the firm-wide capabilities of a global financial leader at your side. Take the next step to unlock new opportunities that align with your financial goals.
(949) 467-3919
philip.pluta@jpmorgan.com