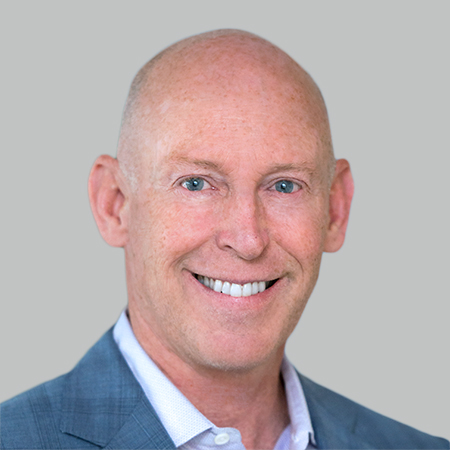 Philip Pluta
Philip Pluta
Executive Director
About
Philip
Philip Pluta is an Executive Director and Wealth Advisor with J.P. Morgan Wealth Management. With over 30 years of portfolio management experience, he brings rigorous due diligence to serve the holistic investment advisory needs of corporate executives, high-net-worth individuals and their families, foundations, endowments and not-for-profits.
Phil is a member of J.P. Morgan Wealth Management' Portfolio Manager Program, which comprises a small group of advisors who manage discretionary client portfolios and are subject to regular quantitative and qualitative review. This exacting attention to detail enables him to actively manage assets on behalf of individual clients.
Using a blend of proprietary financial models, tools and techniques, Phil develops investment strategies that consist of equities and fixed income vehicles, which he constructs and manages in-house. His hands-on and attentive process enables him to identify personalized risk profiles, and he builds tailored portfolios that address these objectives. Phil is experienced in working with investment committee members and family offices, providing direct access to the robust resources of J.P. Morgan to provide borrowing options, cash flow management and other services that large organizations often require.
A graduate of the University of Southern California, Phil holds a B.S. in Electrical Engineering. This strong foundation in critical thinking and process design assists him in crafting strategies designed to help enhance performance outputs. He has been a Financial Advisor since 1986, beginning at Shearson Lehman/American Express. Over the course of his established career, Phil was also at Kidder Peabody/Paine Webber for nine years, followed by 14 years at RBC Capital Markets. In that time, he focused his attention on money management and portfolio theory. Phil joined J.P. Morgan Wealth Management in 2011 to couple his differentiating capabilities with the intellectual capital, quality research and fortress balance sheet of one of the most renowned financial companies in the world.
Raised in California, Phil plays an active role within his community. He is the former founder and coach of a not-for-profit soccer club that won several state and national championships during his tenure. Phil and his large family enjoy outdoor activities, golf and surfing. They attend a local church and work hard to serve as role models for others.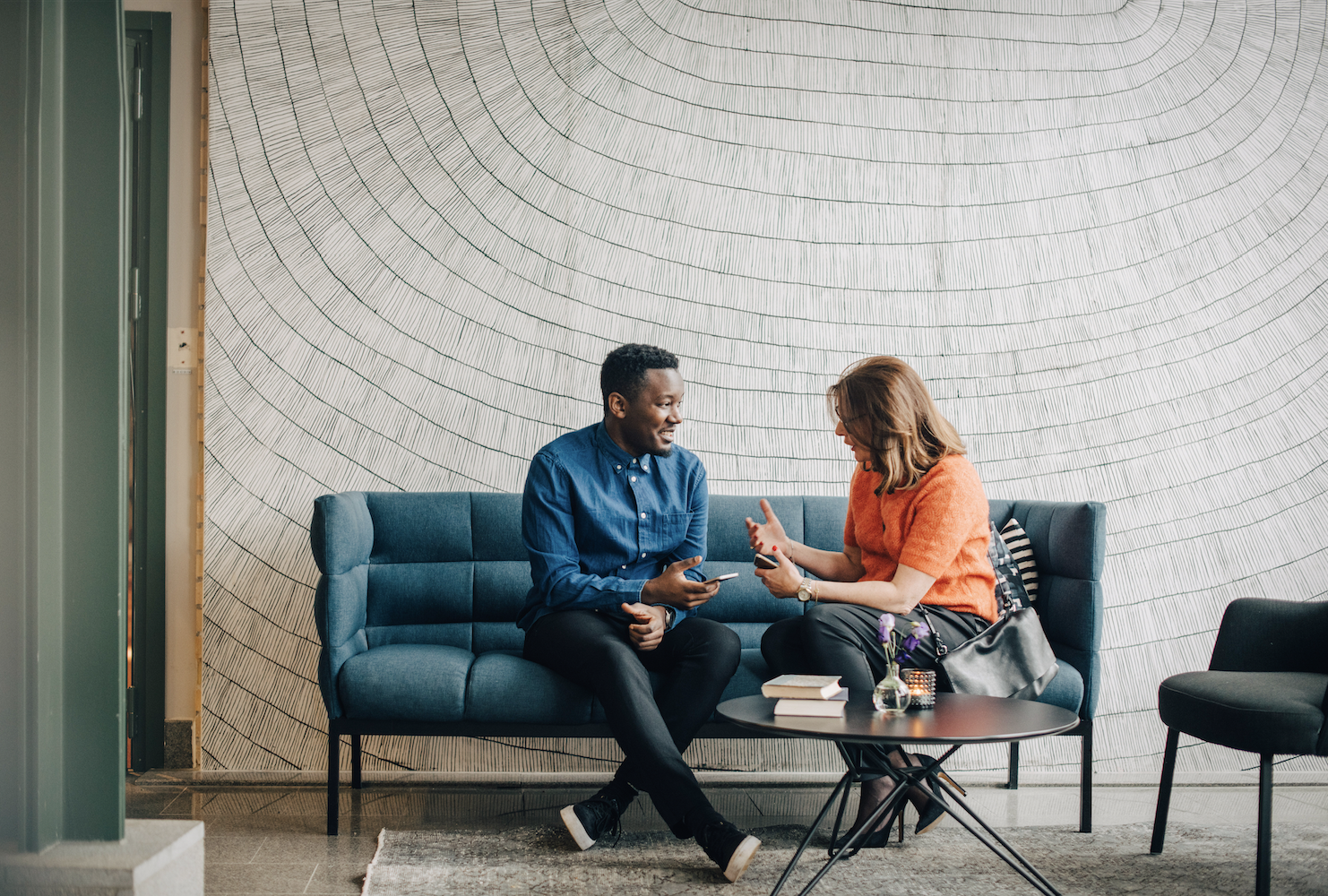 Personalized
guidance begins with a conversation.
Access the firm-wide capabilities of a global financial leader at your side. Take the next step to unlock new opportunities that align with your financial goals.