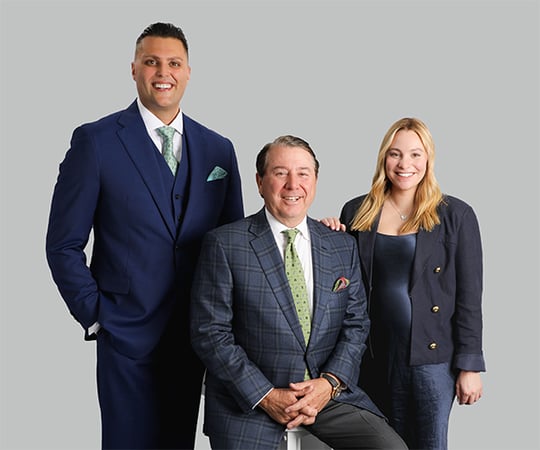 About The Fonseca Group
Building a Personal Financial Legacy for Families
We serve the wealth management needs of ultra-high-net-worth individuals and their families, designing long-term strategies that help expand the possibilities their assets represent.
WELCOME TO THE FONSECA GROUP
We are a family practice operating with honesty, integrity, trust, and results. Helping other families pursue their life goals is at the core of what we do.
EXPERIENCED ADVISORY GUIDANCE
We have been working closely with successful individuals and their families for almost 40 years. Our experience spans the most tumultuous markets in recent history. This rich background has provided us with two important qualities— the knowledge to build effective wealth management strategies and the leadership to help guide clients through both good and challenging economies.
40+ years working with families through the generations.
DELIVERING HANDS-ON AND ATTENTIVE SERVICE
By working in a close-knit manner with a limited number of clients, we bring the kind of deep background and personal touch that is invaluable when advising families of considerable wealth. As a practice comprised of multi-generational family members, we understand your desire to protect what you have built in order to leave a legacy for your family. We work seamlessly alongside your accountants and lawyers to ensure the many elements of your financial life work in concert. We are especially adept at preparing the next generation for the financial responsibilities to come.
OFFERING INSTITUTIONAL-CALIBER CAPABILITIES
We draw on the depth of our institutional background to present the same disciplines and processes typically reserved for the world's largest investors. This differentiation enables our team to offer a more sophisticated advisory experience than you may have previously encountered.
BACKED BY STRENGTH YOU CAN COUNT ON
Our capabilities are backed by the fiscal strength and stability of J.P. Morgan's fortress balance sheet to help safeguard your assets in various economic environments. We welcome the opportunity to plan for your financial future and be a partner in your success.
Investment Approach
A Bespoke Strategy Built Around Your Needs
GOALS-BASED PLANNING
Our approach is based upon an understanding of the goals and requirements you find most meaningful. We listen carefully to assess your specific situation and integrate the impacts of timing, risk analysis, tax implications and additional factors.
Whether you seek investment management, trust and estate services, lending or other long-term objectives, our team helps care for your needs and supports you through the decision-making process.
PORTFOLIO MANAGEMENT
We take a conservative approach to construct asset allocations and deliver customized strategies that target income generation and the preservation of capital. Through our relationship with the municipal bond desk, we place particular emphasis on the development of fixed-income portfolios which our team manages in-house. Equities and alternative investments are also an important consideration in asset management and planning. Most importantly, we invest alongside you.
RIGOROUS IMPLEMENTATION
Our process is anchored in careful planning, intensive market research, transparency and disciplined execution. Through ongoing reviews and continuous assessment, we adjust strategies as situations evolve.
SIMPLIFYING THE COMPLEXITIES OF INVESTING
We spend time educating you and believe that advisory guidance should be communicated in clear terms. Through our access to the vast well of knowledge at the firm, we distill an abundance of market data into meaningful information that supports informed decision-making.
THE REPUTATION OF AN INDUSTRY LEADER
We are backed by the award-winning research team1 and intellectual capital of J.P. Morgan, a global powerhouse in asset and wealth management. Our clients benefit from boutique-level support combined with the professional resources of one of the largest and most respected financial firms in the world.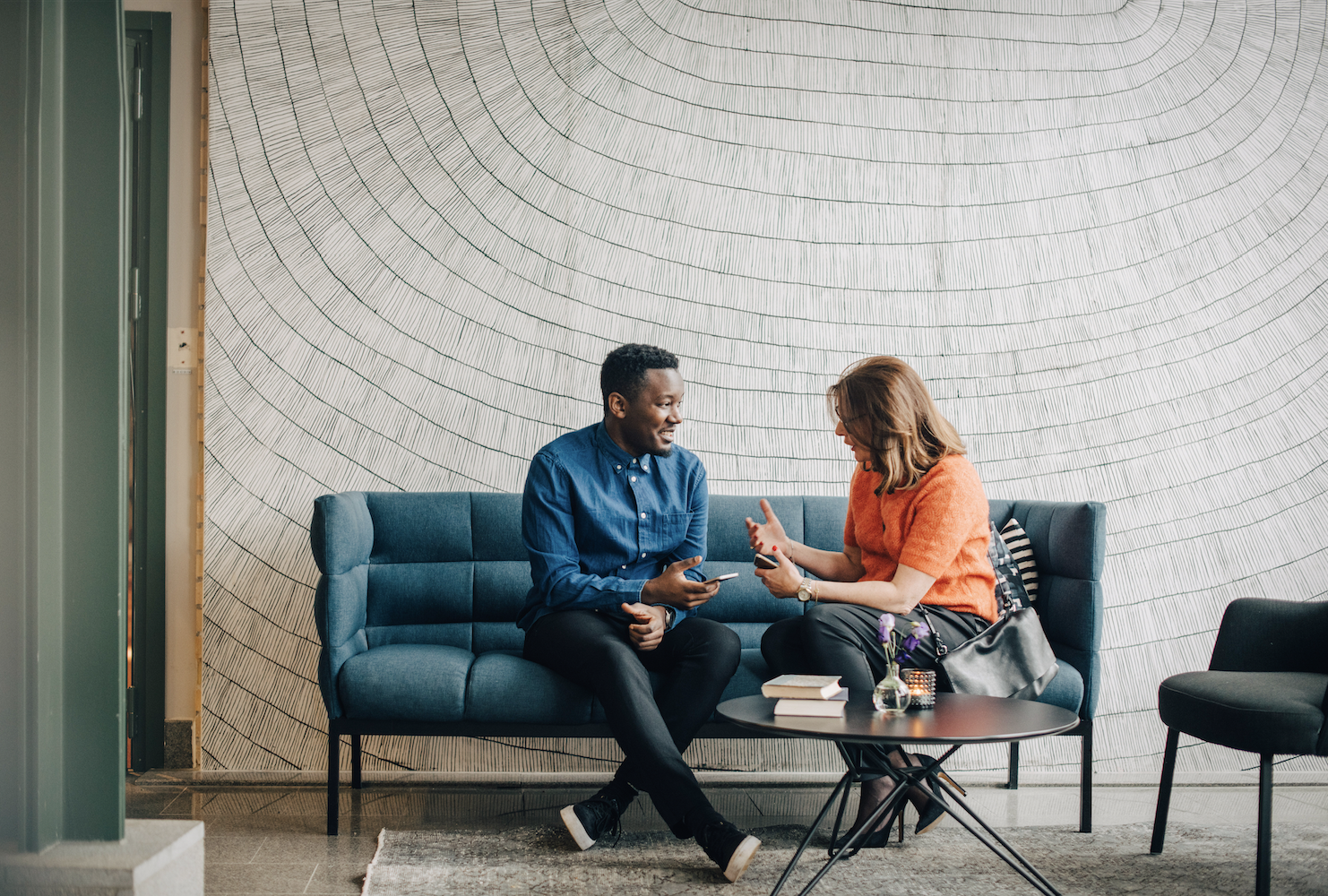 Personalized
guidance begins with a conversation.
Access the firm-wide capabilities of a global financial leader at your side. Take the next step to unlock new opportunities that align with your financial goals.