"We provide comprehensive wealth and portfolio management strategies for high-net-worth individuals, families, business owners, and professional athletes. With over two decades of financial experience, we have a deep understanding of the complexity of our clients' lives and construct tailored investment portfolios to help pursue their sophisticated goals."
About The Carroll Group
Welcome
As certified financial planners, we place emphasis on risk management and employ an active investment management style that incorporates both sides of your balance sheet. We strive to identify investment opportunities that align with your risk parameters and expected returns.
Our goals-based process is aimed at asset preservation, accumulation and appreciation. This client-driven approach is drawn from our first-hand experiences and the resources and intellectual capital of J.P. Morgan, one of the largest and most respected firms in the world. We welcome the opportunity to help plan for your financial future and be a partner in your success.
Investment Approach
Goals- Based Approach
Our investment philosophy encompasses long-term strategies aimed at asset preservation, accumulation, and appreciation. Our goals-based process is focused on financial expectations, short-term objectives and longer-term plans. Emphasis is placed on understanding risk tolerance, time horizons and liquidity needs. Once risk parameters are identified, we employ an active investment management program that incorporates both sides of the balance sheet and all asset classes.
ACCESS POINT TO J.P MORGAN'S CAPABILITIES
Our team provides direct access to the full resources of J.P. Morgan—the extensive research and intellectual capital available via the global financial reach of the firm. Through boutique-level service and client-centric capabilities, we attend to differentiated needs and objectives in a truly tailored manner. We may also consult with your other professional advisors, including your accountant, attorney and/or business managers, to ensure that your investment plan works well within your overall wealth management plans.
Financial Planning
Investment Strategies
Portfolio Development
Tax-advantaged Investments
Payroll Lending Options
Business Succession Considerations
Banking, Lending, Mortgages and Credit
Retirement Planning
Trust and Estate Services
Generational Wealth Transfer
Charitable Giving
COMPREHENSIVE WEALTH PLANNING
As a CERTIFIED FINANCIAL PLANNERTM, Chris Carroll analyzes assets as well as liabilities to see how they may be better managed. These inputs form the foundation of investment plans and tailored asset allocations that we develop to align with your risk profile and desired returns. Choosing from an array of vehicles, classes and third party managers, we diversify into all major equity and fixed-income categories and select the most appropriate strategies for our clients. At times, we may be tactically-focused to capitalize on shorter-term market movements.
ONGOING REVIEW AND MANAGEMENT
Just as economic and market conditions evolve, your goals and needs may transform as well and merit review and evaluation. Continuous portfolio evaluation allows us to rebalance allocations and remain flexible.
Specialist Resources
Our network of product and service specialists provide the specific capabilities and expertise to address your unique financial needs, no matter how complex.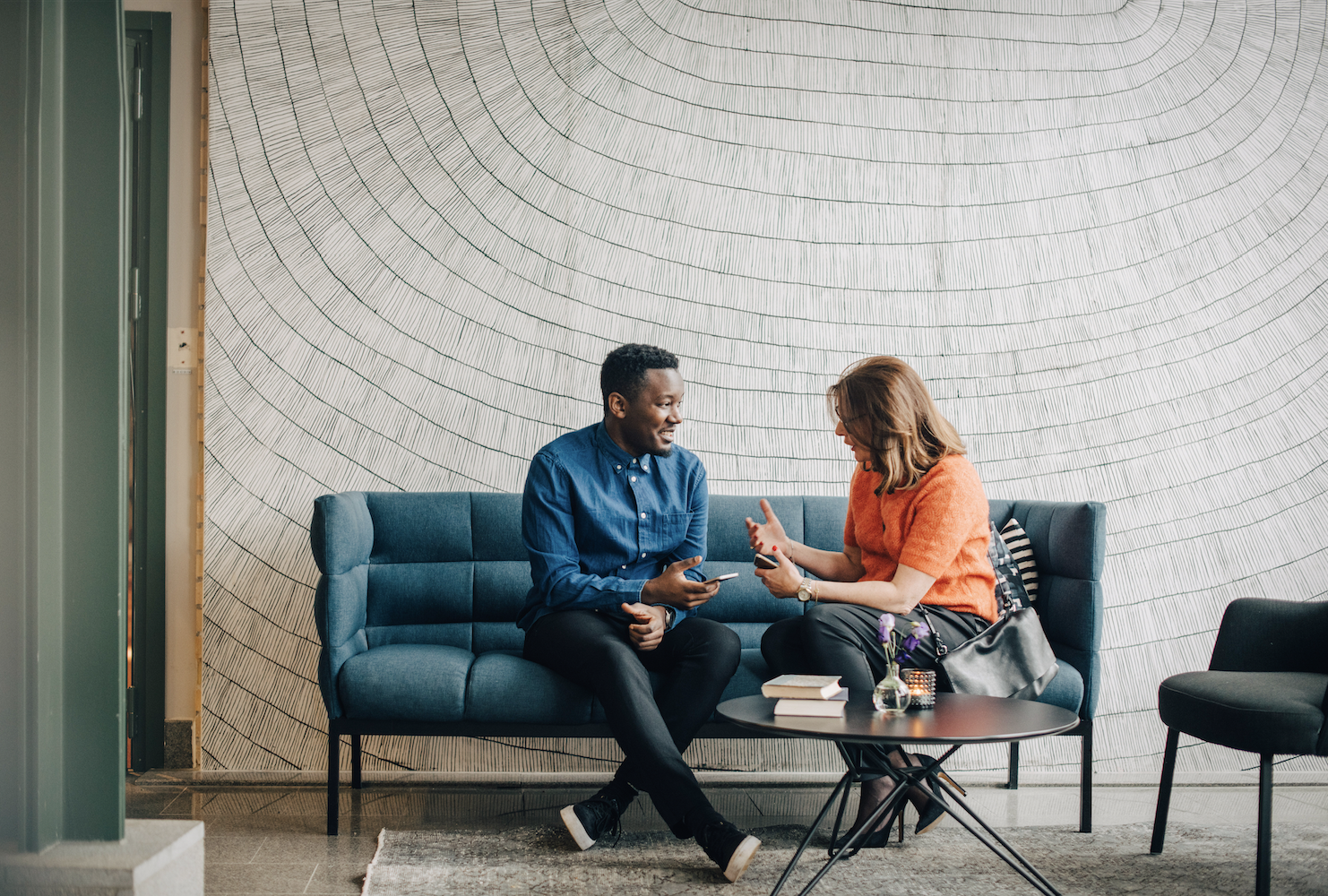 Personalized
guidance begins with a conversation.
Access the firm-wide capabilities of a global financial leader at your side. Take the next step to unlock new opportunities that align with your financial goals.