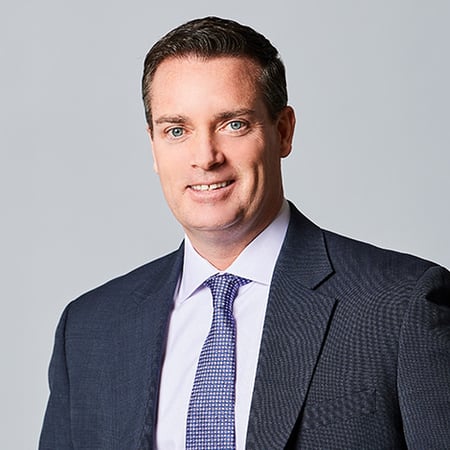 Matthew Carroll
Matthew Carroll
Wealth Advisor
About
Matthew
Matthew Carroll is a Wealth Advisor at J.P. Morgan Wealth Management.
Matt is a member of The Carroll Group and employs his strong communications and relationship management skills to deliver the team's comprehensive approach to wealth planning. He offers the breadth of value-added products and services available for the benefit of highnet-worth individuals and families.
Always a team player, Matt works closely with each client to gain an understanding of their personalized goals— whether they seek to grow capital, prepare for retirement or pass wealth to the next generation. He reviews both sides of the balance sheet and considers assets and liabilities when creating investment strategies. Matt's well-diversified capability set includes management oversight, business development and leadership skills. He remains attuned to clients' objectives and excels at navigating the firm on their behalf.
As a first-hand witness to the limited duration of a career in professional sports, Matt is particularly adept at addressing the specific financial requirements of athletes and executives. Like the clients he engages with, he recognizes that strategic planning and the support of an integrated team can help significantly enhance the value of potential outcomes. He brings a penchant for simplifying financial complexities to impart this message as a partner in the investment process.
Matt has taken an unusual path to a career in financial services that follows a 12-year stint on the strategic management side of Major League Baseball. His introduction to that profession came as an intern in the Philadelphia Phillies baseball operations department in 2004. From 2006-2010 he was a key member of the St. Louis Cardinals front office where he was widely considered one of the industry's most promising young executives. In 2010, Matt joined the Atlanta Braves as a Special Assistant to the General Manager, becoming the youngest person in Major League Baseball to hold such a prestigious title.
Deeply interested in helping to guide the financial interests of ballplayers, Matt made the difficult decision to leave Major League Baseball for the opportunity to join his brother's team at J.P. Morgan in 2018. He is pleased to deliver the power and greatness of the firm and the strong wealth management capabilities of The Carroll Group.
Prior to his professional career, Matt received an athletic scholarship to play Division I baseball at Penn State University where he was a 4-year varsity letter winner and also served as team captain. Matt earned a Bachelor of Arts in Communications with a minor in Business Administration. While in school, he met with academic success as well, and was an Academic All-Big Ten honoree, a member of The National Society of Collegiate Scholars and appeared on the Dean's List.
Matt currently lives in Flourtown, Pennsylvania with his wife, Ali, and their two young sons, Colin and Tucker. He continues to remain active and enjoys fishing, snow skiing and spending time at the beach with family and friends. Committed to giving back, Matt assisted in the development of a 5K run for Ovarian Cancer Research. He has also solicited donations for two charities that remain important to him today - The "Phillies Phestival" annual fundraiser for ALS and Tony La Russa's Animal Rescue Foundation (ARF).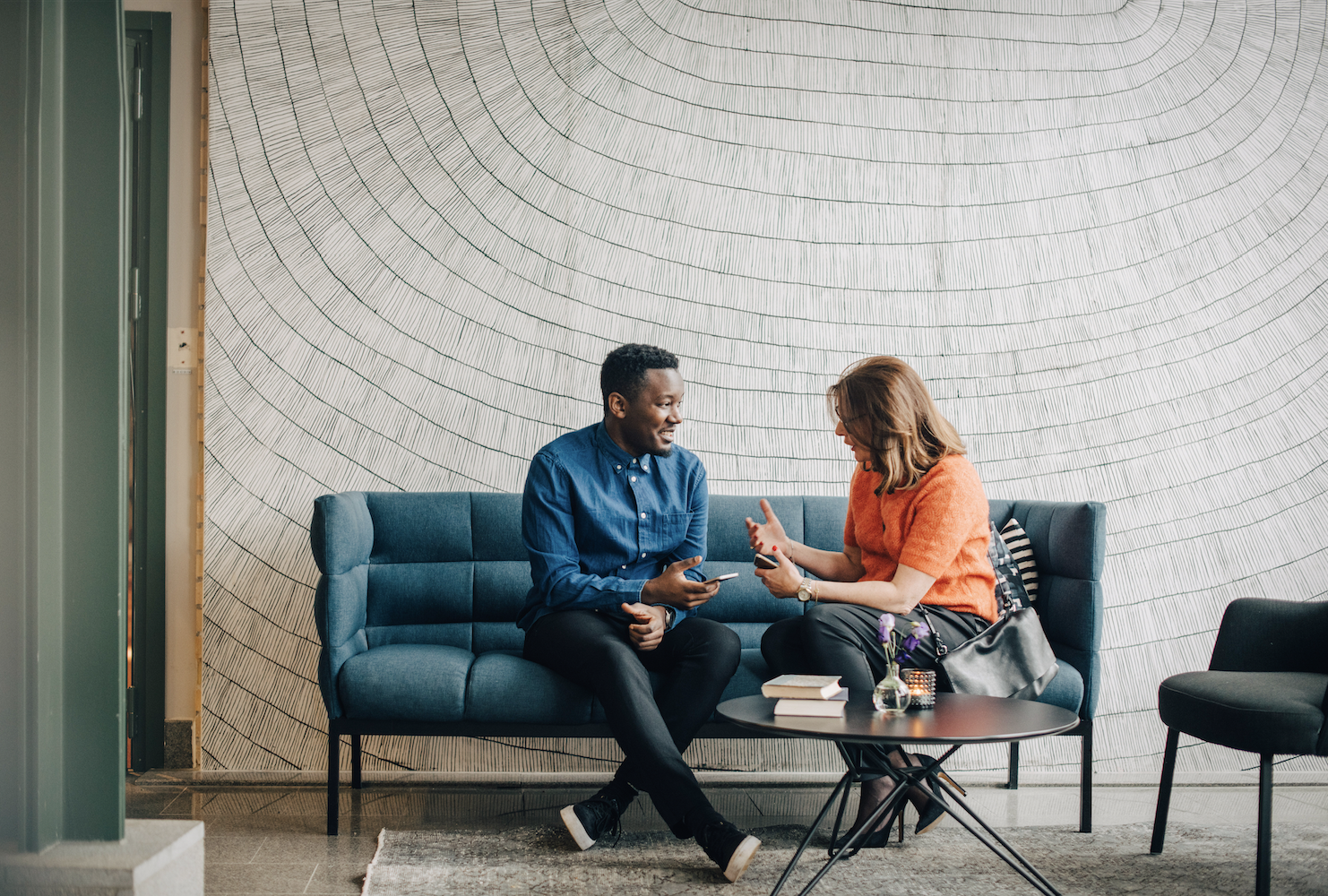 Personalized
guidance begins with a conversation.
Access the firm-wide capabilities of a global financial leader at your side. Take the next step to unlock new opportunities that align with your financial goals.