About Michelle Runyon
Welcome
My team and I serve the investment needs of high-net-worth individuals and their families, corporate executives and entrepreneurs, offering comprehensive wealth management that simplifies the financial challenges that often accompany the accumulation of significant assets.
As a trusted advisor, I deliver tailored strategies that bring guidance to sophisticated requirements, such as asset management, diversification strategies, tax considerations for trust and estate planning, wealth transfer ideas and philanthropic giving.
My goals-based and step-by-step planning process includes the careful prioritization of short-, medium- and long-term objectives. Through direct access to the resources and research of J.P. Morgan, I work to ensure that the totality of a client's assets are integrated and organized into one financial picture, and their capital is appropriately invested.
By partnering together in this deliberate and methodical manner, I remain proactively engaged in helping to realize differentiated wealth management goals.
Investment Approach
As a trusted advisor, I oversee the challenges that accompany the accumulation of significant assets. My aim is to simplify the investment process through a dedicated plan that supports the thoughtful integration of every element of a financial picture.
A methodical and step-by-step approach
My emphasis on providing a high level of personal service is rooted in a deep commitment to focus on clients' best interests. By working together in this deliberate and methodical manner, I remain proactively engaged in helping them to realize their wealth management goals.
I apply organizational and technological tools to anticipate next steps, and develop appropriate recommendations. This due diligence saves time, fosters continuity and assures my clients an array of value-added deliverables:
A careful analysis of both sides of the balance sheet that examines assets as well as liabilities to identify opportunities and impacts
Tailored strategies and asset allocations designed to accommodate risk parameters and help meet short-, medium- and long-term goals
Cash flow analysis and appropriate income stream generation
Investment considerations of concentrated holdings
Careful execution of investment plans coupled with the intellectual capital and extensive resources required to help deploy recommendations
Continuing support and review to assess evolving goals, current markets and future plans
Direct access to extraordinary resources I serve as the single point of contact to one of the most complete product platforms in the industry—J.P. Morgan's broad suite of investment advisory services and proprietary research—which I leverage for the benefit of each individual. I am proud to simplify the roadmap toward investment management, and aspire to be a partner in my clients' success.
Specialist Resources
Our network of product and service specialists provide the specific capabilities and expertise to address your unique financial needs, no matter how complex.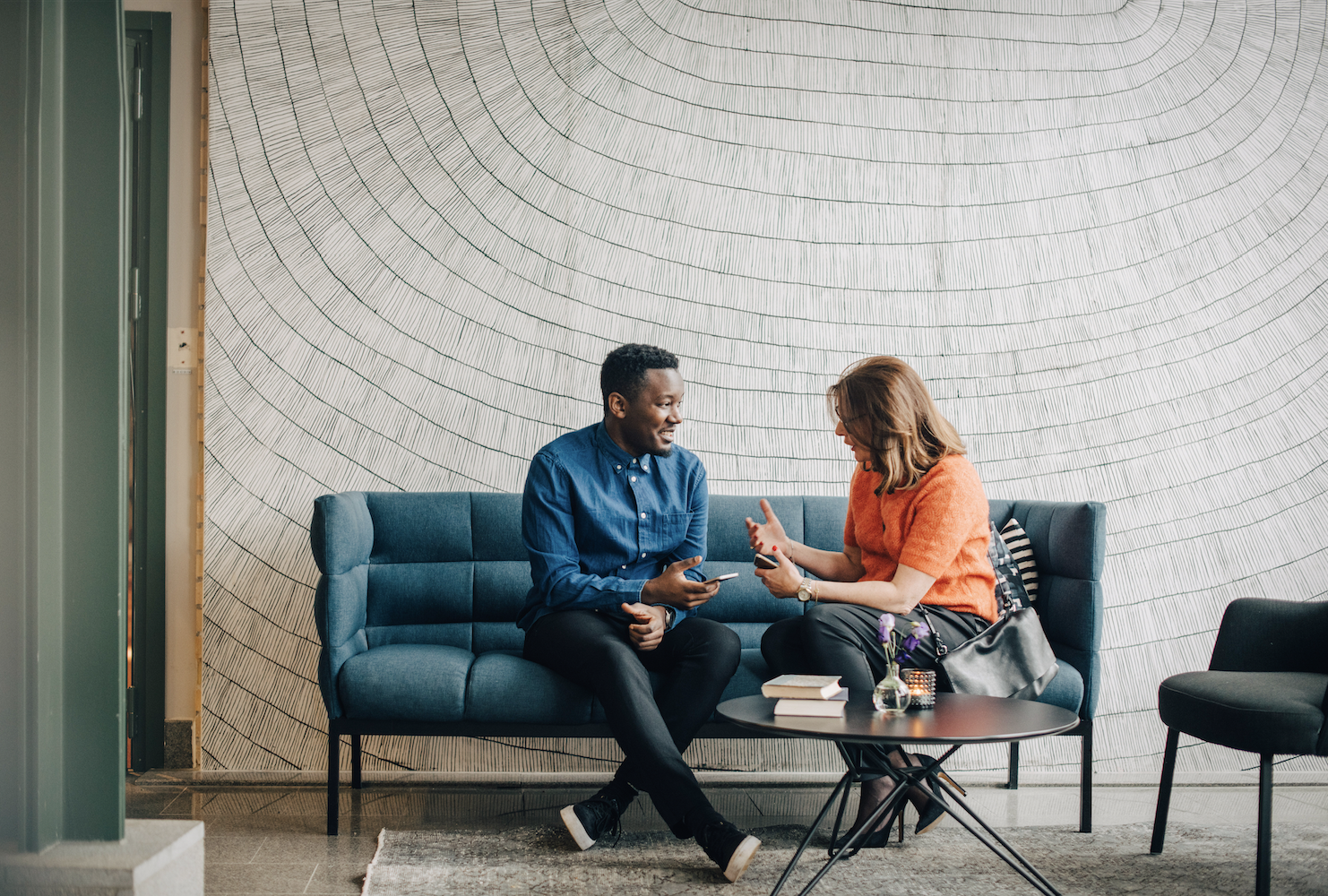 Personalized
guidance begins with a conversation.
Access the firm-wide capabilities of a global financial leader at your side. Take the next step to unlock new opportunities that align with your financial goals.
(415) 772-2942
michelle.runyon@jpmorgan.com