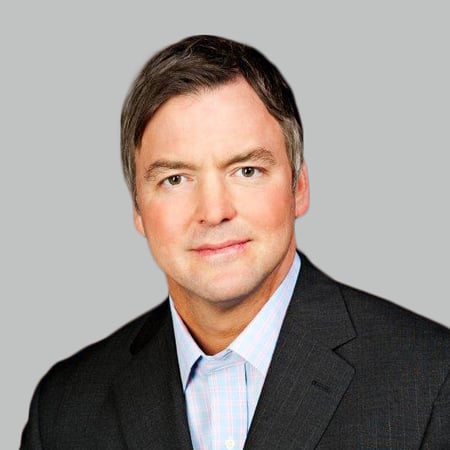 Shawn F. O'Neill
Shawn F. O'Neill
Managing Director
About
Shawn
Shawn O'Neill is a Managing Director, Wealth Advisor and Portfolio Manager1 with J.P. Morgan Wealth Management.
Shawn has been advising high-net-worth clients for more than 25 years, creating customized investment programs designed to efficiently and thoughtfully grow and preserve wealth. He believes in paying thorough and personalized attention to all areas critical to a family's financial life—both in the present and for future generations. Shawn develops strong working relationships with a client's other important trusted advisers, including accountants, trust and estate attorneys, lenders and personal insurance coverage specialists.
Before joining J.P. Morgan, Shawn spent nearly nine years with RBC Wealth Management and a decade with Alex. Brown & Sons/Deutsche Bank, the nation's first investment bank, renowned for pioneering wealth solutions for affluent individuals. He began his career as an advisor at Lehman Brothers.
Shawn's strengths encompass investment management, portfolio strategies, holistic wealth planning and developing insights into the sophisticated needs of wealthy clients. His tenure at J.P. Morgan affords him deep connections across the firm, and he enjoys networking with like-minded individuals to share innovative ideas.
A graduate of Tufts University, Shawn earned a B.A. in International Relations and is a 20-year member of the Tufts Alumni Admissions Program. He is currently involved in a number of not-for-profit and community organizations, including The Bloedel Reserve, where he is a trustee, and the Bainbridge Island Junior Football Association, a youth tackle-and-flag football league, where he serves as president.
Shawn is married, has four children and in his spare time, enjoys international travel, cooking, playing guitar and coaching tackle football and basketball.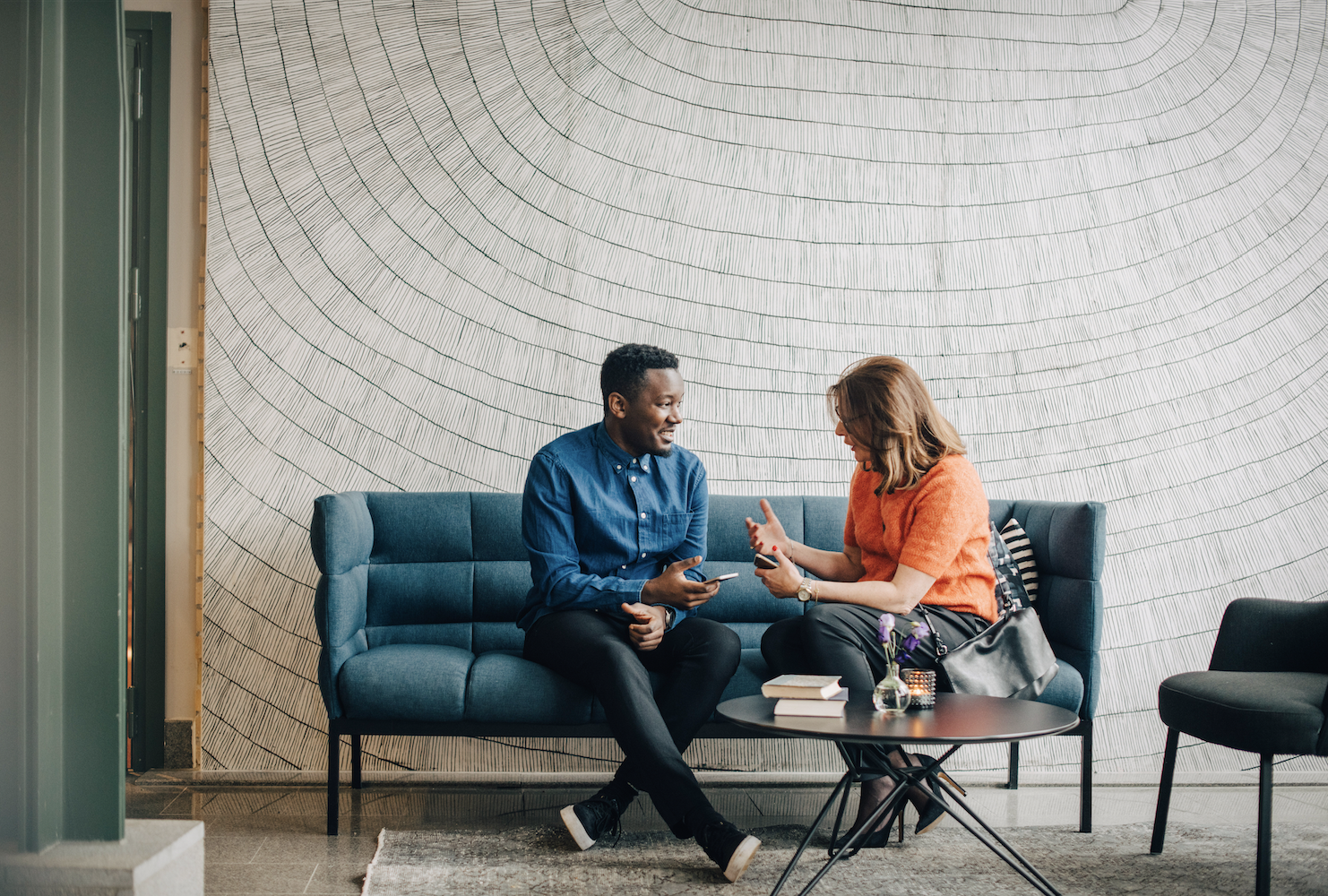 Personalized
guidance begins with a conversation.
Access the firm-wide capabilities of a global financial leader at your side. Take the next step to unlock new opportunities that align with your financial goals.