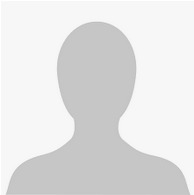 Shawn F. O'Neill
Shawn F. O'Neill
Managing Director
About
Shawn
Shawn has been advising high-net-worth clients for over 25 years and focuses on creating customized investment programs designed to efficiently and thoughtfully grow and preserve wealth. His customized investment process will often include pretransaction strategy discussions, an asset allocation design, portfolio construction and ongoing dialogue. Shawn ensures that best practices in lending, asset purchase, tax, trust and estate planning, personal insurance and income generation are being adequately implemented and utilized. He strives to add value consistently across a relationship. Shawn leverages J.P. Morgan's robust investment platform. He believes that true diversification continues to be one of the most impactful return-enhancing and riskreducing tools in an investor's arsenal. This style of investing typically includes participation in some or all of the following investment categories: private credit, private opportunistic real estate, growth private equity, real assets and impact investing.All are dependent upon a client's suitability. Shawn is also a believer in thorough and personalized attention to all areas critical to a family's financial life—both in the present as well as for future generations. He believes in developing strong working relationships with a client's other important trusted advisers—typically accountants, trust and estate attorneys, lenders and personal insurance coverage specialists. A graduate of Tufts University, Shawn earned a B.A. and is a 20-year member of the Tufts Alumni Admissions Program. He is currently involved in a number of notfor-profit and community organizations including The Bloedel Reserve, where he is a trustee, and the Bainbridge Island Junior Football Association, a youth tackle-and-flag football league where he is currently serving as president. Shawn is married with four children and in his spare time enjoys traveling internationally, cooking, playing guitar and coaching tackle football and basketball.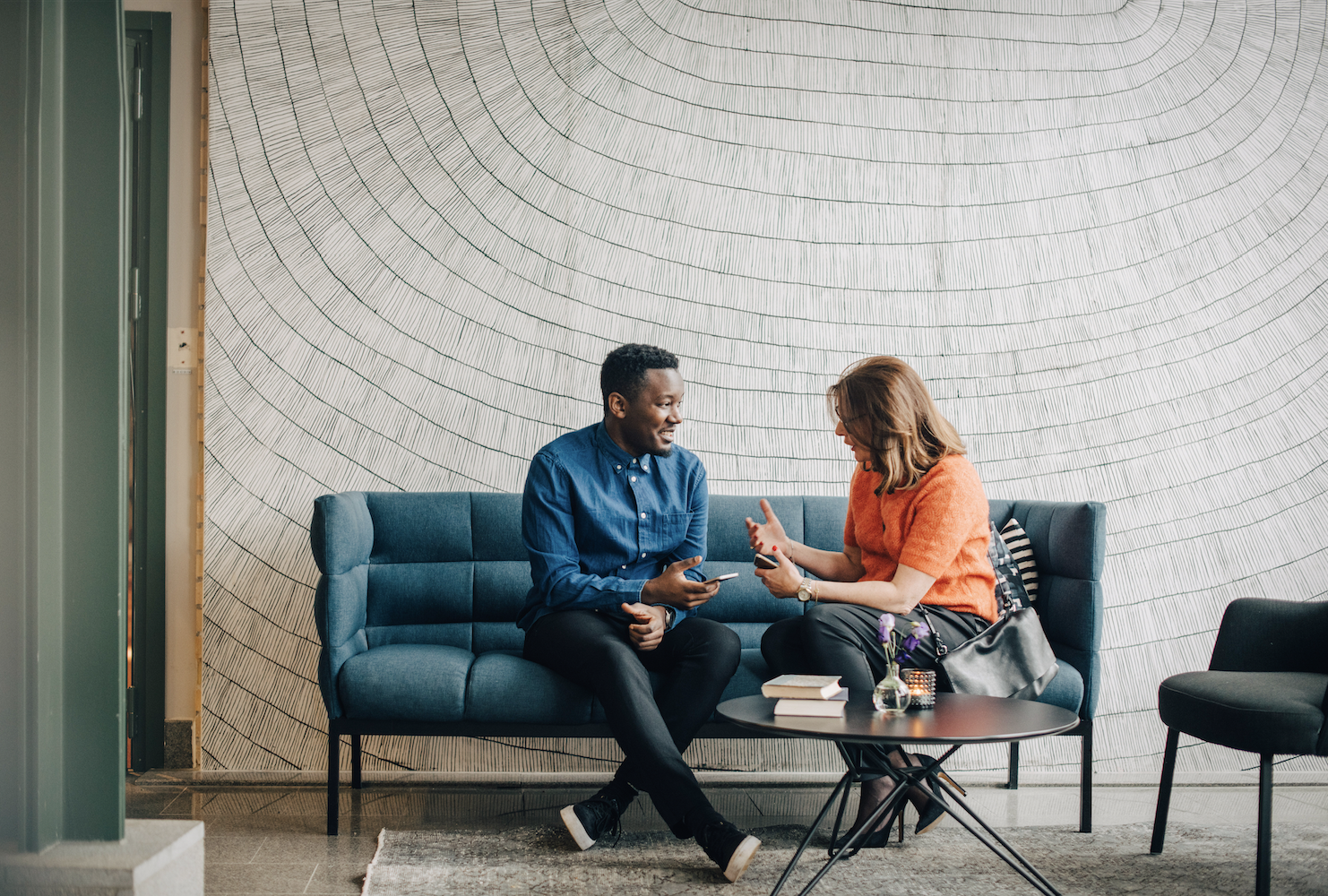 Personalized
guidance begins with a conversation.
Access the firm-wide capabilities of a global financial leader at your side. Take the next step to unlock new opportunities that align with your financial goals.