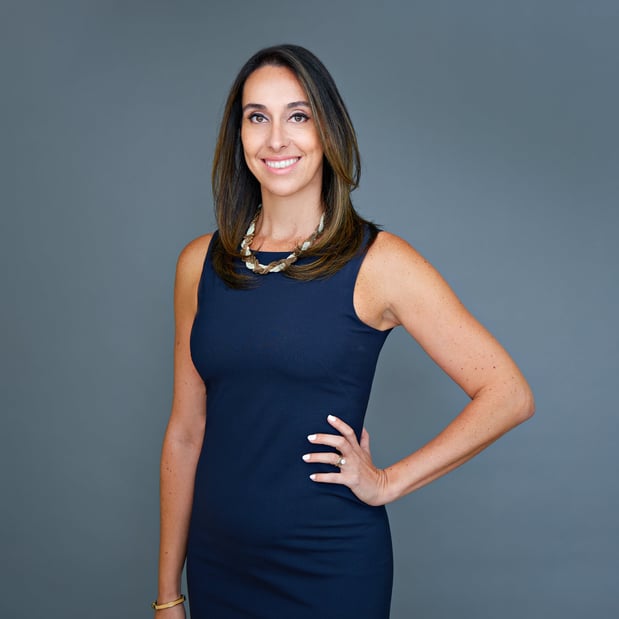 "I serve corporate executives and high-net-worth individuals and their families, delivering sophisticated strategies and investment guidance for asset management, tax minimization, retirement planning and wealth transfer."
Natalya Muravchik
"I serve corporate executives and high-net-worth individuals and their families, delivering sophisticated strategies and investment guidance for asset management, tax minimization, retirement planning and wealth transfer."
Awards and Industry Recognition
Forbes
Top Next-Gen Wealth Advisors Best-in-State
2022
About Natalya Muravchik
Welcome
Natalya Muravchik is a Wealth Advisor with J.P. Morgan Advisors, the Wealth Management division of J.P. Morgan. She offers high net worth individuals and families sophisticated strategies for portfolio management, tax minimization, retirement, estate planning, and cash and liquidity management.
Natalya is also a Portfolio Manager in the J.P. Morgan Securities Portfolio Manager Program. She is one of a select group of advisors trained to manage discretionary client portfolios. As such, she is subject to on-going quantitative and qualitative reviews assessing her investment strategy. In 2003, Natalya began her career at BlackRock, negotiating contracts for Swaps, Repos and Futures before transitioning over to the Wealth Management Group. As a Wealth Advisor, she worked closely with the wealthiest families in the U.S., as well as their foundations and endowments, in managing their investments. After six years at BlackRock, she moved to Merrill Lynch to build a more open architecture and holistic, planning based practice, prior to joining J.P. Morgan in 2013.
Natalya earned her M.B.A. from NYU Stern School of Business in Financial Instruments and Markets and Global Business, where she also served as Vice President of Alumni for the leadership committee. Prior to that, she received a B.S. degree in Business Management and Finance. Natalya is active in several financial organizations, including Hedge Funds Care and the Women's Executive Circle, Women on Wall Street and 100 Women in Hedge Funds. When she is not working, Natalya is actively pursuing her passion for sustainability. As such, Natalya is also a board member of Ports of Cause, a 501(c)(3) nonprofit organization. Natalya currently resides in Armonk, NY with her husband, Igor, and their two daughters, Alyssa and Mia. Investment Approach The path to tailor-made investments Natalya believes that substantial wealth deserves significant attention and thoughtful care. Her mission is to identify the optimal ways in which to provide personalized wealth management guidance and address individualized concerns.
She invests the time to sit down and gather information about each client's financial picture—clarifying short- and long-term objectives, understanding time horizons, determining liquidity needs, and assessing risk and return parameters.
These inputs serve to inform her tailor-made asset and allocation strategies and the adjustments she makes to current portfolios. Natalya tests these scenarios through analytical simulations and discusses potential outcomes with her clients.
Investing intensified
Natalya's proprietary portfolio construction methodologies are sector-driven, and are tactically rebalanced as economic cycles shift. This unbiased approach enables her to capture directional market views while maintaining proper diversification in line with the firm's thought leadership, and her intense research and financial knowledge.
Utilizing a statistically logical mix of both passive and active instruments, Natalya tactically overweights certain sectors based on the current macroeconomic landscape and market cycle. She employs a proactive style, giving her the ability to nimbly and rapidly capitalize on upside opportunities or minimize risk.
Natalya's methods are labor-intensive, and her hands-on approach is differentiating. She dedicates extra effort to conduct due diligence on third-party managers and funds, using tools and metrics to evaluate performance based on trading philosophies and security selections. This investigation helps ensure that investment vehicles are aligned thematically and are appropriate for her clients.
Ongoing advice and guidance Natalya believes that just as economic and market conditions adapt and change, portfolios must evolve as well. Accordingly, her client service model includes a flexible and forward perspective to help ensure investments remain suitable.
She builds a personal level of trust by carefully educating her clients regarding the investment realities of today's environment. Natalya considers this level of transparency fundamental to an advisory relationship, and it's an area of focus in which she excels.
Natalya meets with clients on a regular basis and communicates often, conveying information regarding global market events and her strategies to accommodate the impacts from these economic forces.
By providing continuous analysis, Natalya works toward her clients' long-term goals, while keeping an eye on their short-term needs.
Specialist Resources
Our network of product and service specialists provide the specific capabilities and expertise to address your unique financial needs, no matter how complex.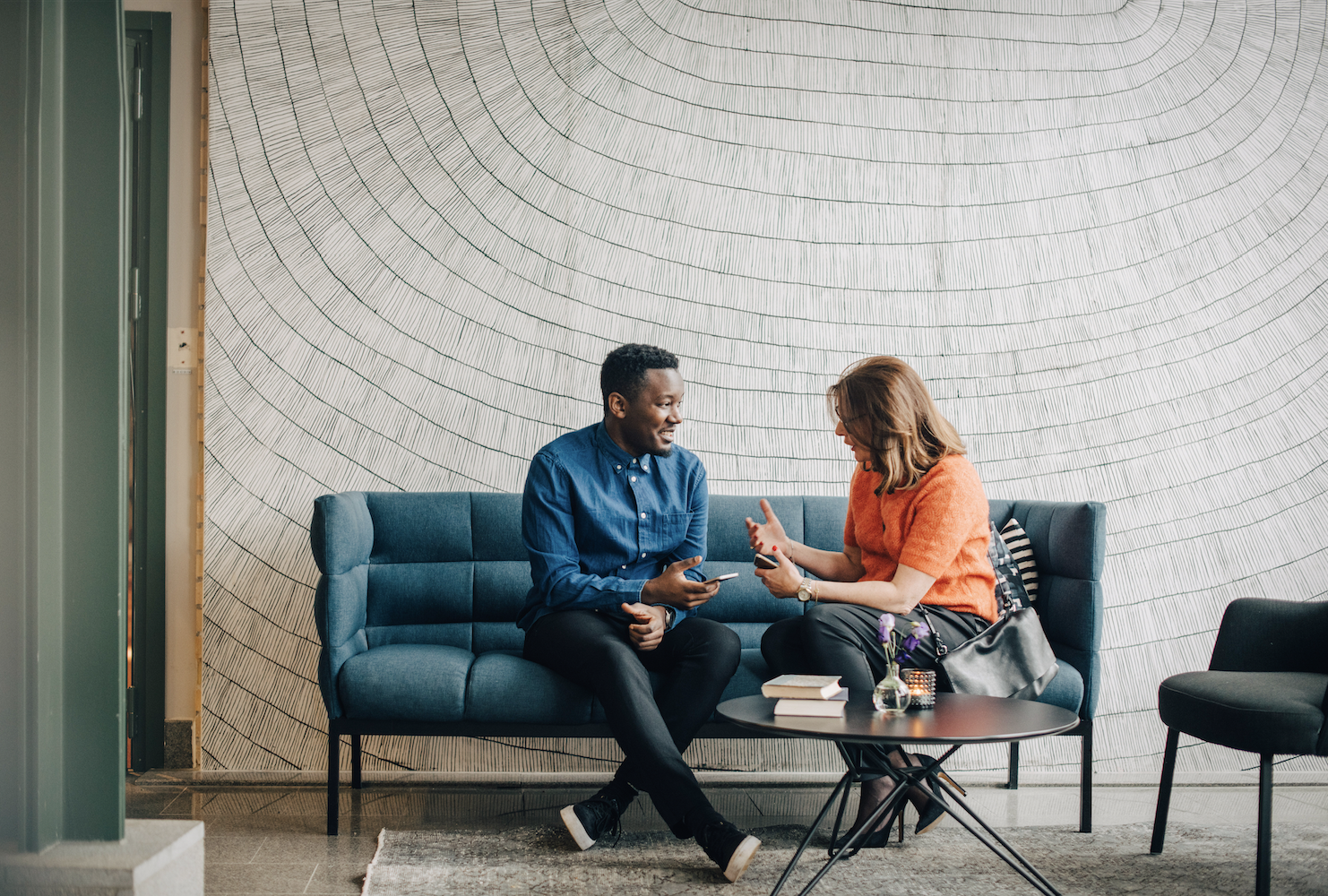 Personalized
guidance begins with a conversation.
Access the firm-wide capabilities of a global financial leader at your side. Take the next step to unlock new opportunities that align with your financial goals.