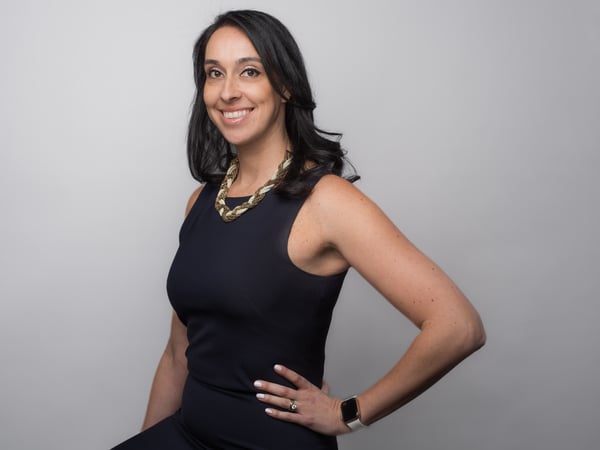 Natalya Muravchik
Natalya Muravchik
Vice President
"I am one of a select group of advisors trained to manage discretionary client portfolios. As such, I am subject to ongoing quantitative and qualitative reviews assessing my investment strategy."
Awards and Industry Recognition
Forbes
Top Next-Gen Wealth Advisors Best-In-State
2022
About
Natalya
Natalya Muravchik is a Wealth Advisor with J.P. Morgan Advisors, the Wealth Management division of J.P. Morgan. She offers high net worth individuals and families sophisticated strategies for portfolio management, tax minimization, retirement, estate planning, and cash and liquidity management.
Natalya is also a Portfolio Manager in the J.P. Morgan Securities Portfolio Manager Program. She is one of a select group of advisors trained to manage discretionary client portfolios. As such, she is subject to on-going quantitative and qualitative reviews assessing her investment strategy.
In 2003, Natalya began her career at BlackRock, negotiating contracts for Swaps, Repos and Futures before transitioning over to the Wealth Management Group. As a Wealth Advisor, she worked closely with the wealthiest families in the U.S., as well as their foundations and endowments, in managing their investments. After six years at BlackRock, she moved to Merrill Lynch to build a more open architecture and holistic, planning based practice, prior to joining J.P. Morgan in 2013.
Natalya earned her M.B.A. from NYU Stern School of Business in Financial Instruments and Markets and Global Business, where she also served as Vice President of Alumni for the leadership committee. Prior to that, she received a B.S. degree in Business Management and Finance. Natalya is active in several financial organizations, including Hedge Funds Care and the Women's Executive Circle, Women on Wall Street and 100 Women in Hedge Funds. When she is not working, Natalya is actively pursuing her passion for sustainability. As such, Natalya is also a board member of Ports of Cause, a 501(c)(3) nonprofit organization.
Natalya currently resides in Armonk, NY with her husband, Igor, and their two daughters, Alyssa and Mia.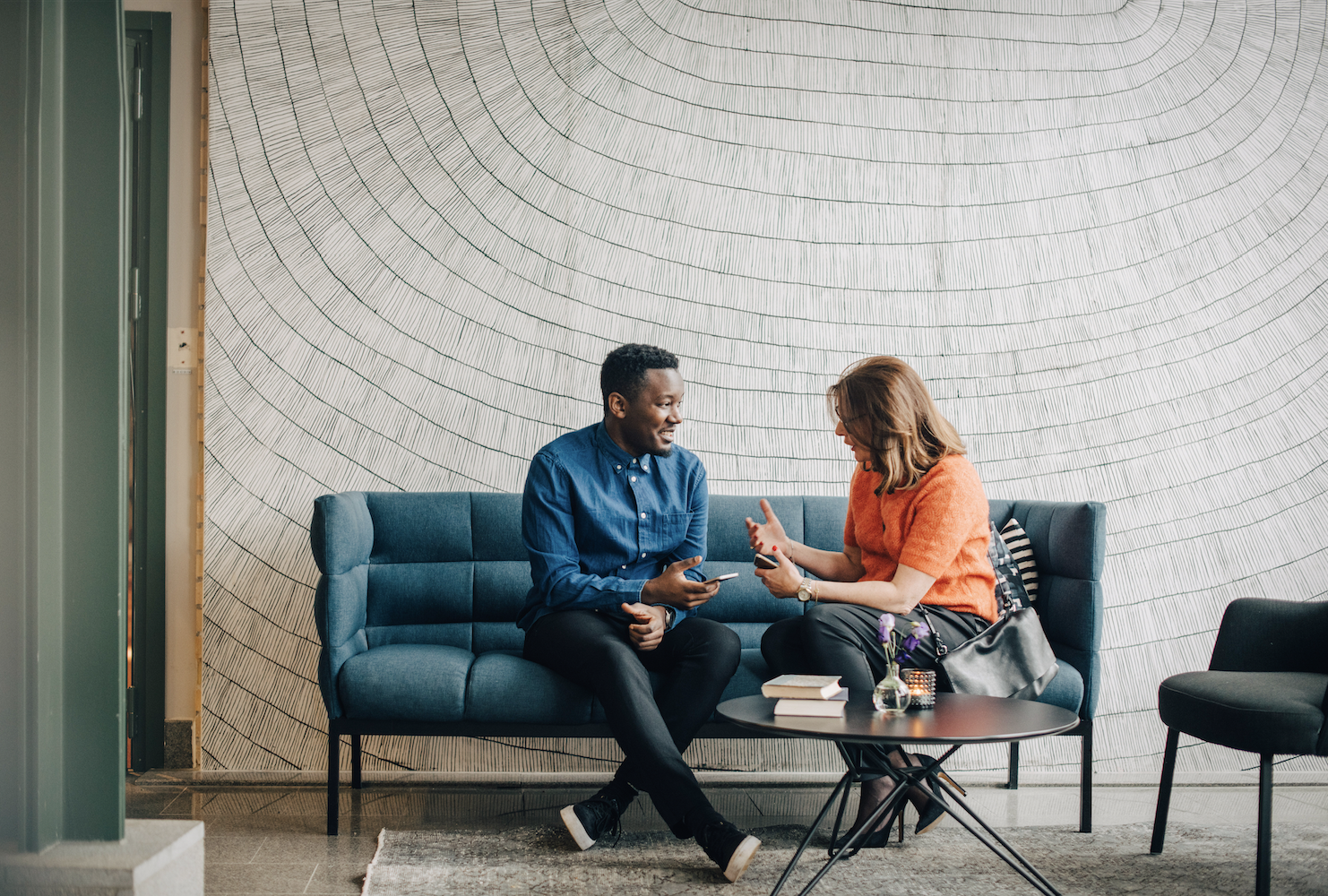 Personalized
guidance begins with a conversation.
Access the firm-wide capabilities of a global financial leader at your side. Take the next step to unlock new opportunities that align with your financial goals.
(914) 899-5967
natalya.muravchik@jpmorgan.com