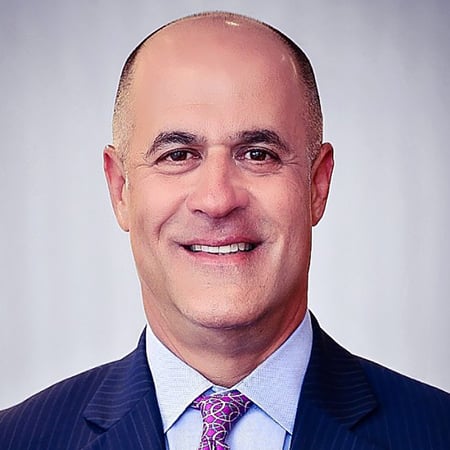 David Kaplan
David Kaplan
Executive Director
"I leverage a consistent approach, refined over many years, to develop financial plans and asset allocations that help balance risk and exposure."
About
David
David Kaplan is an Executive Director and Wealth Partner with J.P. Morgan Wealth Management. As a founder of The LK Group, he leverages his background in capital markets to provide investment advisory guidance for a broad array of successful clients, including corporate executives, partners of hedge funds and private equity firms, real estate professionals, high-net-worth individuals and family offices.
David provides an institutional-level of care that is not commonly found among retail organizations. He leverages a consistent approach, refined over many years, to develop financial plans and asset allocations that help balance risk and exposure. David is extremely thoughtful regarding strategic decisions and conducts technical analysis before arriving at a recommendation. He strives for consistency and sustainability for the long term to generate confidence in staying the course.
As a member of J.P. Morgan's Portfolio Manager Program, David is one of a small group of advisors who manage discretionary client portfolios, and are subject to regular quantitative and qualitative reviews. Through the use of charting and other quantitative tools, he has designed five dedicated portfolios, which he manages in-house.
Taking a circuitous route to the financial industry, David began his professional life as a 13-year-old entrepreneur in the family business, honing his leadership skills along the way. In 1991, he joined Smith Barney, and has been providing investment advisory guidance for more than 25 years. David has held similar roles at Gruntal & Co., UBS/Paine Webber and Merrill Lynch. In 2018, he and the team joined J.P. Morgan to provide clients with the open architecture platform and investment solutions of one of the most renowned financial organizations in the world.
David grew up in Queens and was raised by a single mother who labored her entire life to take care of her family. He worked his way through St. John's University and holds a degree in Business. He credits his mom with instilling strong values, and is humbled by her sacrifices that made everything possible.
Always striving to be the best, David is a scratch golfer and reigns as a three-time club champion. He and his wife live in Scarsdale with their two daughters, and they like to travel the world as a family to appreciate far-off cultures and environments.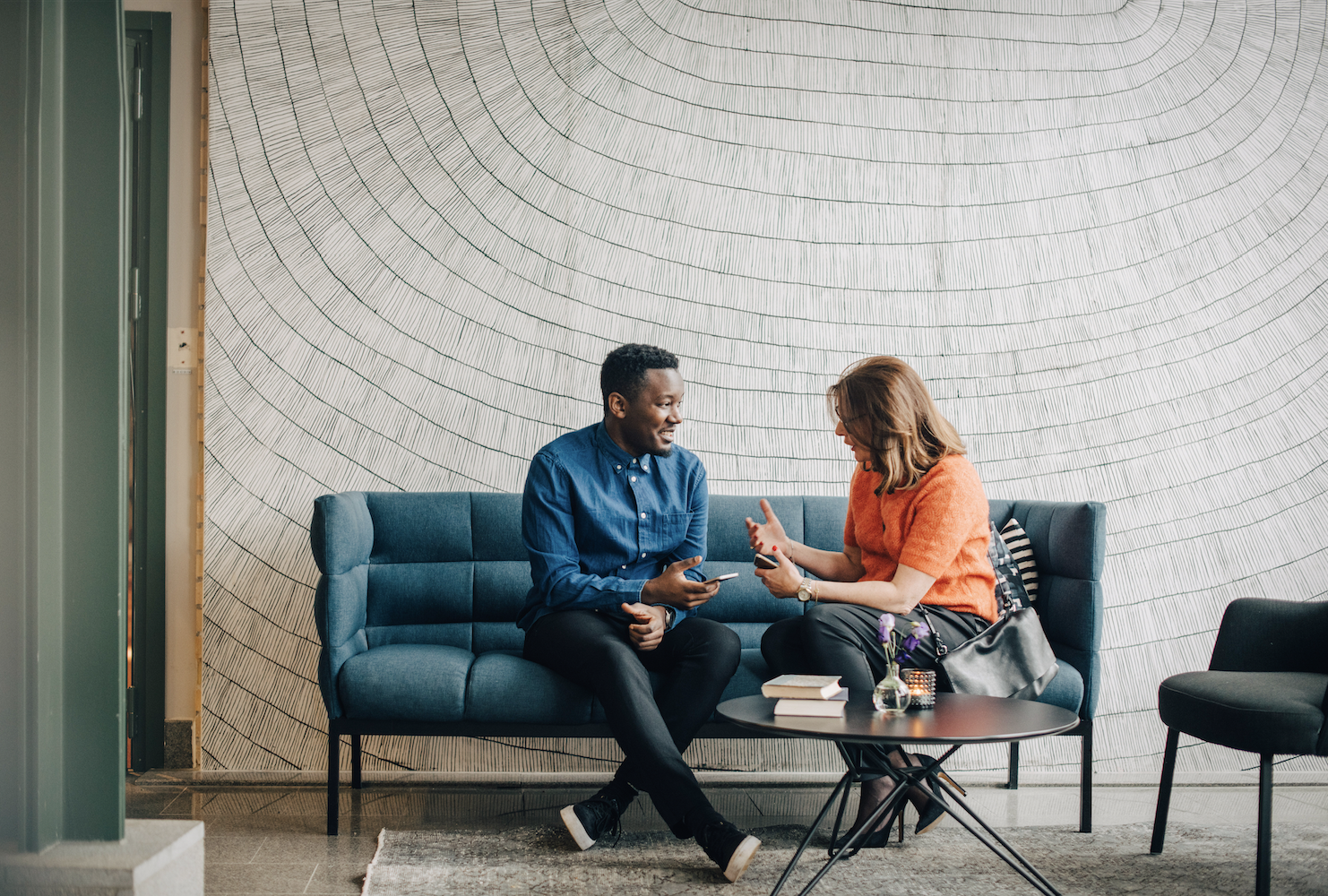 Personalized
guidance begins with a conversation.
Access the firm-wide capabilities of a global financial leader at your side. Take the next step to unlock new opportunities that align with your financial goals.