Wealth Partners
The LK Group
"The LK Group delivers advisory guidance at an institutional level using the same disciplines and processes typically reserved for the world's largest investors."
About The LK Group
Welcome
Disciplined and diligent
For many high-performing professionals, the accumulation of capital is often the result of innovative thinking, dedicated practice and years of hard work. As a deeply experienced asset management team, we handle your financial planning needs with the same thoughtful determination so you can attend to what you do best.
Active portfolio management
The LK Group delivers advisory guidance at an institutional level using the same disciplines and processes typically reserved for the world's largest investors. We are ever mindful of the goals you want to accomplish, and we build asset allocations and tailored portfolios that serve as a path toward these important objectives.
Analysis as the cornerstone for investing
Our team taps the thought leadership of J.P. Morgan's award-winning research team to provide insights for our decision-making process. Independently and concurrently, we immerse ourselves in the study of price trends and patterns as a means to interpret market data.
Balanced exposure
Through this analytical orientation, we develop compelling trading strategies and identify pockets of value and opportunity. Our approach has been refined over many years of financial planning proficiency, and we find it instrumental in helping to balance risk and exposure.
Networking, connecting and educating
We build strong relationships with our clients and deliver a breadth of institutional access through the global financial resources of J.P. Morgan. Our multi-disciplinary team provides the type of personal touch that is invaluable when advising families with considerable assets.
Our Group is proud to simplify the roadmap toward wealth management, and we aspire to be a partner in your success.
Investment Approach
An institutional approach to personal investments
Our team delivers wealth planning strategies for a diverse range of successful clients—corporate executives, business owners, finance professionals, doctors/lawyers, real estate investors, high-net-worth individuals and family offices. Through our many years of capital markets experience, we deliver investment advisory services at a caliber that is typically reserved for hedge funds, private equity ventures and other institutions.
A path to tailored portfoliosWe begin each new client relationship by gaining a thorough understanding of present and future goals, risk parameters and financial circumstances. Reviews of lending and large purchase aspirations, retirement plans and gifting objectives all serve as inputs that we evaluate when crafting individualized wealth planning strategies.
Active financial managementAs members of J.P. Morgan Wealth Management' Portfolio Manager Program, we have been selected to manage discretionary portfolios, and are subject to regular quantitative and qualitative reviews to continuously assess ongoing strategies. This exacting attention to detail enables us to actively manage five dedicated portfolios for the benefit of individual clients.
A consistent processOur team makes proficient use of fundamental and technical analysis, and we look intently at charting tools to identify patterns and trends among market price movements. This diligent process is instrumental in distilling insights that help identify value opportunities and buy-in levels. We may tactically overweight and/or underweight certain securities and sectors based on our many years of interpreting data.
Balancing exposure
Portfolios are allocated to take the least amount of risk possible to accomplish a client's goals. Emphasis is placed on managing exposure to help ensure that potential returns are in line with expectations. We look for vulnerabilities and hedge our strategies as we monitor portfolios to assess impacts to investment positions.
Efficient portfolio constructionOur strategy is to use ETFs and other indexed vehicles to generate tax-advantaged results at a reasonable cost. We believe this approach enables us to construct efficient and tailored portfolios that are sustainable for both the near and long terms.
Sophisticated capabilitiesWe have built our practice around a strong team of professionals with differing yet complementary backgrounds. These synergies work on many levels to help power our strategic and executional excellence. As a point of differentiation, we have a CERTIFIED FINANCIAL PLANNERTM professional on staff to design customized financial plans. This distinction ensures that our team is held to a fiduciary standard of care that looks out for the best interests of our clients.
The power of connectivityBy functioning as a dedicated team within J.P. Morgan, we direct the full resources of the firm toward individualized needs. We are backed by the industry-leading research and fund capabilities of one of the largest and most admired financial organizations in the world. Our strength lies in the many layers of networking and know-how that we harness for the benefit of each client.
Our team
Our team members collaborate in a synergistic fashion to support the full array of financial objectives. By executing wealth advisory strategies in a trustworthy and transparent manner, we build lasting relationships to help manage your legacy for future generations.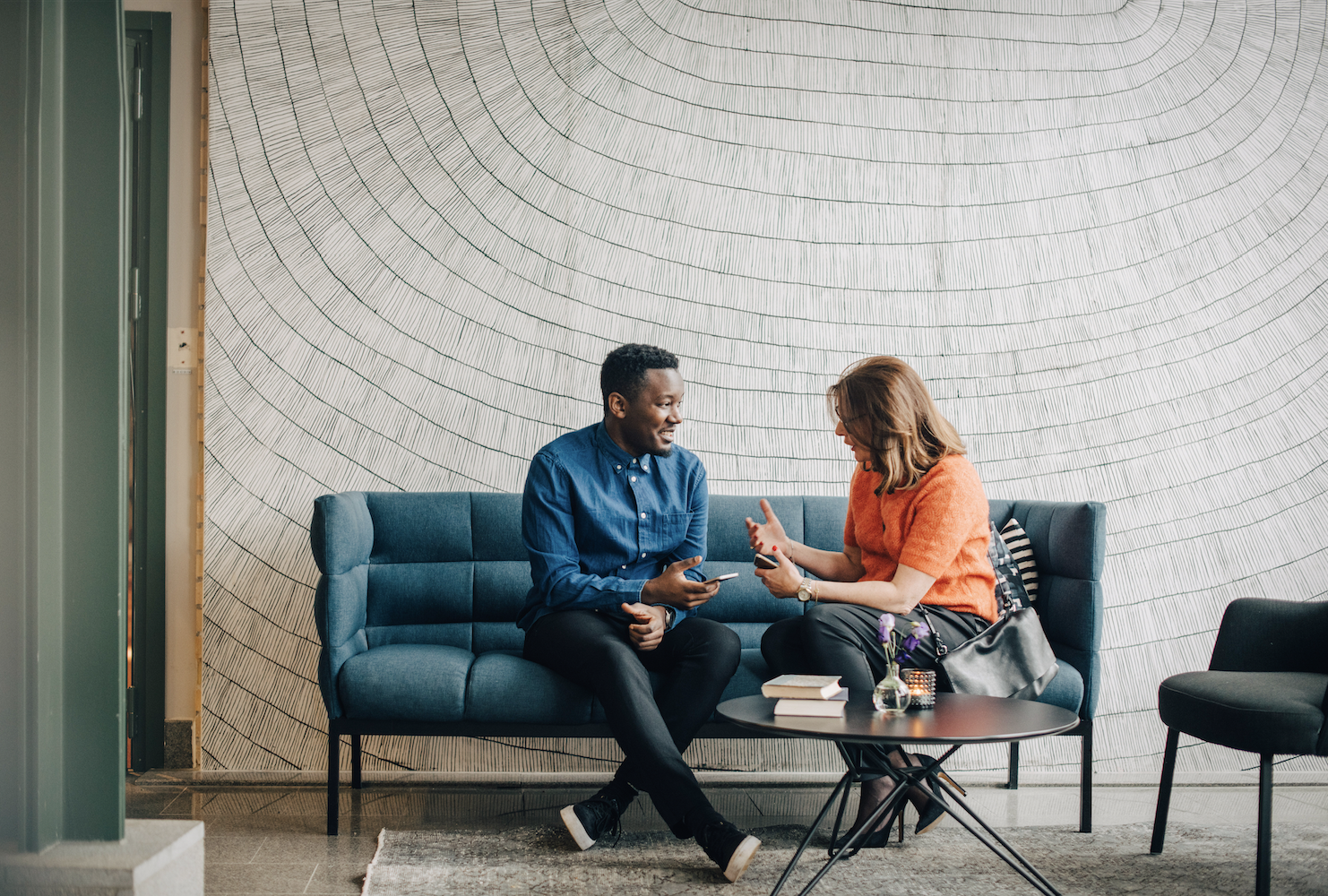 Personalized
guidance begins with a conversation.
Access the firm-wide capabilities of a global financial leader at your side. Take the next step to unlock new opportunities that align with your financial goals.