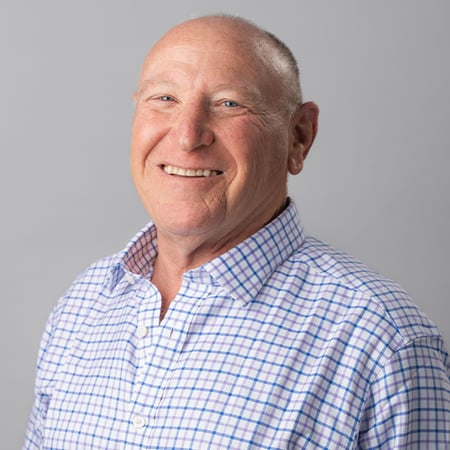 Thomas Lowell
Thomas Lowell
Executive Director
"My strategic approach emphasizes portfolio development that aligns with individualized risk parameters and goals."
About
Thomas
Thomas Lowell is an Executive Director and Wealth Advisor with J.P. Morgan Wealth Management. As a principal of The LK Group, he takes a team approach to deliver wealth planning solutions for a successful client base—high-net-worth individuals, real estate professionals, lawyers, doctors and corporate executives.
With proficiencies built over 35 years, Tom understands that an advisor's knowledge base can help enhance the value of potential outcomes. His strategic approach emphasizes portfolio development that aligns with individualized risk parameters and goals. Tom has a penchant for simplifying financial complexities and strives to organize all elements of the financial picture. Known for his ability to forge strong connections, he prides himself on being a trusted and caring resource for his clients.
Tom is a member of J.P. Morgan's Portfolio Manager Program, and stands among a small group of advisors who manage discretionary client portfolios and are subject to regular quantitative and qualitative reviews.
Born and raised in the suburbs of New York City, Tom is a graduate of Ithaca College, where he earned a B.S. in Business Administration. A collegiate athlete, he was captain of his varsity tennis team and held singles titles from prestigious conferences. Tom holds an M.B.A. in International Business and Finance from George Washington University.
Tom literally grew up in the investment business, discussing market transactions with his father around the kitchen table. Following in the family's footsteps, he began his career as a stock broker then formed a multigenerational wealth management team with his dad at Drexel Burnham. He has held similar roles at UBS and Merrill Lynch. Twelve years ago, Tom co-founded The LK Group to couple his portfolio development skills with a more disciplined planning protocol. In 2018, the team joined J.P. Morgan to offer a world-class investment platform and award-winning research delivered within a boutique and high-touch setting.
Having raised his son and daughter in Chappaqua, Tom divides his time between his New York and Palm Beach Gardens offices. He continues to remain active in the tennis community and is ranked in the state of Florida for his age group. Tom serves on the board for the Green Chimney's School in Brewster, New York, which is dedicated to offering educational programs and animal-assisted therapy that help children discover their inherent strengths in a nature-based environment.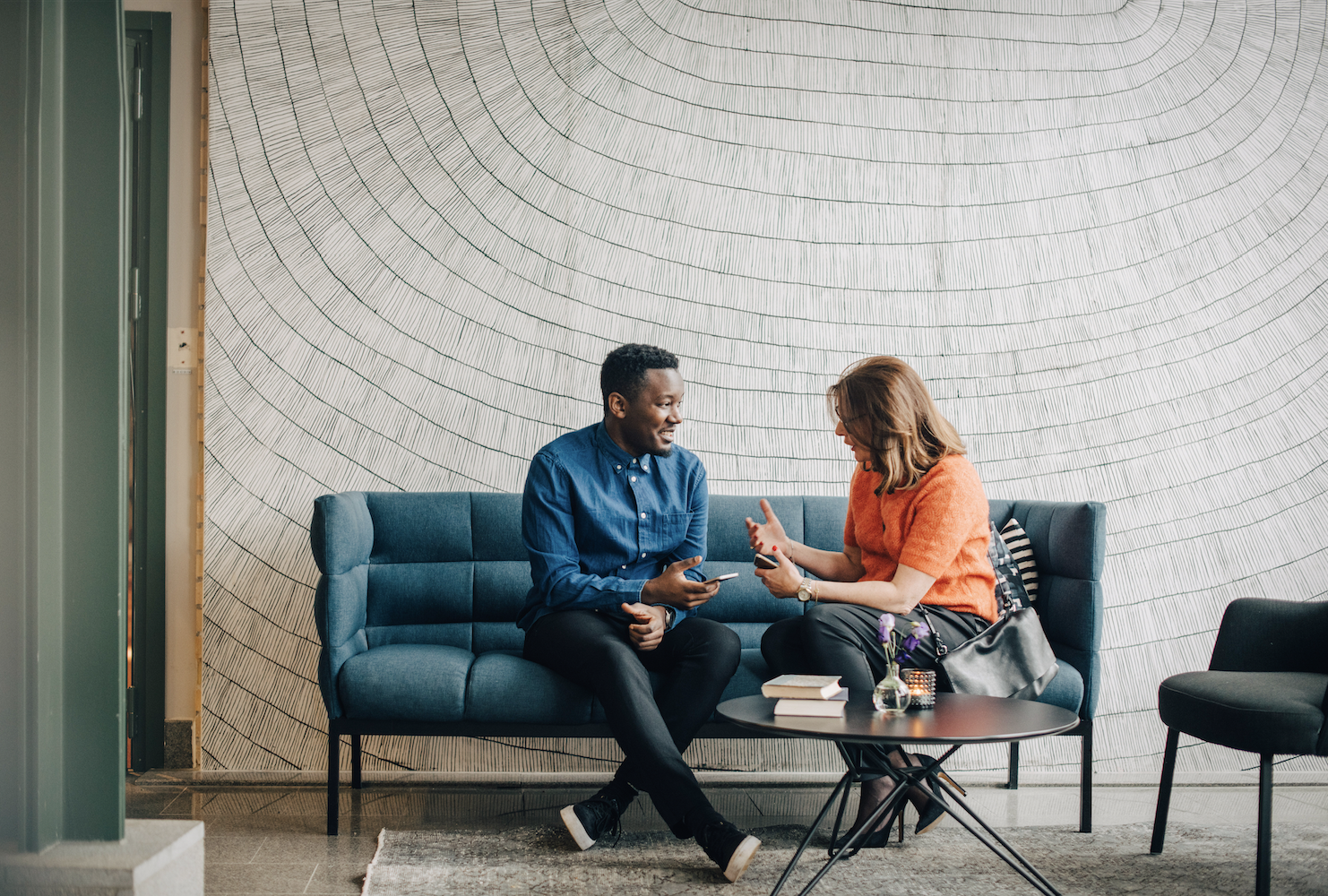 Personalized
guidance begins with a conversation.
Access the firm-wide capabilities of a global financial leader at your side. Take the next step to unlock new opportunities that align with your financial goals.