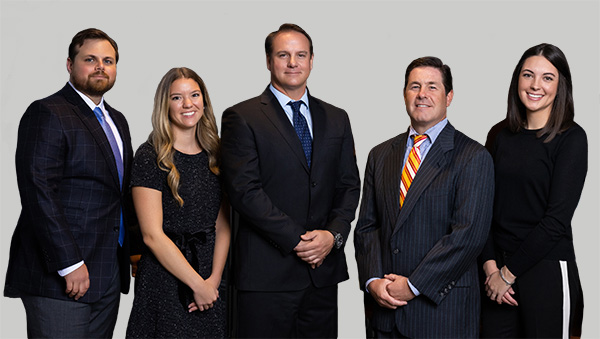 "Our goal is to address all aspects of wealth's opportunities so that our clients can focus on their own extraordinary lives."
Wealth Partners
The Edge Minson Group
Wealth Partners
The Edge Minson Group
"Our goal is to address all aspects of wealth's opportunities so that our clients can focus on their own extraordinary lives."
About The Edge Minson Group
Welcome
Advisory support for the complexities of wealth
We provide comprehensive investment advisory strategies to help orchestrate the intricate needs of our smart and successful client base—ultra-high-net-worth families, institutions, entrepreneurs and corporate executives. Our goal is to address all aspects of wealth's opportunities so that our clients can focus on their own extraordinary lives.
Attentive and integrated
Our team members collaborate in a synergistic fashion to support the full array of financial objectives. By executing wealth advisory strategies in a trustworthy and transparent manner, we build lasting relationships to help manage your legacy for future generations.
Multifamily office approach
We view our role as that of a personal CFO to integrate the important elements of each financial scenario. Our team works with a select group of clients who trust us to stand as their first line of defense and help preserve what they have worked so hard to build. Working alongside CPAs, business managers, attorneys and other outside professionals, we help ensure that the entirety of each client's financial needs are considered.
A single point of contact for a breadth of services
Through our direct access to the extensive resources of J.P. Morgan, we open up the full complement of the firm's opportunities for you, providing a wealth of value-added services. Our team is particularly adept at developing strategies that target liquidity management.
Integrated asset management
Trust and Estate Planning
Tax-Advantaged Strategies
Generational Wealth Transfer
Credit and Lending Services
Sophisticated Mortgages
Lifestyle Goals
Family Governance and Succession of Values
Philanthropic Giving
Building a financial legacy for families, foundations and institutions.
Investment Approach
A dedication to what matters most
We serve individuals and institutions that have amassed considerable capital, delivering advisory guidance that addresses an inclusive range of financial needs. Our practice is aimed at serving a small number of clients with customized solutions.
Concierge-level service
Our team works with a select number of clients to deliver a family office–style experience. This boutique-quality attention positions us to serve as your personal CFO and attend to your unique objectives in a truly tailored fashion. Emphasis is placed on the exacting details that comprise every relationship. Our mandate is built on the critical need to "get the little things right."
A focus on capital preservation
We individualize portfolios using a consultative method that strives to safeguard capital and balance all asset classes. Our intent is to align the demand for strong investment management with personalized risk parameters and time horizons. Long-term strategies leverage the firm's open architecture platform. Short-term plans allow us to remain tactical and adjust to temporary market fluctuations.
Delivering financial literacy
As trusted stewards of your legacy, we provide leadership to manage family dynamics across multiple generations. We understand the importance of the continuity of your financial values, and our team assists with guiding and preparing younger generations for the responsibilities that escort the inheritance of wealth.
Backed by an industry leader
To do our job properly, we rely upon world-class research, professional money managers and quality implementation, which we deliver through the global financial resources of J.P. Morgan.
Specialist Resources
Our network of product and service specialists provide the specific capabilities and expertise to address your unique financial needs, no matter how complex.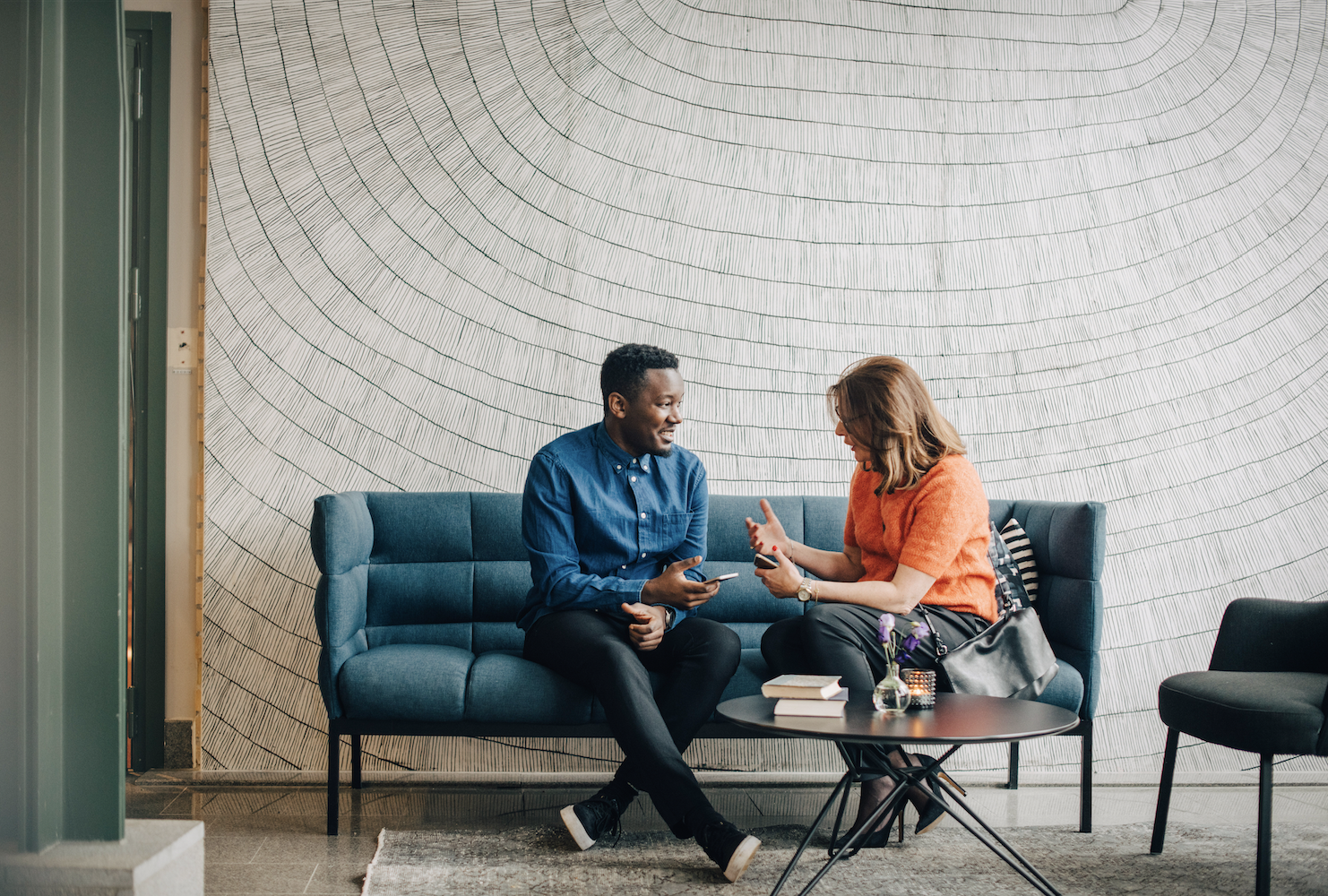 Personalized
guidance begins with a conversation.
Access the firm-wide capabilities of a global financial leader at your side. Take the next step to unlock new opportunities that align with your financial goals.