"As a Financial Advisor, my mission is straightforward—I focus on the totality of my clients' financial pictures."
About The Rottner Group
Welcome
Successful individuals, business owners and corporate executives who have acquired considerable assets look for a high level of commitment, capabilities and professionalism to manage them. This is at the core of Jay Rottner's approach to wealth management for each client relationship.
Jay's mission is straightforward—he focuses on the totality of his clients' financial pictures.
As a Portfolio Manager with over two decades of experience, Jay employs his extensive fixed income background to help balance clients' investments and decrease volatility. His approach is thoughtful, imbued with lessons learned through many market fluctuations.
Jay offers a comprehensive and extensive range of services, including asset management, trust and estate planning, executive services and lending strategies—tailored to work in concert and help address each client's personalized goals and objectives.
Specialist Resources
Our network of product and service specialists provide the specific capabilities and expertise to address your unique financial needs, no matter how complex.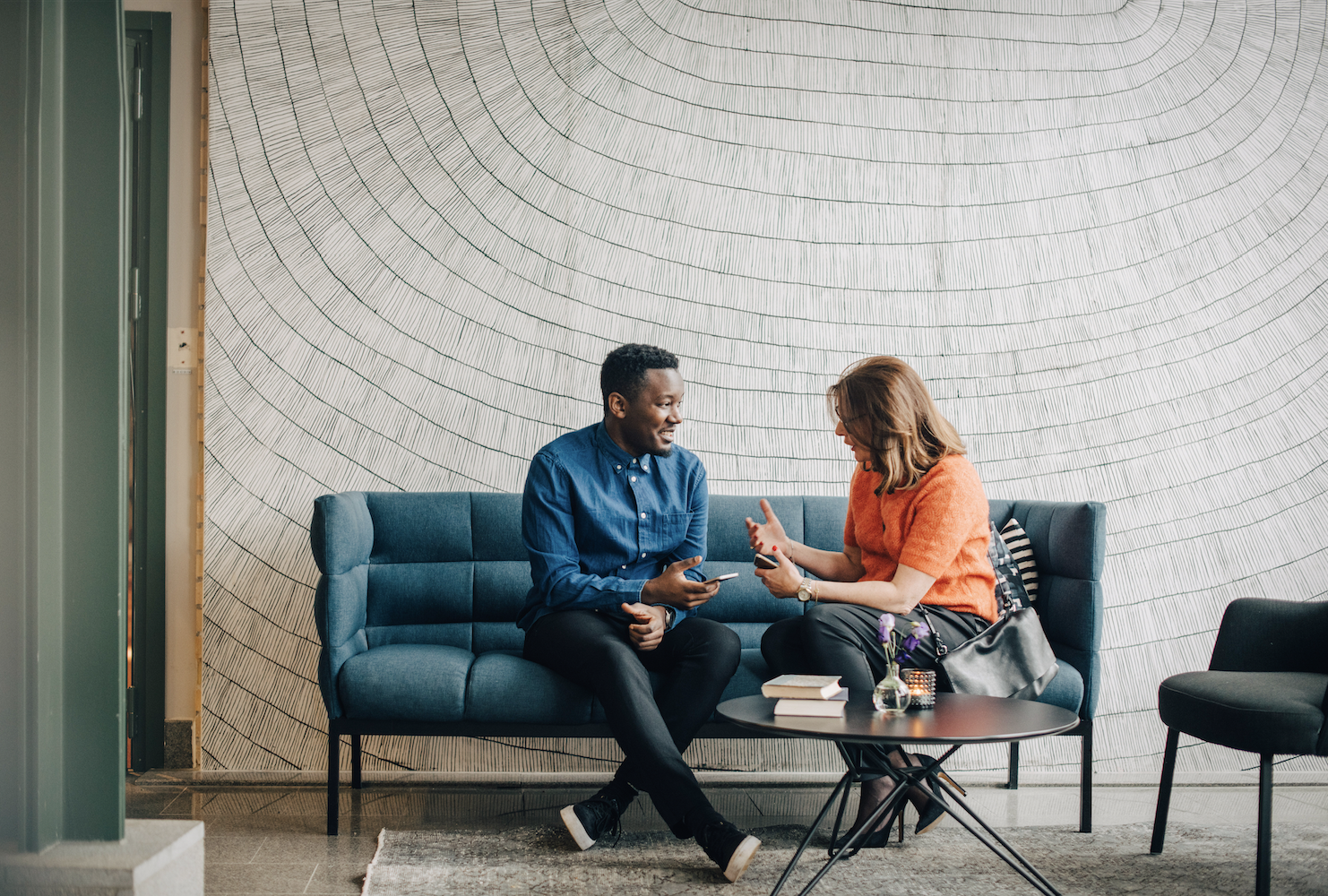 Personalized
guidance begins with a conversation.
Access the firm-wide capabilities of a global financial leader at your side. Take the next step to unlock new opportunities that align with your financial goals.