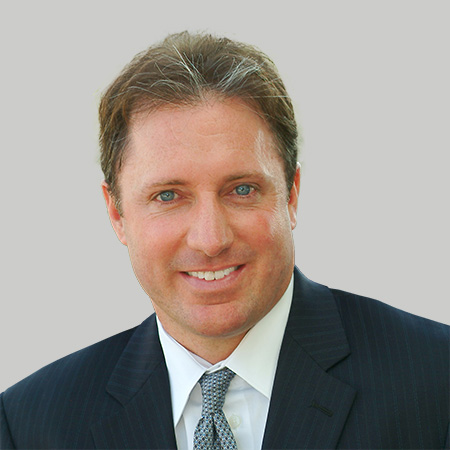 "One team united by a shared commitment to integrity and service. One relationship at a time."
The Shoup Group
"One team united by a shared commitment to integrity and service. One relationship at a time."
About The Shoup Group
Welcome
Benefit from the personalized services and global resources of one of the most respected financial firms in the world. Combining the unrivaled financial capabilities of J.P. Morgan with over 28 years of experience in the industry, we strive to provide our clients with first-class financial planning and wealth management services. We are a relationship-oriented team that looks to align the goals and long-term objectives of our clients while simultaneously mitigating risk in an ever-changing marketplace.
Our Team
The Shoup Group creates customized investment strategies for high-net-worth individuals, families and institutions throughout the country. Founded by Jeff Shoup, the team focuses on helping clients make informed decisions regarding their wealth, and charting a course of action that will help them mitigate risk, preserve and grow their wealth, and transfer funds in a tax-efficient manner from generation to generation.
We do not have the ability to control or change the direction of the market; however, we do have the ability to strategically navigate market fluctuations to help our clients stay on target with their financial goals and objectives. We have designed our investment practice at J.P. Morgan Wealth Management to introduce you to a disciplined process of investing. These concepts are neither new, nor complicated. Instead, we believe in combining simple, time-honored fundamental investment principles with a disciplined management approach to help build prosperity for our clients in a multitude of ways.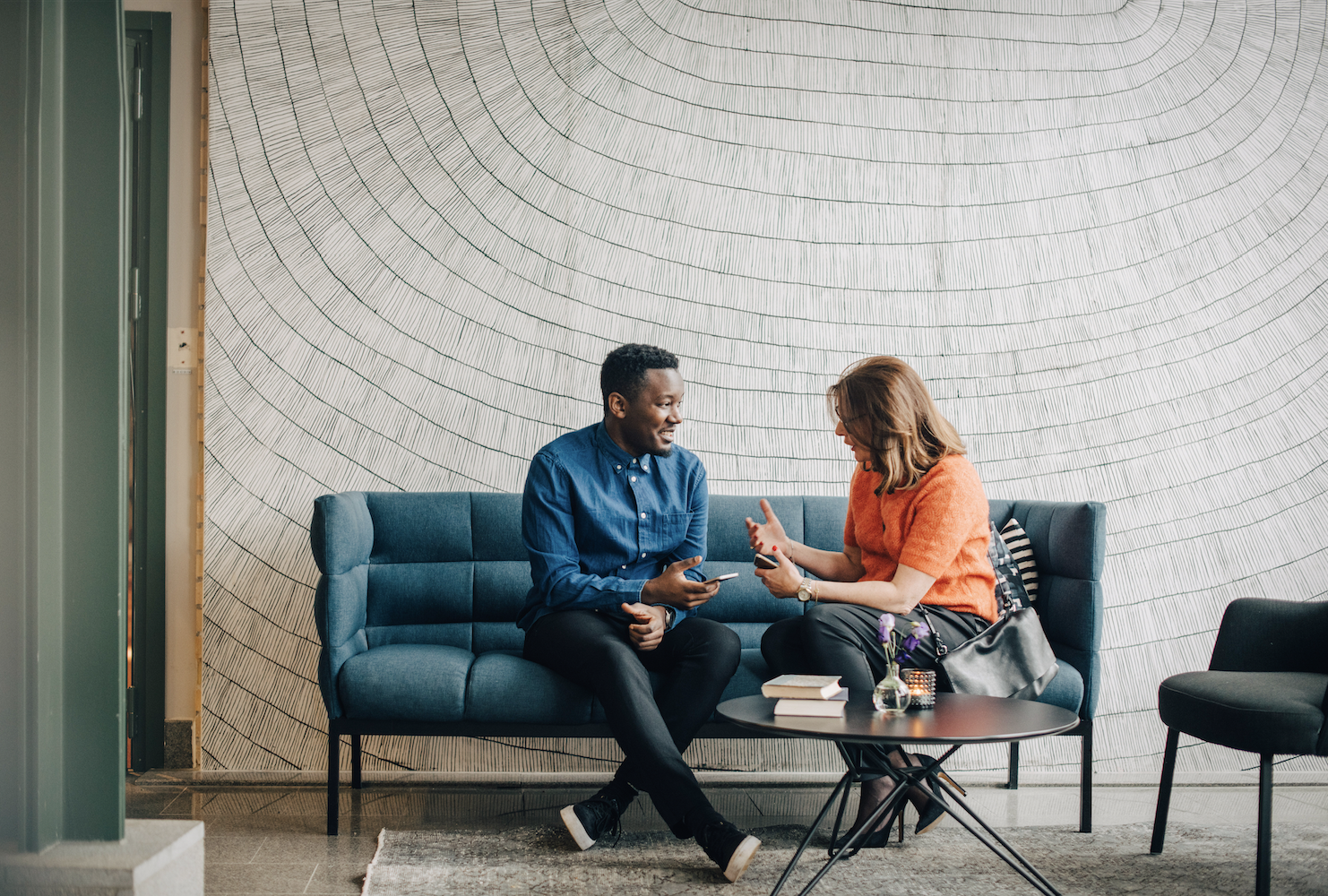 Personalized
guidance begins with a conversation.
Access the firm-wide capabilities of a global financial leader at your side. Take the next step to unlock new opportunities that align with your financial goals.