"The opportunity to brighten the financial picture and outlook of clients is my greatest reward. Clients come to me with real-world goals and challenges. Helping them send a child to college, enjoy a well-deserved retirement, or leave a family legacy is a genuine privilege."
About Grande Antonitis Group
At The Grande-Antonitis Group, we have earned our stripes and an impressive circle of clients for our ability to manage the complexities of wealth— especially for those facing important financial decisions. Clients span generations and the nation's geography. They include C-suite executives, founders, business owners, and entrepreneurs with concentrated stock positions, as well as attorneys at prominent firms.
From pre- and post-liquidity planning, to legacy planning and discussions surrounding concentrated stock and a client's overall portfolio, we apply years of knowledge and know-how to deliver proactive guidance that is typically "higher touch" than clients received from a previous advisor.
Simplifying clients' lives—especially when complex situations arise
While a sophisticated solution is often required to remedy a situation, we strive to provide clients with explanations that are simple and straightforward—reflecting our belief in transparency and accountability. Clients also benefit from the specialized industry training of individual advisors who hold the CERTIFIED FINANCIAL PLANNER®(CFP®) designation and Chartered Financial Analyst (CFA®) designation.
As an established team that has managed clients' money and emotions amid the volatility of 1987, 2000, 2008, 2020 and 2022, we feel proud that nearly all of those clients remain with us today. We believe that comes in large part from our determination and ability to mitigate investment risk and help clients appreciate the merits of a long-term strategy.
Internal and external coordination—to help optimize resultsTaking a collaborative approach, our advisors not only work in concert on each client's behalf, but also with clients' CPAs and attorneys, when helpful – to design and align tax minimization and estate planning strategies that allow for the efficient transfer of substantial wealth.
Inspired by the positive attitudes and intentions of clients, we are privileged to assist accomplished people who wish to accomplish more.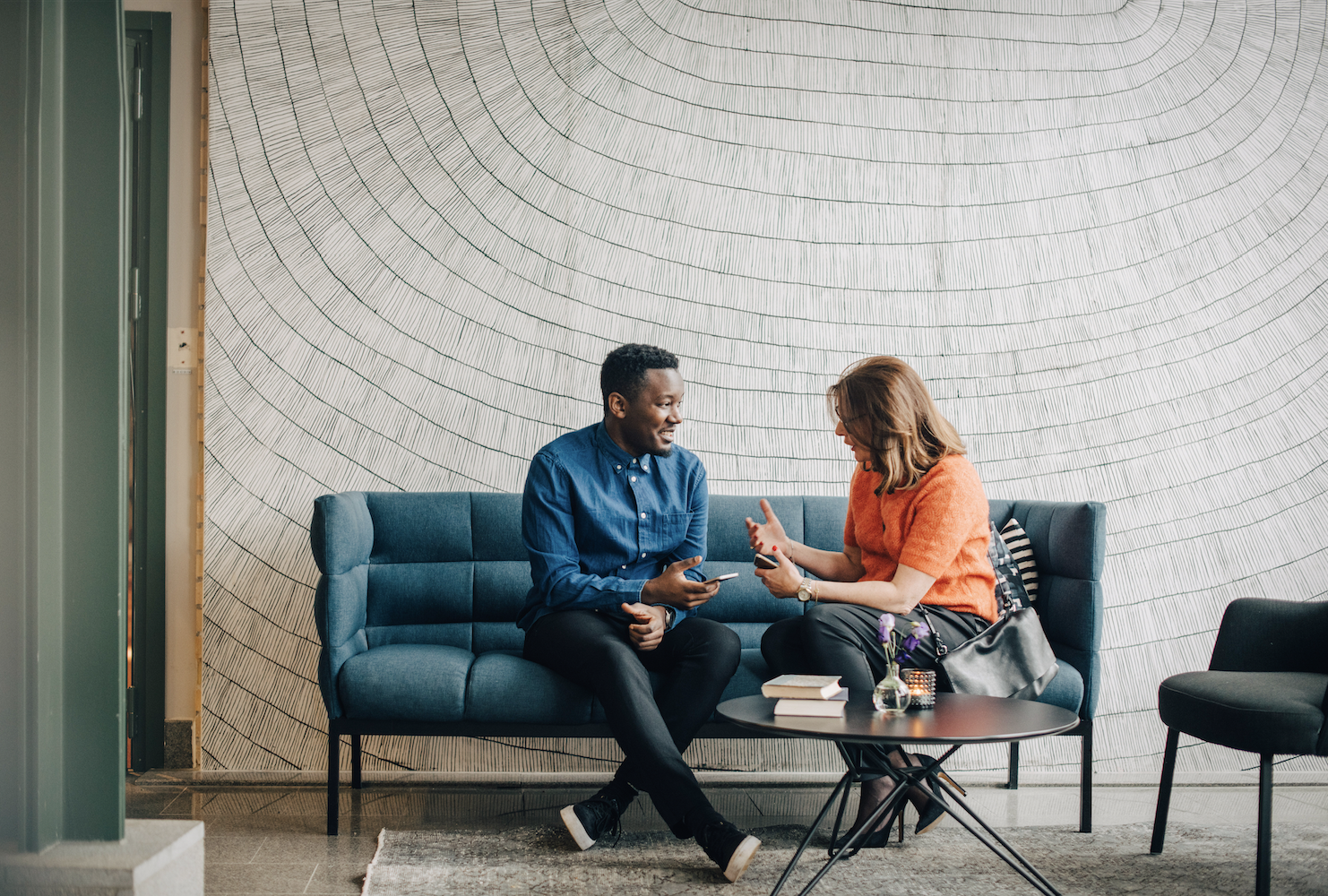 Personalized
guidance begins with a conversation.
Access the firm-wide capabilities of a global financial leader at your side. Take the next step to unlock new opportunities that align with your financial goals.