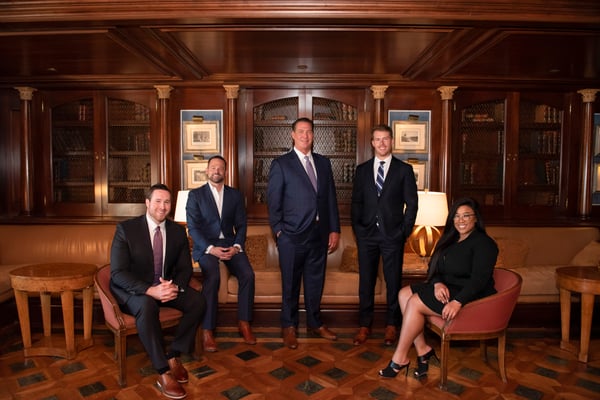 "Our mission is to bring clients personalized service and customized solutions by leveraging the global resources of J.P. Morgan."
Team Burns Troop
"Our mission is to bring clients personalized service and customized solutions by leveraging the global resources of J.P. Morgan."
Awards and Industry Recognition
Forbes
Top Next-Gen Wealth Advisors
2021
Top Next-Gen Wealth Advisors Best-in-State
2022
Top Wealth Advisors Best-In State
2022 • 2021
About Team Burns Troop
Welcome
The Team Burns Troop brings over 40 years of investment and market experience, serving a wide array of clients including RIAs, hedge funds, endowments, foundations, pensions, corporates, family offices and high-net-worth individuals.
We deliver high-touch execution services and bring the intellectual capital of J.P. Morgan to our clients through a single point of contact.
By functioning as your dedicated team within a vast enterprise, we deliver first class service, advanced trading capabilities, corporate cash management and credit services directly to you.
The depth and breadth of our expertise helps to ensure that our clients receive superior institutional coverage, world-class execution and custom solutions to meet their complex goals.
Investment Approach
In the institutional space, size matters. Large entities traditionally have access to a wider range of services than companies that may not qualify for prime brokerage.
Our team offers robust, institutional-quality services to middle market clients, a sector that is often underserved.
We deliver strategies tailored to the objectives of each individual, coupled with the intellectual capital and extensive research required to help deploy our recommendations.
One team. One focus. One source
Each member of our team has a deep understanding of the institutional arena. We work in concert to deliver high-touch service and exacting personal attention. Clients rely on us for our dedication to finding value and opportunities.
Support for an array of clients
Through two decades of experience, we have developed keen insights into the financial complexities that accompany sophisticated goals. Our clients include hedge funds, closed-end funds, long-only funds, SEC-registered RIAs, private investment vehicles and family offices.
Taking the assignment to the next level
We address needs by building tailored and bespoke exposure from the ground up. Our aim is to work within each client's investment parameters and requirements to create uncorrelated returns.
Confident handling of many asset classes
Among the instruments we utilize in portfolio construction are domestic and global equities, fixed income, select FX transactions, OTC derivatives and structured notes.
Extensive trading experience
We handle multi-asset execution that includes access to CIB Cash, delta 1, options, fixed income trading, listed options trading, basket trading, block trading, algorithms and dark pools. Trade-away capabilities are another core deliverable.
A gateway to global and institutional resources
Our team is your conduit to the renowned services of J.P. Morgan, one of the largest and most admired financial firms in the world.
Through us, you have access to structured credit and equity desks, research and trading ideas, and corporate cash management strategies. We have experience handling custody, syndicates and hedged exposure for institutional investors.
We also provide credit services, including margin lending, lines of credit and personal mortgages.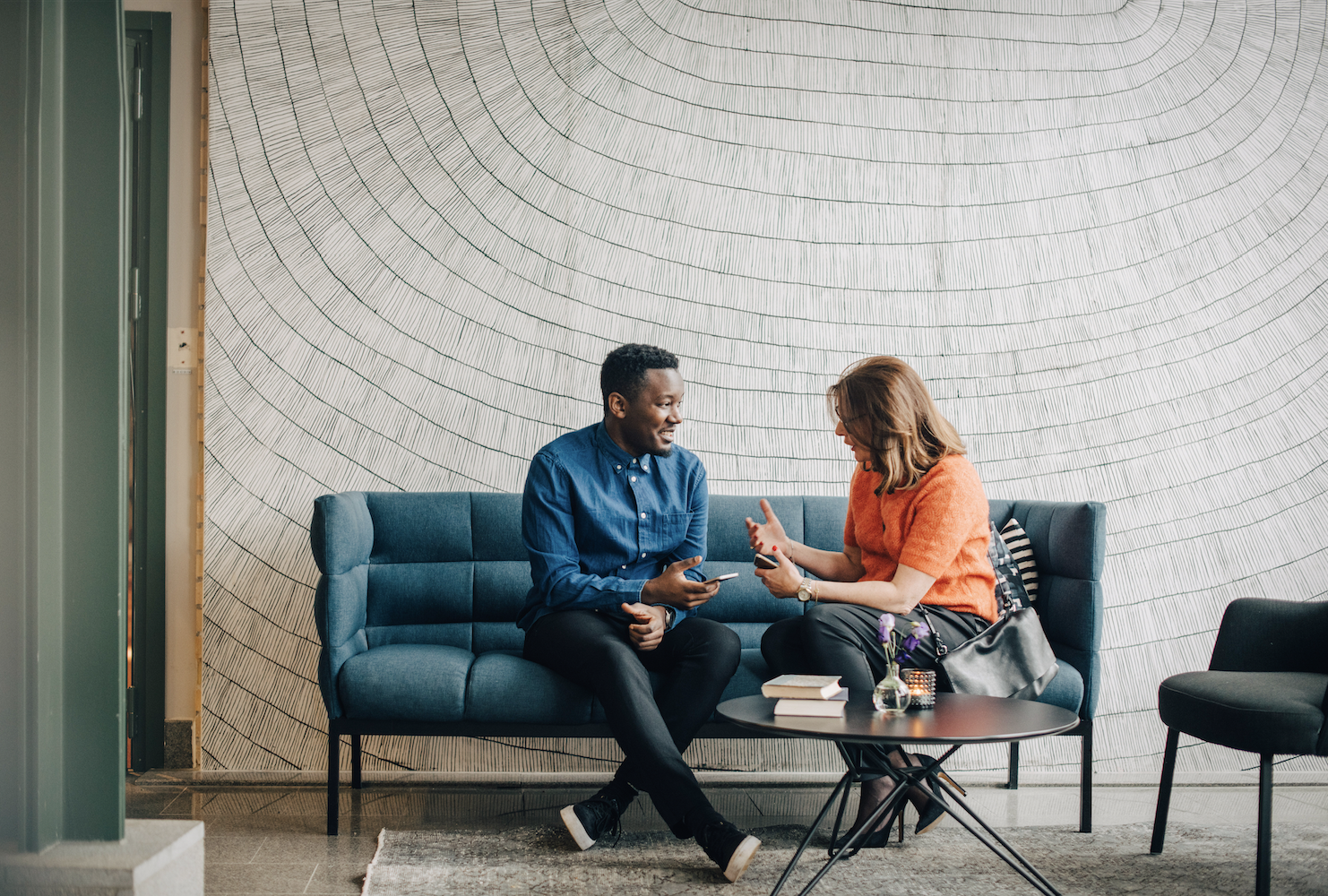 Personalized
guidance begins with a conversation.
Access the firm-wide capabilities of a global financial leader at your side. Take the next step to unlock new opportunities that align with your financial goals.