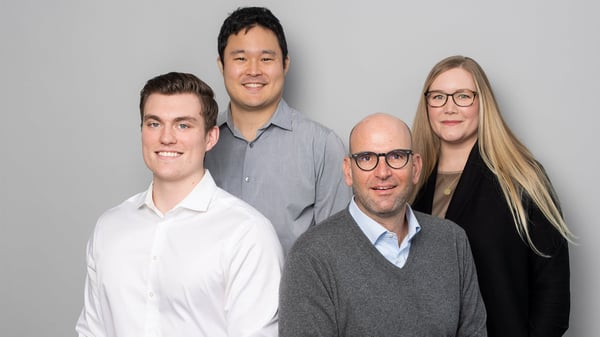 "My focus is comprehensive, and I examine both sides of the balance sheet to allocate your capital against individualized risk parameters."
Wealth Partners
Barney J. Cohen
Wealth Partners
Barney J. Cohen
"My focus is comprehensive, and I examine both sides of the balance sheet to allocate your capital against individualized risk parameters."
Awards and Industry Recognition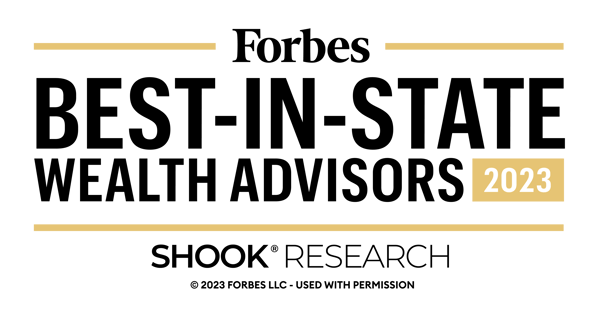 Forbes
Top Wealth Advisors Best-In-State
2023
About Barney J. Cohen
Welcome
Offering comprehensive wealth management
I serve the wealth management needs of discerning business owners, executives, family offices, high-net-worth individuals and institutional clients who seek experienced support to help manage their wealth in a fiduciary manner. My focus is comprehensive, and I examine both sides of the balance sheet to allocate your capital against individualized risk parameters.
A relationship-driven process
I provide leadership and direction to manage significant assets across multiple generations. My team and I assist with guiding and preparing younger generations for the responsibilities that accompany the inheritance of wealth.
Placing clients first
Throughout my career, I have dedicated myself to educating clients about every aspect of their financial pictures. My objective in providing the highest level of personal service is rooted in a deep commitment to caring for your best interests.
Seasoned portfolio management
As a Portfolio Manager in J.P. Morgan Wealth Management' Portfolio Manager Program, my focus is to deliver tailored investments and strategies that target capital preservation and growth. I strive for consistency and sustainability for the long term to help my clients stay the course.
My approach is straightforward and direct—I leverage my years of investment proficiency and J.P. Morgan's research capabilities to identify and uncover opportunities for my clients. I believe the most important factor in portfolio management is an intrinsic understanding of the global markets and how they operate, and a familiarity with the range of investment vehicles available.
Connecting you to a wealth of resources
As the first point of contact for clients, I serve as a powerful guide and gateway to the resources of J.P. Morgan, which are readily available and directly accessible as the need arises. Among the financial services my team and I address are:
Asset Allocation
Discretionary Portfolio Management
Private Equity
Corporate Retirement Programs
Executive Services
Business Succession Planning
M&A Activity
Liquidity Events
Tax-Advantaged Strategies
Credit and Lending
Mortgages
Trust and Estate Planning
By working seamlessly alongside attorneys, accountants and your other advisors, I enable you to benefit from an inclusive breadth of investment guidance and planning services that help care for your financial well-being.
Investment Approach
Placing clients first
As a fiduciary and guardian of your wealth, I am charged with representing your family's best interests at all times, and am held to a strict standard. I take this responsibility seriously, and I demonstrate loyalty and care for each client. To do the job properly, my team and I rely on a broad investment platform, rigorous research and quality implementation, which we deliver through the world-class resources of J.P. Morgan.
A path toward tailored strategiesBy looking at both sides of the balance sheet, I leverage your liabilities as well as assets to deliver comprehensive strategies for long-term financial goals—diversification objectives, tax considerations, preservation of capital, wealth transfer strategies. Supported by J.P. Morgan's intellectual capital and my many years of financial advisory experience, I allocate your resources in a prudent and targeted manner.
Simplifying the complexities of investingIn an age where current trends, technology and the financial landscape are rapidly changing, I place great emphasis on educating you and remaining transparent in all financial decisions. My team and I distill intricate market data into meaningful information that helps you and your family to understand the totality of your financial picture. This keen interpretation of market movements and economic conditions is the cornerstone of my practice, and helps to build confidence in the advisory guidance I offer.
Active portfolio managementAs a member of J.P. Morgan Wealth Management' Portfolio Manager Program, I stand among a small group of advisors who manage discretionary client portfolios, and are subject to regular quantitative and qualitative reviews. In particular, I have developed three strategies that target a range of financial objectives:
Growth
Growth and Income
Fixed Income
A due diligence investment processI take a bottom-up view and leverage a blend of financial models, tools and techniques to identify differentiated ideas. From these, I select individual securities to build low- to moderate-turnover portfolios that my team and I manage in-house. I may use passive index funds for exposure to foreign and small cap stocks. Often, I over- and underweight certain sectors based on economic conditions.
The seasoned application of private equity investmentsMy team and I rely on our deep exposure to private equity companies to identify appropriate alternative investments that afford us tactical flexibility and long-term advantages. This approach helps to minimize volatility and balance portfolios rather than rely on additional equity exposure.
Backed by an industry leaderI find that experience matters to clients who seek wealth management support for a breadth of sophisticated objectives. By tapping the extensive resources of J.P. Morgan, my team and I open up more of the firm's offerings to support the full array of sophisticated objectives:
Trust and Estate Strategies
Wealth Transfer Ideas
Educational and Retirement Planning
Lending, Mortgages and Credit
Executive ServicesDefined Benefit Plans
Diversification of Concentrated Positions
Business Succession Considerations
M&A Events
Pre- and Post-Liquidity Planning
Specialist Resources
Our network of product and service specialists provide the specific capabilities and expertise to address your unique financial needs, no matter how complex.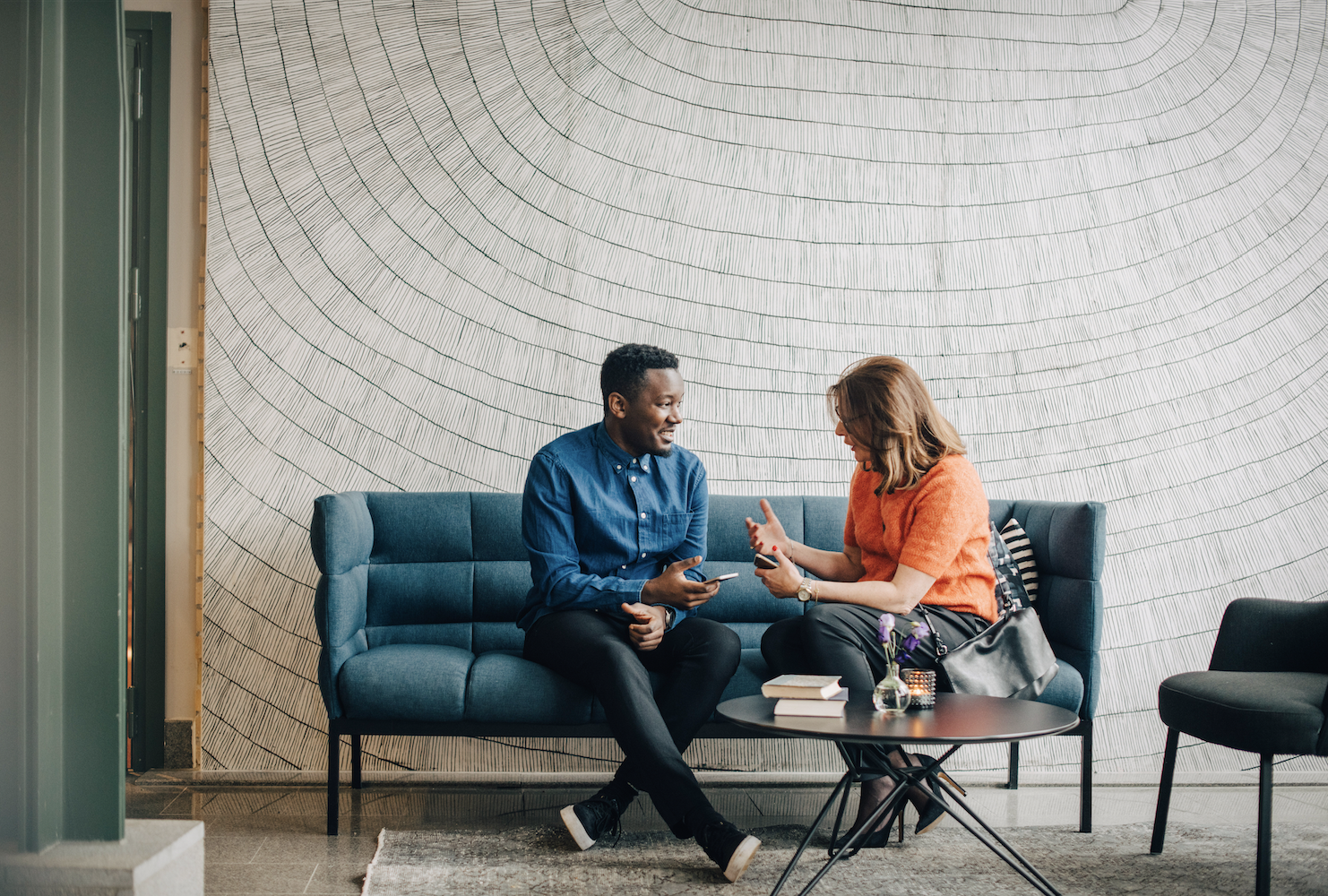 Personalized
guidance begins with a conversation.
Access the firm-wide capabilities of a global financial leader at your side. Take the next step to unlock new opportunities that align with your financial goals.