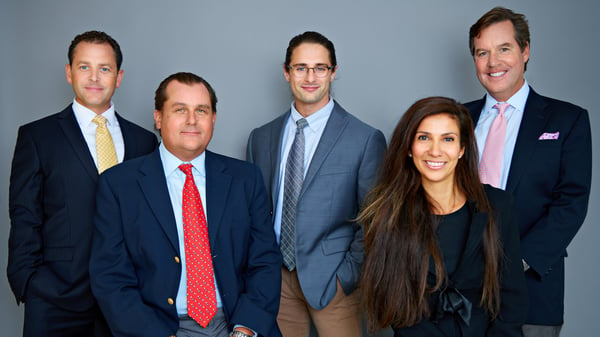 Wealth Partners
The Foster Winger Group
Wealth Partners
The Foster Winger Group
Awards and Industry Recognition
Forbes
Top Wealth Advisors Best-In State
2021 • 2020
About The Foster Winger Group
Welcome
Our group provides the type of personal touch that is invaluable when advising clients with considerable assets. Together, we bring rigorous attention to the details of every transaction.
EXPERIENCE-DRIVEN CAPABILITIES
At the Foster Winger Group, we draw on the strength of our blended capabilities to offer tailored wealth management strategies for highnet- worth individuals, family offices, hedge funds, mutual funds and other institutions. We have organized our practice in a synergistic fashion to harness the depth of our experience and the power of our complementary backgrounds— providing many layers of networking and know-how that help enhance clients' lives.
INSTITUTIONAL-CALIBER SUPPORT
Our background has afforded us in-depth exposure to the capital markets, and we deliver advisory guidance at an institutional level using the same disciplines and processes typically reserved for the world's largest investors. Of paramount importance is our ability to remain nimble as personal or business demands evolve. This differentiation enables us to provide a more sophisticated advisory experience than you may have previously encountered.
COMPREHENSIVE INVESTMENT AND WEALTH PLANNING
By functioning as your dedicated team within J.P. Morgan, one of the largest and most respected firms in the world, we direct the full capabilities of the firm toward your individualized needs. One of our core competencies is providing skilled support for 401(k) and pension plans, including defined benefit, defined contribution, deferred compensation and cash balance plans.
ㅤ
• INVESTMENT AND WEALTH PLANNING
• MANAGEMENT OF CONCENTRATED EQUITY POSITIONS
• PRE- AND POST-LIQUIDITY PLANNING
• CORPORATE RETIREMENT SERVICES
ㅤㅤㅤ• 401(K) PLANS
ㅤㅤㅤ• DEFINED BENEFIT PLANS
ㅤㅤㅤ• DEFINED CONTRIBUTION PLANS
• PORTFOLIO MANAGEMENT
• CASH FLOW MANAGEMENT
• TAX-ADVANTAGED STRATEGIES
• LENDING & CREDIT
• MORTGAGES
• PRIVATE BANKING
• TRUST & ESTATE PLANNING
• PHILANTHROPIC GIVING
Investment Approach
A HANDS-ON AND PERSONAL APPROACH
We recognize that affluent clients have specific issues that require a discerning approach. Our group delivers a level of care that embraces concierge attention and responsiveness. Partnering together, we serve as a trusted advisor to guide clients through the intricacies of financial decision-making.
TARGETED ADVISORY GUIDANCE
We delve into the specifics of each unique situation, drilling deep to understand individualized profiles for time horizons and risk parameters. Our process is centered on both short- and long-term wealth management objectives—income requirements, cash management, estate considerations and tax minimization. We navigate the vast resources of the firm to find the best approaches to address these sophisticated goals. Supported by J.P. Morgan's intellectual capital and award-winning research,1 we allocate resources in a prudent and targeted manner.
EXPERIENCED PORTFOLIO MANAGEMENT
We run a proprietary equity strategy that is tailored to the needs of each client. For portfolios that contain fixed-income investments, we manage these assets inhouse. Our team may also use ETFs, mutual funds, separately managed accounts and third-party managers for tactical flexibility and short-term advantages. At times, we turn to alternative investments such as hedge funds and private equity to help minimize volatility and balance portfolios rather than rely upon additional equity exposure.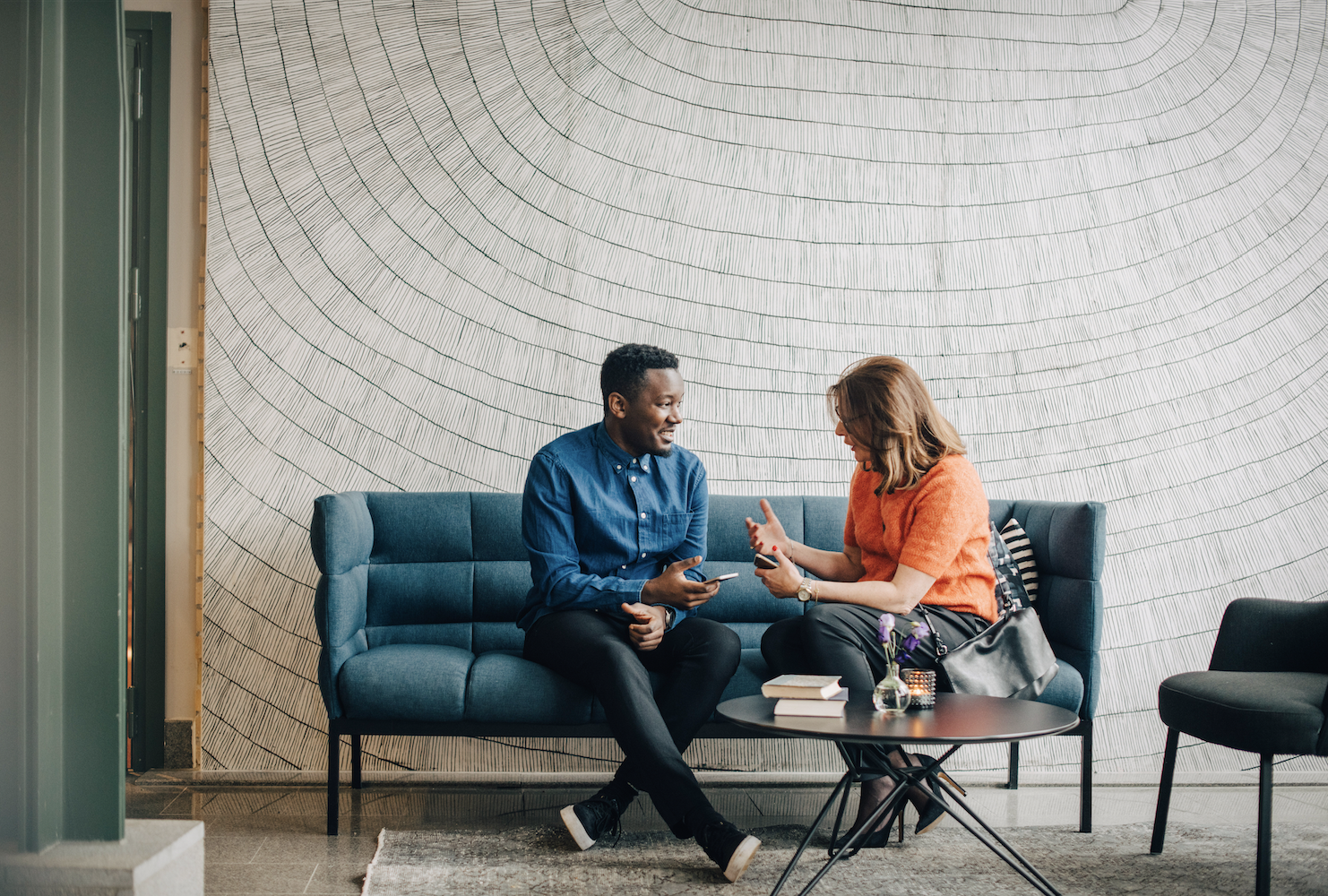 Personalized
guidance begins with a conversation.
Access the firm-wide capabilities of a global financial leader at your side. Take the next step to unlock new opportunities that align with your financial goals.