Wealth Partners
Maybach Partners
"We are dedicated to the stewardship of significant wealth and financial assets."
Awards and Industry Recognition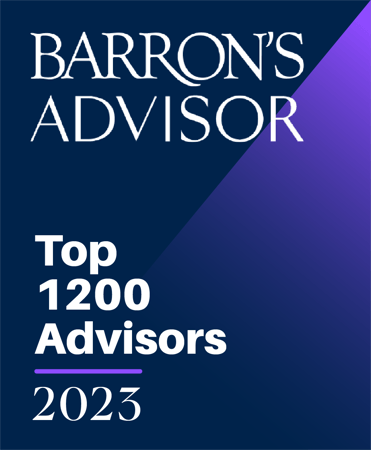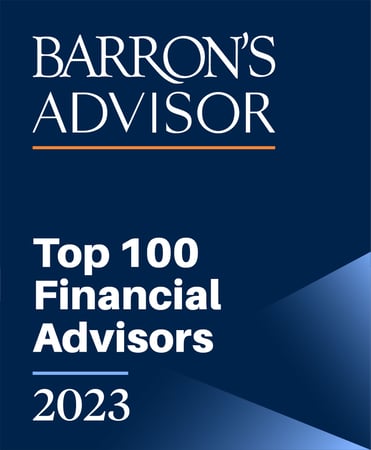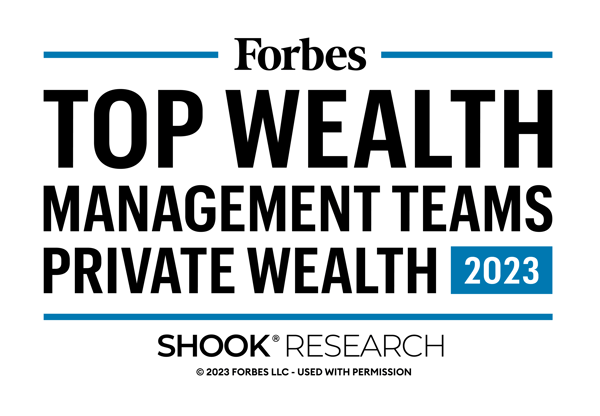 Barron's
Top 1,200 Financial Advisors
2023 • 2022 • 2021
Top 100 Financial Advisors
2023
Forbes
America's Top Wealth Management Teams
2023
About Maybach Partners
Welcome
Maybach Partners is dedicated to the stewardship of significant wealth and financial assets.
Jordan and Jen Mayer lead a multi-generational team delivering institutional quality asset management to Maybach's relationships. We serve diverse and sophisticated clients, ranging from high-net-worth individuals and their families to organizations such as publicly traded companies, universities and municipalities.
Our many years of addressing the complex needs of substantial wealth have positioned us to deliver a broad range of services, including investment advisory and traditional brokerage capabilities.
Our Suite of Financial Services
Introducing our suite of financial services
Individuals
Advisory Portfolio Management
Brokerage Services
Corporate Executive Services
Lending and Mortgages
Estate Planning and Wealth Management
Institutions
Investment Advisory
Brokerage Services
Cash Management
ERISA Capabilities
Collateralized Asset Lending
A personalized and disciplined approach
We build tailored portfolios and deliver value-added services that seek to address specific needs
We offer both discretionary and non-discretionary portfolio management
We believe our team is differentiated by the level of attention and due diligence we provide to every detail
We provide access to the capital markets and broad resources of J.P. Morgan
Experience matters
Highly knowledgeable team with a combined 150 years of experience
Our creative approach results in customized strategies for each client
We integrate our varied backgrounds to deliver multi-discipline capabilities
We have built a strong infrastructure for client support
We work to help our clients access J.P. Morgan Commercial Bank, Private Bank, and Investment Bank in order to facilitate their needs
Our mandate
As true stewards of our clients' wealth, we are always mindful of the need to deliver an institutional quality of financial advice for the clients we serve.
Our Investment Approach
How Maybach Partners works with you:
We get to know you
We identify any gaps or weaknesses in your current plan
We develop a customized strategy to meet your personal goals
We align your objectives with an appropriately tailored investment portfolio
We provide exceptional services Our principal rule of investing is to use common sense. Whether your portfolio is designed using individual investments or institutional money managers, Maybach Partners' stringent due diligence process aims to capitalize on upside participation while limiting downside risk. We do this through proper asset allocation, diversification, and by focusing on prudent investments. Our conservative bias is borne out of the belief that clients' hard-earned capital should be protected.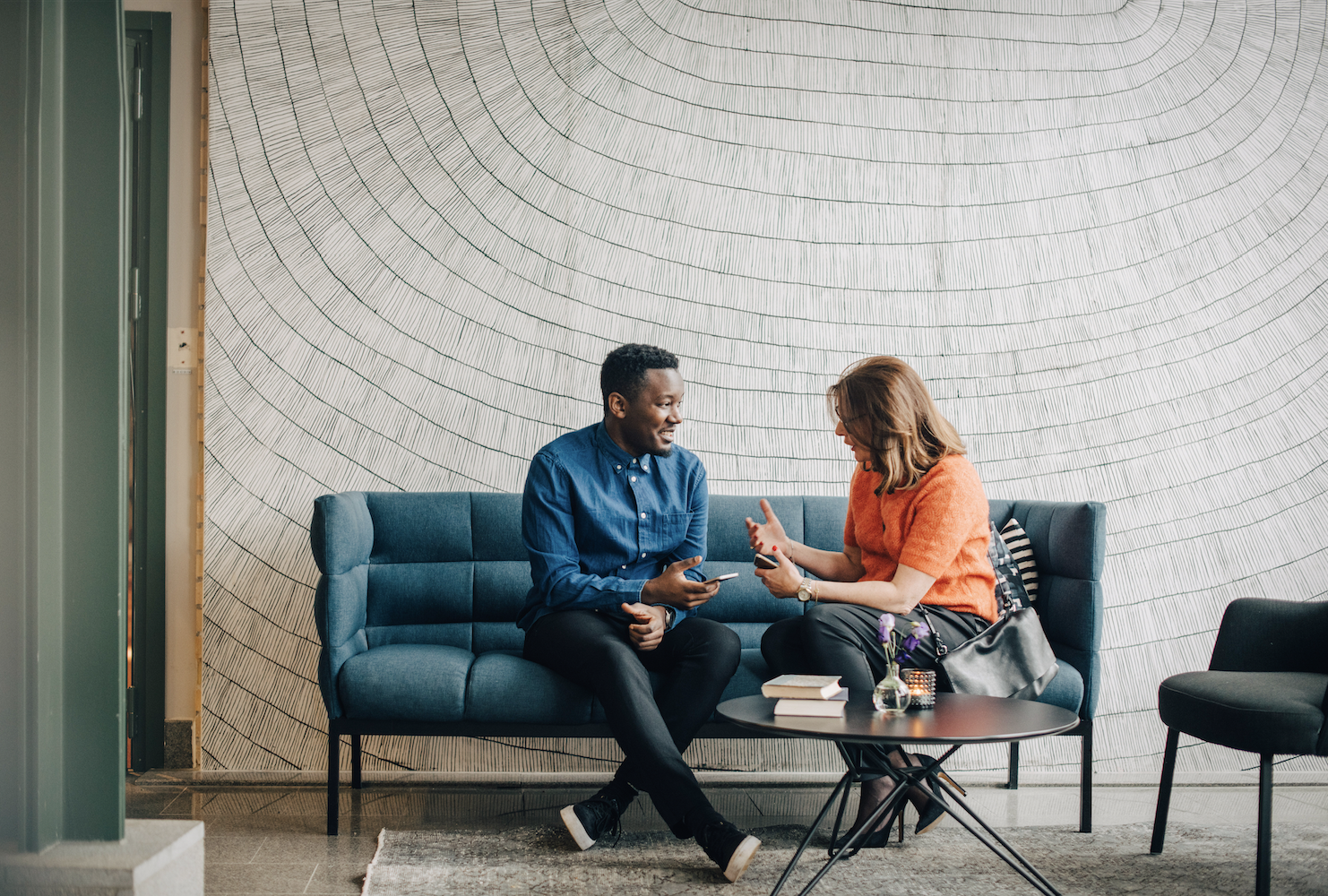 Personalized
guidance begins with a conversation.
Access the firm-wide capabilities of a global financial leader at your side. Take the next step to unlock new opportunities that align with your financial goals.