Wealth Partners
The Sylvia Wealth Management Group
"As a member of the exclusive J.P. Morgan Wealth Partners, our office provides a curated approach for the sophisticated needs of ultra-high-net-worth individuals and families."
Awards and Industry Recognition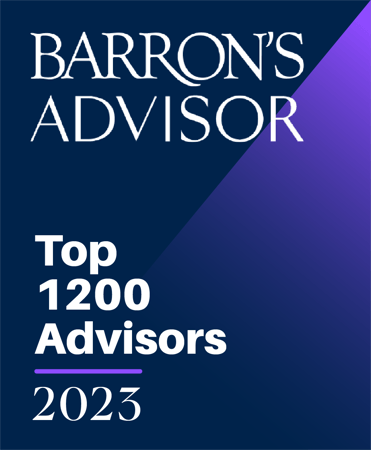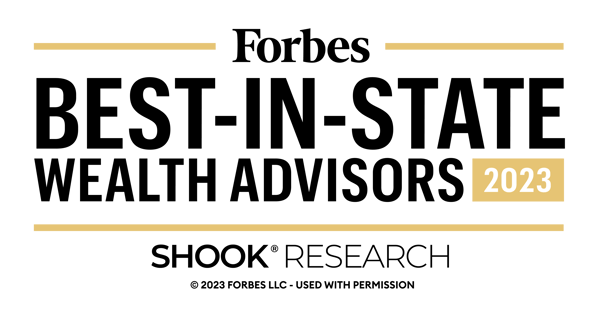 Barron's
Top 1,200 Financial Advisors
2023 • 2022 • 2021 • 2020 • 2017 • 2016
Forbes
Top Wealth Advisors Best-In State
2023 • 2022 • 2021 • 2020 • 2019
America's Top Wealth Advisors
2017 • 2016
About The Sylvia Wealth Management Group
Welcome
The accumulation of significant wealth provides opportunities for families to enrich their lives and plan a legacy for future generations. Our group, backed by the strength of J.P. Morgan, a leader in global financial services, provides thoughtful investment management to preserve and grow wealth. The attention we offer to select clients mirrors a family office-type approach, and our team is equally tenacious about our hands-on style as we are about delivering sound advice. Each client has a personal relationship with our group and we become an indispensable part of the their trusted advisory team. By limiting the number of clients in our practice, we can concentrate on interacting in a more dynamic and attentive manner.
As a part of J.P. Morgan, our affluent individuals, families and business owners receive the value-added benefits of our comprehensive process to address their unique and complex needs. Our holistic offering includes:
Investment management
Alternative investments, private equity and hedge funds
Asset allocation
Diversification
Risk management
Tax-advantaged strategies
Estate & tax planning
Restricted securities and option strategies
Hedging and monetization strategies
Charitable giving approaches
Next generation education
Cash management
Mortgages
Customized lending and credit
Art & aircraft financing
Concierge services
Our team's access to the full intellectual capital and financial resources of the firm helps manage both sides of the balance sheet and deliver appropriate strategies that care for each client's individualized objectives.
Investment Approach
Holistic wealth management
Our team serves the needs of business owners, single family offices, entrepreneurs, corporate executives, and professional athletes who have acquired significant wealth as a culmination of their hard work. Our integrated approach to wealth management considers the totality of each client and family's financial picture. We bring a robust background in institutional investment management to address a broad range of personal requirements—tailored portfolios, generational wealth transfer ideas, philanthropic giving—to help secure a legacy for future generations.
Experienced-based capabilities
We have shaped our group around a strong team of professionals with differing, yet complementary backgrounds. Our strengths provide holistic synergies that work together to help ensure robust support and coverage for your family:
Wealth planning & investment advisory
Security and investment selection
Family office services
Personalized banking
Credit, lending and mortgages
Trust and estate
Tax-advantaged strategies
Alternative investments (private equity, hedge funds, real assets)
Two investment professionals on our team—Kurt Sylvia and Nathan Krueger—are members of the J.P. Morgan Wealth Management Portfolio Manager Program, a select group of advisors who undergo a screening process to manage discretionary client assets and are subject to ongoing quantitative and qualitative reviews to assess each advisor's investment strategy. This distinction empowers our group to construct strategies and manage your wealth based on our own carefully crafted investment plans.
A personalized experience
As a differentiating feature, members of our group have an advanced designation—CERTIFIED FINANCIAL PLANNER™ —that contributes toward the important elements of your holistic financial life. We may serve as an extension to your existing family office or present a full breadth of resources to deliver a holistic family-office-style experience. Through a collaborative partnership, we function seamlessly alongside your CPAs, attorneys, and other outside professionals to address the totality of your financial situation.
Our commitment to our clients extends far beyond wealth management—we strive to have our partnership with you and your family extending beyond the first generation.
Backed by J.P. Morgan, an industry leader
By tapping the extensive resources of J.P. Morgan, we open up more of the firm's opportunities for you, providing access to the investment research and intellectual capital that enable us to address the entirety of your advisory needs. As a client of the firm, you will benefit from the fiscal strength and stability of our fortress balance sheet to help safeguard your assets in all economic conditions.
Specialist Resources
Our network of product and service specialists provide the specific capabilities and expertise to address your unique financial needs, no matter how complex.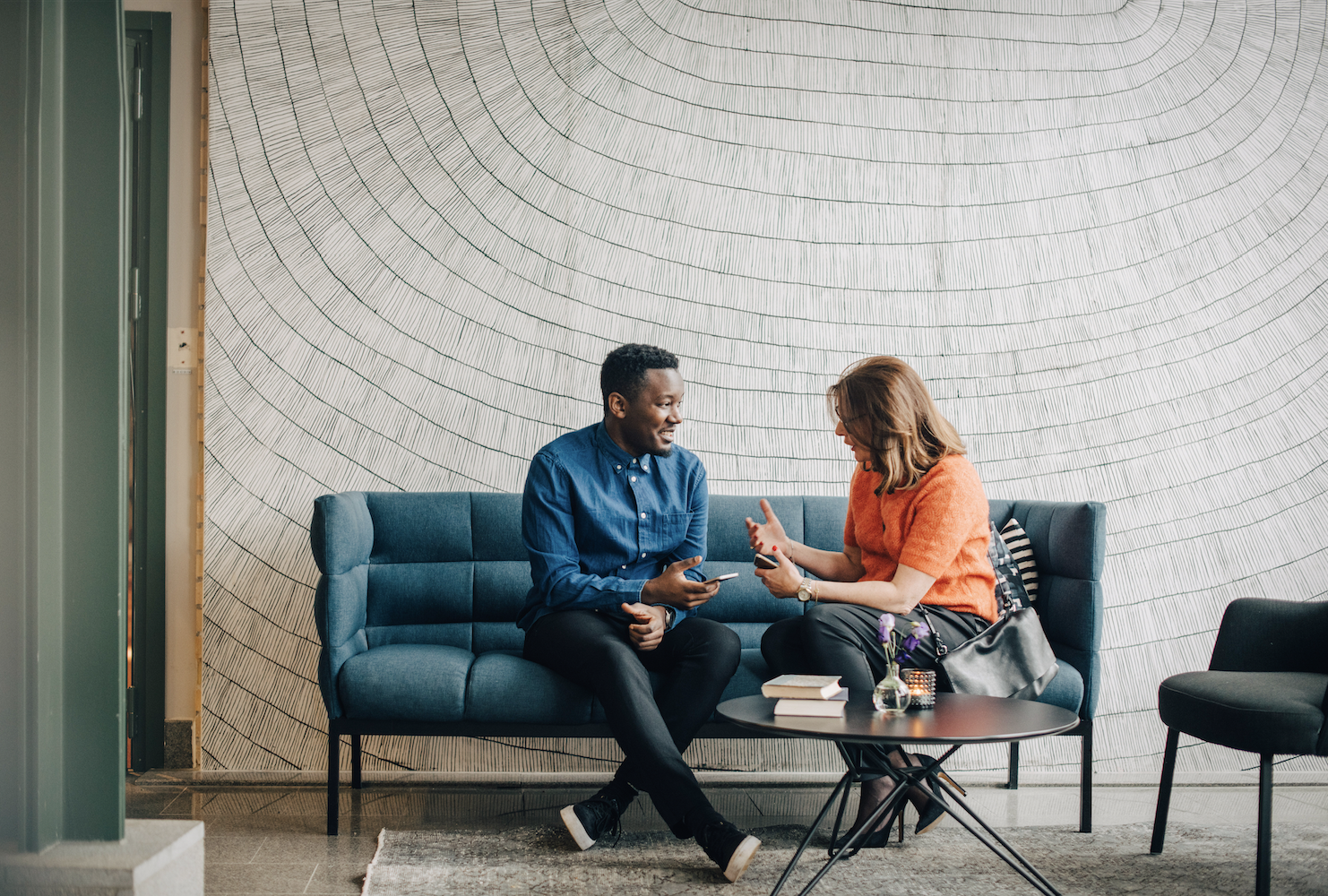 Personalized
guidance begins with a conversation.
Access the firm-wide capabilities of a global financial leader at your side. Take the next step to unlock new opportunities that align with your financial goals.